Jeanine and Mike Harvey never imagined a routine fertility procedure in 1991 would result in Jeanine being inseminated with a stranger's sperm and having their world turned "upside down."
The couple and their daughter, Jessica Harvey Galloway, filed a lawsuit today against Summa Health System and one of its doctors, Nicholas Spirtos, for the alleged DNA mix-up that has made the Harveys analyze the past three decades of family history.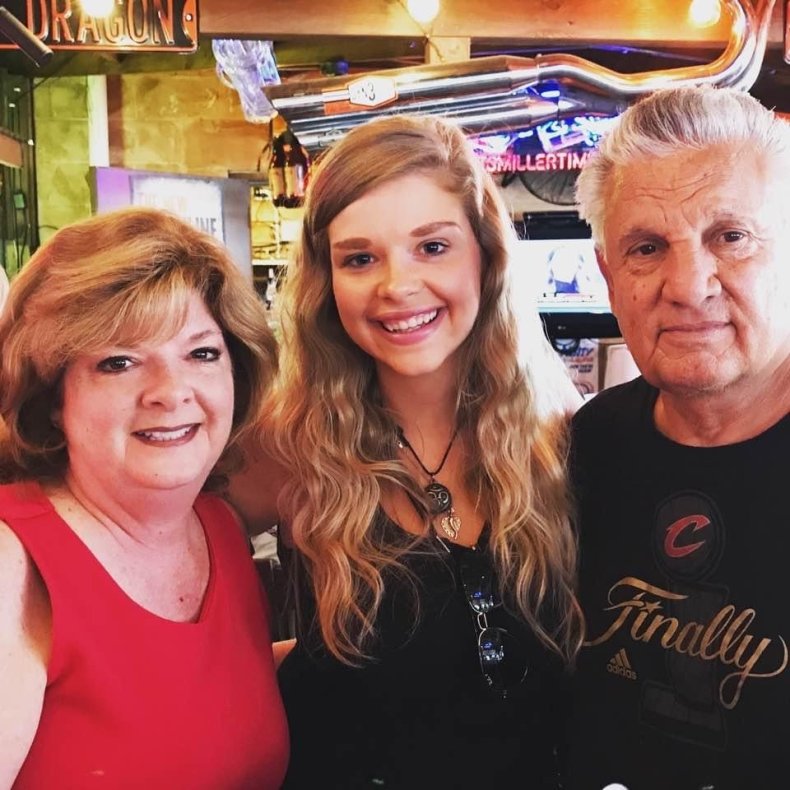 The lawsuit alleges that Jeanine and Mike Harvey sought fertility services from Spirtos at the IVF Center at Summa Akron City Hospital, now called Summa Health System.
According to attorneys, Spirtos was the chief of the Division of Reproductive Endocrinology and Infertility and In Vitro Fertilization/Embryo Transfer at Summa Health System's Akron campus.
During a Zoom press conference today, scheduled by the family's legal representation Peiffer Wolf Carr Kane Conway & Wise, the Harveys both said that the objective was to have a child that was genetically related to both of them.
Mike had children from a previous marriage, the lawsuit adds.
Jeanine thought she underwent intrauterine insemination August 12, 1991, based on the sample provided by Mike that same day.
It wasn't until Christmas 2020, when the Harveys provided Jessica with an Ancestry.com DNA test kit as a gift, that the truth of the fertility visit became known. Jessica, planning a European trip with her husband, thought it would be fun to seek out potential relatives—including those part of the Italian lineage on her father's side.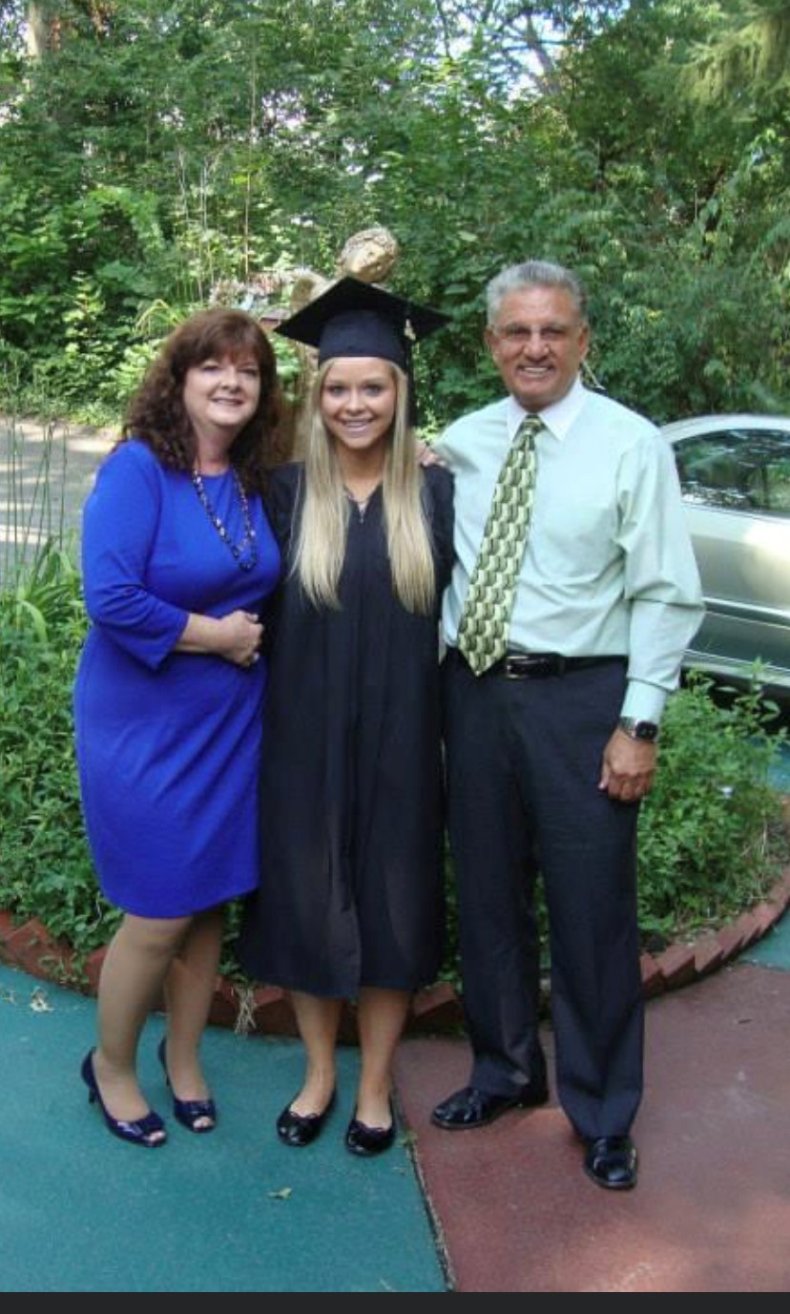 The Ancestry kit concluded that Jessica possesses zero Italian ethnicity, prompting further DNA tests from another company as well as a paternity test. Results confirmed that Mike was not Jessica's biological father.
It turned out that a man the complaint acknowledges by the pseudonym "Mr. Barrett" was at the same Akron fertility facility with his then-wife while the Harveys were also present.
Mr. Barrett was contacted by the family and confirmed his presence, saying he and his then-wife were undergoing in vitro fertilization with Spirtos. Mr. Barrett agreed to participate in a paternity test, confirming him as Jessica's biological father.
The lawsuit says the "plaintiffs respectfully pray" for declaring the defendants liable and that they breached their contract; compensatory damages determined at trial; an order requiring the defendants to provide Mike Harvey with the genetic material he provided for use for the procedure; and any costs incurred as part of the lawsuit.
"There are so many feelings: shock, disbelief, doubt, anger, uncertainty, grief," Jeanine said during the press conference. "I was overwhelmed. I still struggle sleeping at night thinking about it. And then I began to think, 'Whose sperm was forced inside of my body?'"
Mike said he and his family filed the lawsuit in part because the trauma they share is identical to other families who undergo treatments at fertility clinics nationwide.
"I will always be there to support and protect [Jeanine and Jessica]," Mike said. "As a husband and father, it is very difficult to watch your family in pain – especially when the source of that pain is something that you know you can never correct. Learning that your entire reality isn't what you believed it to be is hard to explain; it's sort of waking up in somebody else's life"
Jessica, who studied Italian in high school and was one of the "rare" females in the Harvey family over the decades, said the lawsuit aims to demand accountability.
"There are truly no words to describe and express what I've been through, or what my parents have been through," Jessica said. "I am still in total disbelief and probably always will be. One of the biggest comforts for me is knowing I'm not alone. I have my family and that will never change."
She added that although she has had contact with Mr. Barrett through texting and phone calls, and even aspires to find out more about her biological history, she considers Jeanine and Mike as her parents "forever and always."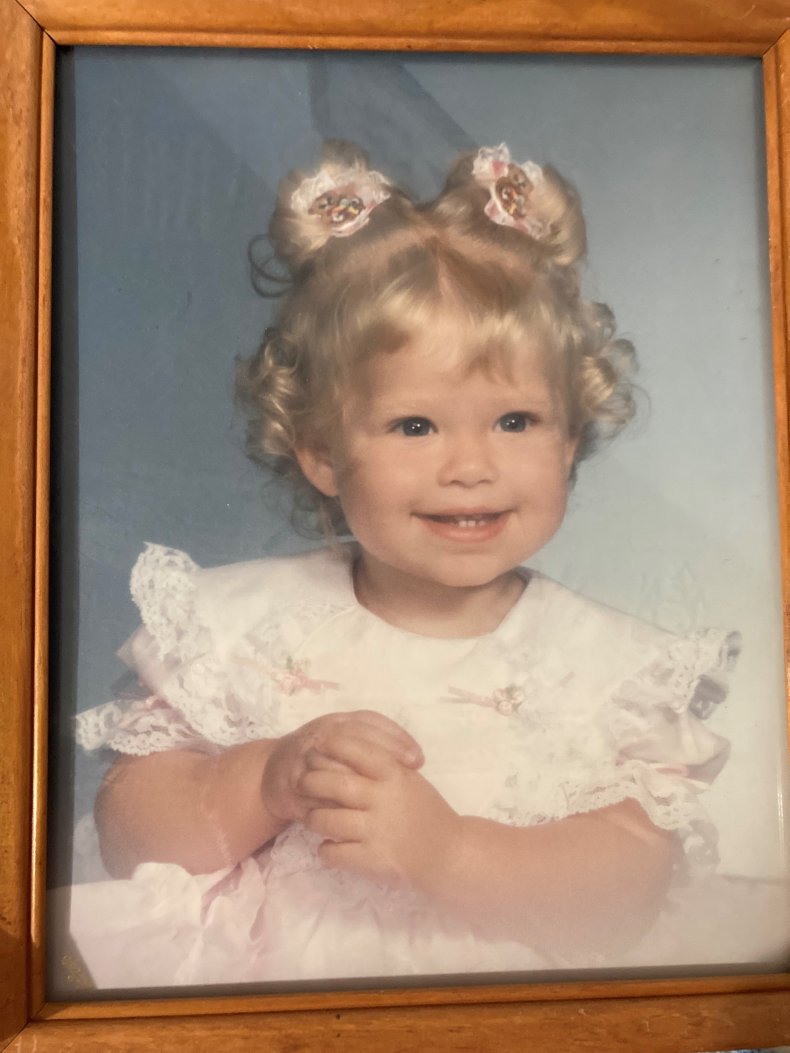 Adam Wolf, a partner of the law firm representing the Harveys, called American fertility clinics "the Wild West." He said the lawsuit was filed for multiple reasons, including a lack of informed consent, multiple instances of negligence, medical malpractice, battery, and a failed safeguarding of genetic material.
"Unlike virtually every other developed country, there is no comprehensive, meaningful, federal oversight over this multi-billion dollar industry – big fertility," Wolf said.
Summa Health's website shows Spirtos, whose listed specialties include reproductive endocrinology and infertility, as currently accepting appointments.
Mike Bernstein, Summa Health's corporate communications system director, provided the following statement to Newsweek about the impending lawsuit:
"We are aware of an allegation that has been made claiming in 1991 a patient was artificially inseminated with the semen from a person who is not her husband," Bernstein said. "We take this allegation seriously and understand the impact this has on the family. At this point, we have not met with the family or conducted testing of our own. Given the very limited information that we have and the amount of time that has passed, it remains our hope that the attorneys representing the family will work with us to make that next step a priority."
CNET reported that as of September 2021, Ancestry.com had 16 million user profiles while 23andMe had 10 million profiles. Ancestry, which says it has over 30 billion records in more than 80 countries, acquired the French genealogy company Geneanet.
Newsweek reached out to Ancestry.com for comment regarding the Harveys' lawsuit.