Couple Who Insisted a Stuffed Animal Was Their Lawyer Lose Child Custody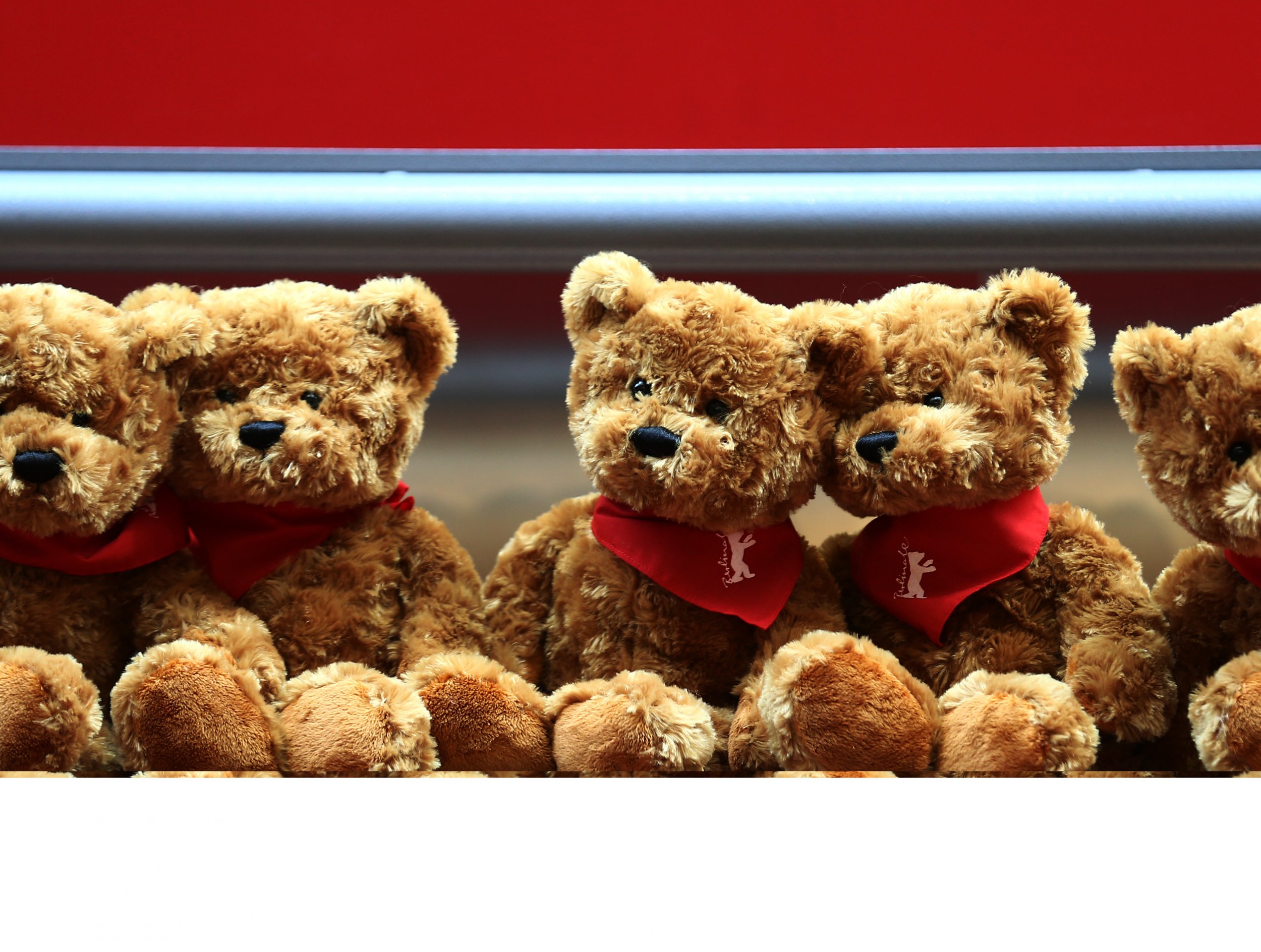 A couple from British Columbia in Canada lost custody of their child after insisting to have a stuffed animal act as their lawyer during the trial.
Inside the bizarre courtroom, the couple—who have not been named to protect the identity of their daughter—consulted with a stuffed lion that they believed was transmitting the advice of God, reported the Vancouver Sun. The pair refused normal legal assistance and instead referred to the small toy for guidance.
The Provincial Court of British Columbia declared in November that the couple's daughter—who was one at the time—needed protection and placed her in provincial custody. The parents appealed the decision to the British Columbia Supreme Court, claiming the judge was discriminatory towards them as Christians, violated their Charter rights and made procedural blunders.
Both parents were born into religious families but drifted away from faith, before rediscovering it again in adulthood. They met in 2014, bonding over a shared interest in Christianity, and married the following year. Their rigid beliefs soon began to affect their personal relationships with others, the court heard.
"It appears that, due to their strong religious beliefs, they are intolerant of those who do not espouse identical views. This includes other Christians," Justice Diane MacDonald said in her ruling.
While the child's mother was pregnant, she confessed to a social worker that her husband was violent towards her, but denied the allegations when police questioned her. The incident resulted in a complaint being lodged to the Ministry of Children and Family Development.
Following the birth of their daughter, the couple refused to have her vaccinated and declined all medical tests. Their behavior, coupled with the domestic violence concerns, prompted authorities to monitor the family.
After the couple refused to take court-ordered parental capacity assessments, their daughter was removed from their home and the parents were allowed supervised access.
During the Supreme Court trial, the two spoke to the toy lion in inaudible words and claimed that God was speaking to them through the inanimate object, reported CBC. "[Jesus Christ is our] lawyer, witness and judge," they said.
MacDonald upheld the decision of the trial judge and said it was in the best interests of the child.
"The parents obviously love their child and wish to raise her in their home with their Christian values," she added. "It is clear that there was sufficient evidence before the trial judge to allow him to come to the conclusion that a continuing custody order was warranted in the circumstances,"