Two Elderly Women Trampled to Death in Stampede Over Coupons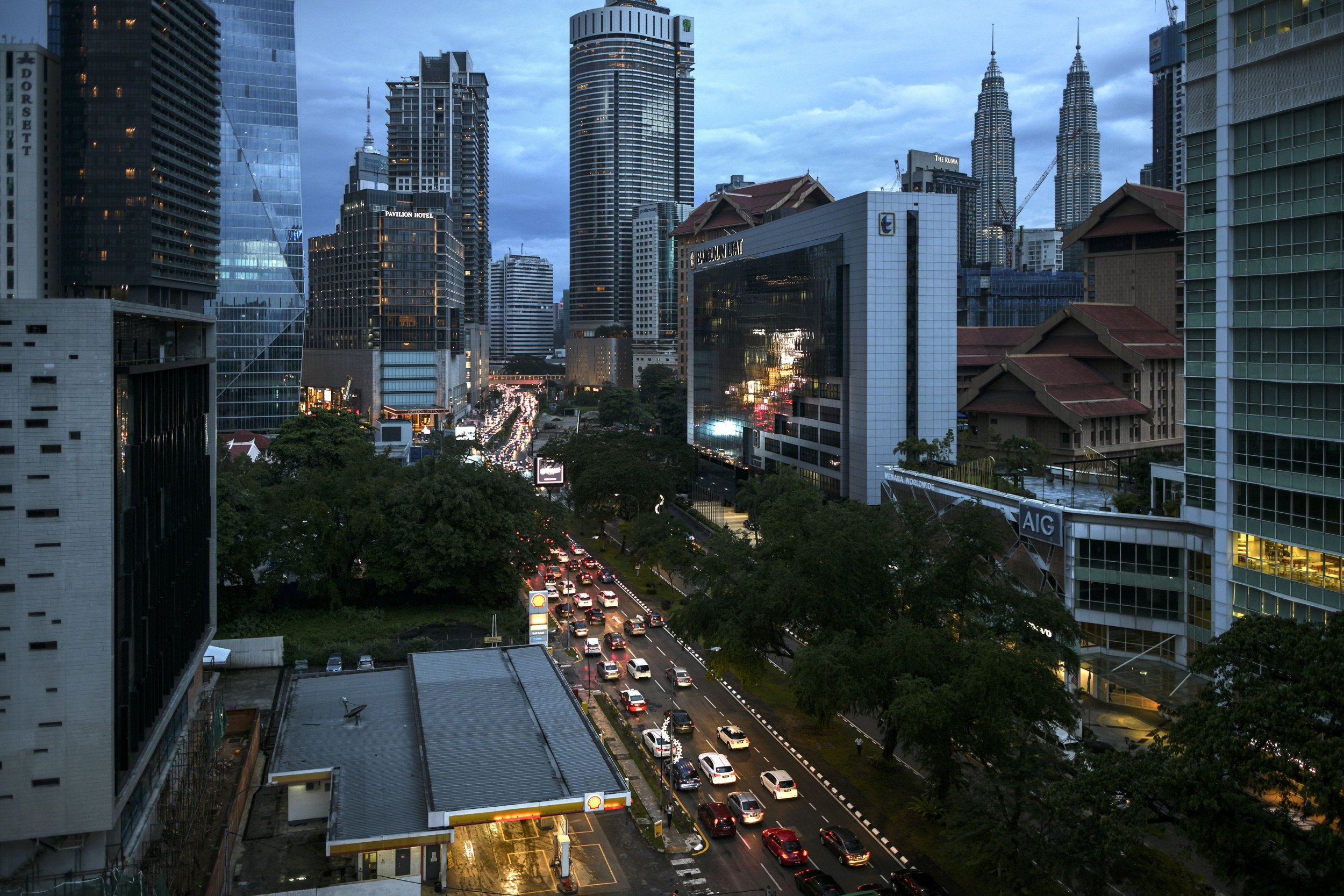 Two elderly women have been killed in a crush of people battling for free food coupons in Kuala Lumpur, Malaysia.
The two women died at an indoor market in the central Pudu district of the city on Monday, when crowds were competing for 200 free meal coupons at an indoor market. More than 1,000 people turned up in the hope of obtaining a voucher, according to the BBC.
A management official of the Pudu Integrated Commercial Complex—where the tragedy occured—told local newspaper The Star that the event was being held to mark the Lunar New Year, which falls on February 5. The Chinese festival is a major one in Malaysia, where around a quarter of the 32 million population is of Chinese descent, according to AFP.
But when too many people showed up to claim the coupons, the scene descended into chaos. A 62-year-old security guard, who wished to remain anonymous, told The Star he heard "screams" and saw people "pushing each other" as the crowd crushed in on itself.
When the confusion cleared, Law Ion Nang, 78, and Ah Poh, 85, had collapsed on the ground. Both are believed to have suffered from fatal breathing difficulties in the throng. Though an ambulance was called, it arrived too late to save the two women.
Another two people collapsed during the event but survived, according to a member of the management team.
According to the BBC, Police Chief Assistant Commissioner Shaharuddin Abdullah said both victims were found on the floor, and that there were "other elderly people who suffered from breathing difficulties."
The unnamed guard said that only four people were supposed to go into the office at once to register for the coupons. "However, those who were queuing ignored the directive and they began pushing each other," he explained.
"They were afraid of not making it to register for the only 200 coupons that were prepared," he added. "I tried to save them but it didn't work," he recalled, saying he only gave up when the ambulance arrived.
A worker at the event explained: "It is the initiative of the tenants to provide a free meal for those who needed it. The coupon was meant to be used to gain access to a buffet-style meal on February 11 at the hawker area here." She added, "It was not this chaotic when the same program was held last year."
Ah Poh's son Hiew, 50, told The Star he did not know his mother was taking part in the event. "All I know is that my mother wanted to go to Pudu in the morning," he said, noting that Ah Poh had no known illnesses that might have contributed to her death.