Court Approves $5.85 Million Payout to Former Condé Nast Interns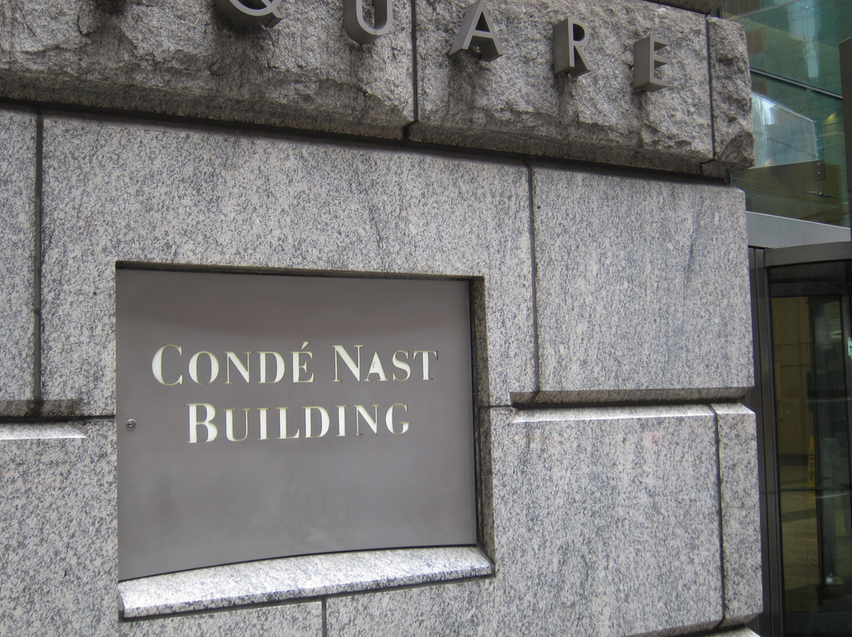 Condé Nast has secured approval from a federal judge to pay a $5.85 million settlement for a class-action lawsuit brought by thousands of former interns for the magazine company.
As part of the terms, interns who claim they were underpaid by the Manhattan media company between June 2007 and 2014 will receive payments ranging from $700 to $1,900, Reuters reported Monday. More than 7,000 interns who worked across Condé Nast's magazine properties are eligible for the payout.
"Given defendant's size and stature in the publishing world, I assume it could withstand greater judgment," U.S. Magistrate Judge Henry Pitman wrote in approving the payout. "This fact, by itself, however, does not render the proposed settlement unfair."
Condé Nast opted to end its long-running internship program several months after it was sued by former interns in 2013. The plaintiffs said they had earned less than $1 an hour as interns for The New Yorker and W magazine, which is still more than unpaid interns who have brought similar suits against companies like Fox Searchlight and Warner Music.
Reached for comment, a representative for Condé Nast forwarded an internal memo regarding the settlement that was sent to employees in November, when the settlement papers were filed.
"While we continue to believe the internships that were offered at Condé Nast provided experiences that were among the best in the media business," CEO Chuck Townsend stated in the memo, "we determined that settling the lawsuit is the right business decision for Condé Nast, as it allows us to focus our time and resources on developing meaningful, new opportunities to support future up-and-coming talent."