Trump's Voter Fraud Commission Won't Get Data From Texas After Privacy Concerns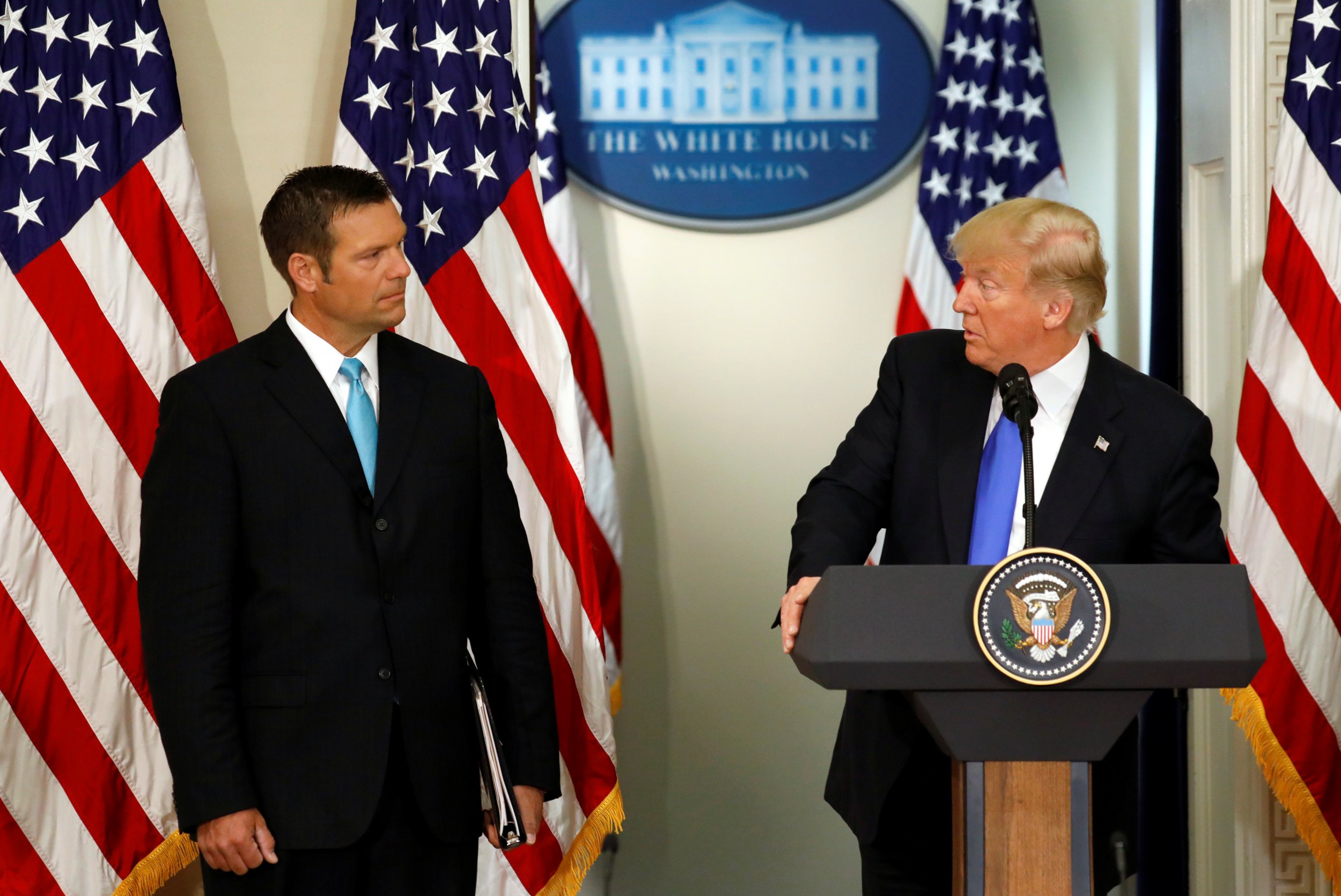 Texas won't be handing over voters' personal information to President Donald Trump's election fraud commission – for now.
In the latest blow to the commission responsible to find instances of voter fraud, a Texas judge on Tuesday granted a temporary restraining order prohibiting the state from providing data to Trump's Commission on Election Integrity until after an October 16 hearing.
Handing over voter information "may imminently violate" state law because there are not "appropriate precautions to safeguard the privacy and security of that information," Judge Tim Sulak of Texas' 353rd Civil District Court said.
The commission requested voter data –including partial Social Security numbers and felony conviction history– from every state but refrained from gathering it in July as the courts considered privacy-related lawsuits. Shortly after, a federal judge ruled in favor of the commission and it requested the information anew. Sulak's decision mounts another roadblock for the commission.
"If the wrong people get a hold of private information such as your social security number, date of birth, address, or voting history, various aspects of our lives and even our freedoms are at risk," said Gary Bledsoe, president of the NAACP Texas State Conference which is one of the plaintiffs, in a statement.
The case is one of several that the NAACP is litigating in an effort to limit the types of information provided to the commission. Other plaintiffs in the Texas case include the League of Women Voters of Texas.
Multiple lawsuits have been filed against the commission and at least 44 states have said they will not provide some or any information requested by Kansas' Secretary of State Kris Kobach, the panel's vice president and creator of a controversial Interstate Voter Registration Crosscheck Program later shown to lead to disproportionate disenfranchisement of black voters.
Trump formed the commission largely to come up with evidence that millions of noncitizens voted in the 2016 election. Few instances of voter fraud have been proven.
Critics of the commission view the Texas judge's ruling as a win for voter privacy.
"Texans trust election officials with some of their most detailed personal information," Myrna Pérez, deputy director of the Democracy Program at NYU School of Law's Brennan Center for Justice, said in a statement. "It's not only the responsibility of the state to honor that by protecting voter privacy and keeping the information secure, but it's also legally required under state law."
Texas has the highest number of registered voters in the U.S., after California.