Australian Court Charges Woman Who Faked Cancer And Created GoFundMe Page To Raise Thousands of Dollars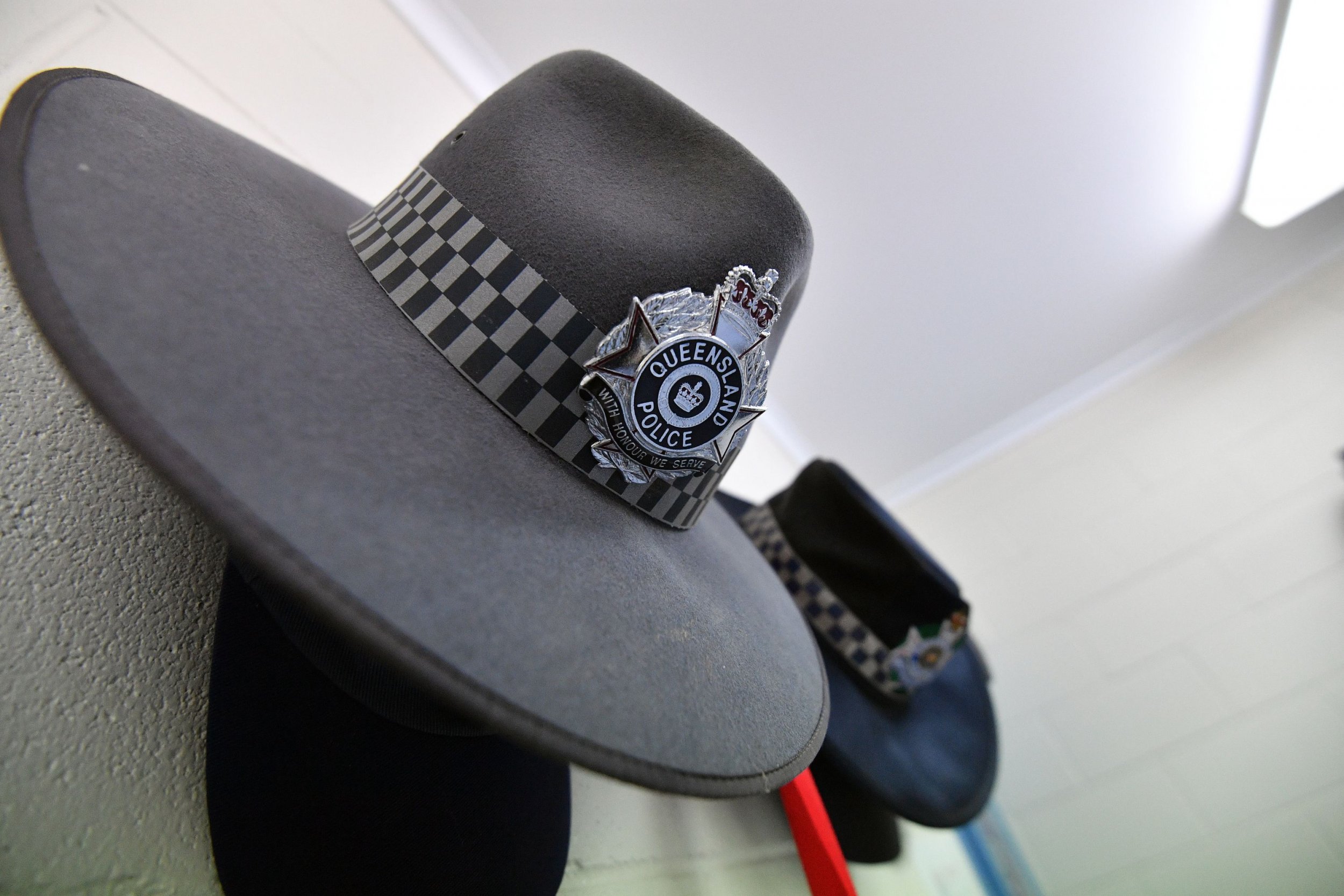 An Australian court charged a woman with fraud after she faked a cancer diagnosis and created a GoFundMe page to raise thousands of dollars in donations.
A prosecutor told the court in Queensland, Australia on Thursday that Lucy Wieland set up a GoFundMe page and used social media to entice people to donate, raising nearly $39,000. Prosecutor Rachel Todd said that Wieland had used a "large amount of effort and complexity" in the alleged scam.
"Some people in the community identified some problems with the story and we conducted investigations to establish the veracity of the claims made by this woman," Detective Inspector Chris Lawson told reporters, according to Australia's ABC News. Lawson added that police had arrested the woman following a month-long investigation that started after someone reported her activities.
"It's disheartening, I mean the real victims here are the people from the community that have heard the stories, have tried to assist as best they can and in some cases what little they have and given the money across in the honest belief they are trying to help people," he continued, adding that if people are suspicious that "something is not quite right," they should reconsider donating.
While the court granted the 27-year-old bail because of her lack of a criminal history, she had to give up her passport to the police. The woman will be back in court on December 13, while an investigation into the case continues.
Investigators have asked those who donated to her GoFundMe page to speak with them, while the crowdfunding platform said in a statement that it is assisting authorities.
"In this case, the campaign was reported to our team, the user was banned, and all donors will be refunded," the crowdfunding website said in a statement, according to the BBC.
In a similar incident, another Australian court sentenced a woman to four years in jail for faking cancer after she pleaded guilty to one count of dishonestly dealing with documents and four counts of deception earlier this month.
Friends and family members gave Kelly Val Smith tens of thousands of dollars from 2012 to 2015 after telling them that she had ovarian cancer and that her son was in need of heart surgery. She also told others to buy expensive properties because she was going to receive a little over $700,000 in crime victim compensation.
"Your offending was elaborate and yet unsophisticated. It was consistent and persistent over a long period of time. You lied for your own financial advantage and also in an attempt to be liked and accepted," Chief Judge Michael Evans told Smith during her sentencing, according to The Australian.