Court Removes Trump's Public Lands Chief, Finds He Served Unlawfully After Dem Governor Sued
A federal judge on Friday ruled that William Perry Pendley, President Donald Trump's temporary head of the U.S. Bureau of Land Management (BLM), had been serving unlawfully and removed him from the position.
U.S. District Court Judge Brian Morris, who was appointed by former President Barack Obama, said Pendley, who wasn't confirmed to the position by the Senate, had served unlawfully info 424 days.
Montana Democratic Governor Steve Bullock spearheaded the lawsuit to oust Pendley, which alleged that he was illegally leading the agency. "Today's ruling is a win for the Constitution, the rule of law, and our public lands," Bullock said.
In a statement to Newsweek, a U.S. Department of Interior spokesperson called Morris' decision "outrageous" and said they will appeal "immediately."
It's "well outside the bounds of the law," the spokesperson added. "It betrays long-standing practice of the Department going back several administrations."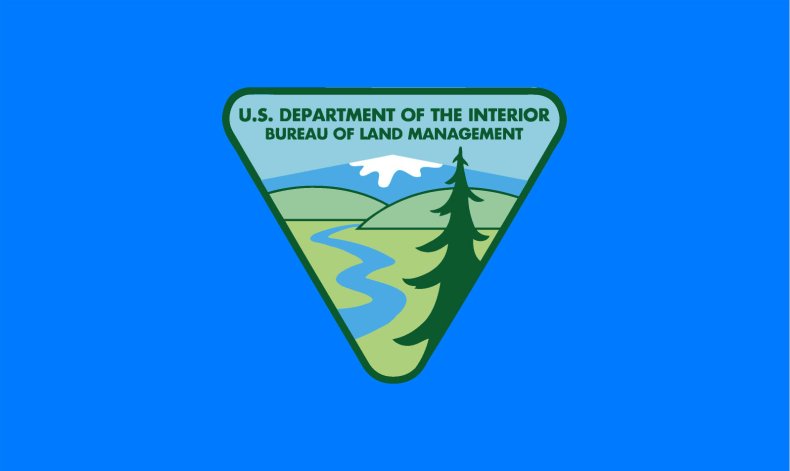 Under Trump's presidency, the BLM, which manages roughly 10 percent of the landmass of America, hasn't had an official director confirmed by the Senate.
On June 26, Trump announced his intention to nominate Pendley to be Director of the Bureau of Land Management. The president later withdrew his nomination in August amid escalating pressure from Democrats and members of his own party. However, Pendley continued to head the agency in his existing role as deputy director for programs and policy through a series of controversial orders by Interior Secretary David Bernhardt.
Morris called the orders unlawful attempts to "avoid the constitutional requirements of the Appointments Clause and the statutory requirements of the [Federal Vacancies Reform Act]."
Lawmakers from both sides of the aisle opposed Trump's nomination of Pendley due to his polarizing past. The Wyoming native spent years of his early career with the conservative Mountain States Legal Foundation, where he opposed the BLM.
Environmentalists have also heavily criticized Pendley over his calls, made before joining the BLM, for the sale of public land to states. "Unfortunately, the ignominious end of Pendley's nomination is more of a cynical nod to political realities than a retreat from the nihilist ideology he championed," National Wildlife Federation President Collin O'Mara said in August.
In Bullock's lawsuit, he contended that Pendley, under his role as temporary head of the BLM, had approved two land resource management proposals in his state that could expose roughly 95 percent of federal territory to the development of oil and gas. This year, Bullock is seeking to unseat Republican Senator Steve Daines.
Newsweek reached out to the U.S. Bureau of Land Management for comment.