Court Rules Diet Soda Does Not Need to Contribute to Weight Loss, Isn't False Advertising
The Ninth U.S. Circuit Court of Appeals in San Francisco has refused to reinstate a class-action lawsuit filed by a California woman who was upset that drinking Diet Dr. Pepper for 13 years did not result in substantial weight loss.
The San Francisco Chronicle reported that Shana Becerra had filed her suit against Dr. Pepper / Seven-Up Inc., the parent company of the soda brand, in October 2017.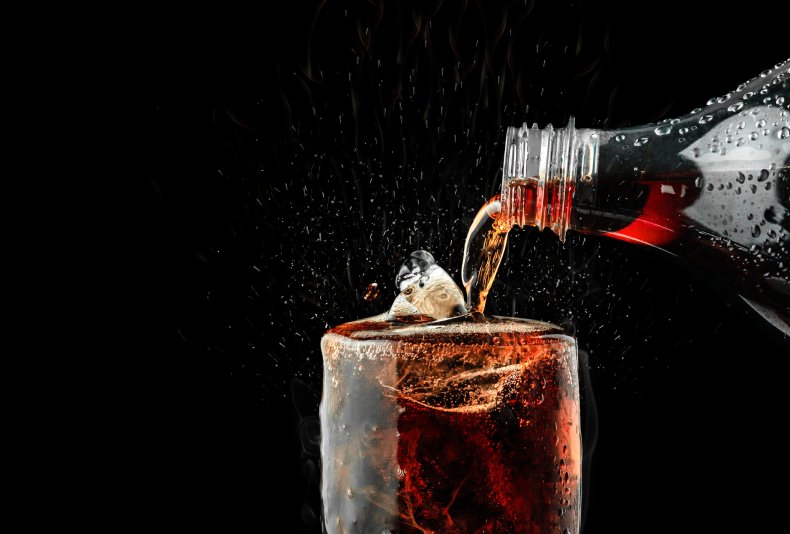 Her suit alleged that the naming and marketing of Diet Dr. Pepper violated California fraud prevention laws by promising that the soda would aid in weight loss. She cited several studies that showed that aspartame, the artificial sweetener used in the beverage, has been linked to weight gain.
In the complaint, she alleges that the soda's advertising made an "implicit promise... that, because Diet Dr Pepper does not contain sugar or calories, it will assist in weight loss, or at least healthy weight management."
Becerra claimed that she had struggled with obesity since she was a child and turned to Diet Dr. Pepper because she believed the beverage would help her maintain a healthy weight. She claimed that if she had not been so misled, she would not have purchased the product for more than 13 years.
The complaint raised five causes of action, including violations of the California False Advertising Law, violations of the California Consumers Legal Remedies
Act and violations of the California Unfair Competition Law.
The beverage company moved to dismiss, and Judge William Orrick granted the dismissal in October 2018 on grounds that the plaintiff failed to make a case with "enough facts to state a claim to relief that is plausible on its face."
Becerra appealed, and the case made its way to the Court of Appeals at the end of 2019.
In the 3-0 opinion, written by Judge Jay S. Bybee, all five of the causes were dismissed.
"No reasonable consumer would assume that Diet Dr Pepper's use of the term 'diet' promises weight loss or management," he wrote.
The decision instead upheld the conventional market use of the term, which indicates that it the product is an alternative version that simply offers fewer calories.
Bybee's opinion drew precedent from a 2017 case in New York, where a pair of plaintiffs made a similar argument—that the aspartame used as a sweetener meant that the term "diet" in Diet Coke was misleading.
The Second U.S. Circuit Court of Appeals ruled that the use of "diet" as an adjective was in keeping with prior use in the marketplace and did not imply weight loss.
That case was additionally relevant because Becerra had filed a similar one in California against the Coca-Cola Company with nearly identical language to her Dr. Pepper suit. It was dismissed last week for lack of jurisdiction.
Becerra's lawyers, the office of Jack Fitzgerald PC in San Diego, did not respond to Newsweek's request for comment.