Court Rules Mother Cannot Use Dead Son's Sperm to Make Grandkids
The European Court of Human Rights ruled Thursday that Dominique Petithory Lanzmann does not have legal standing to bring her late son's sperm to a fertility clinic in Israel so it can be implanted in eggs to make her grandchildren.
The Times of Israel reported that Lanzmann, the widow of Claude Lanzmann, director of the Holocaust documentary Shoah, has been trying to fulfill their son Felix's last wish—to start a family.
Felix was diagnosed with a cancerous tumor in 2014. Before his death, as is common with many male cancer patients undergoing treatments that may affect their future fertility, Felix had deposited sperm at Cochin Hospital in Paris and was investigating other facilities in Europe before he became too ill to travel.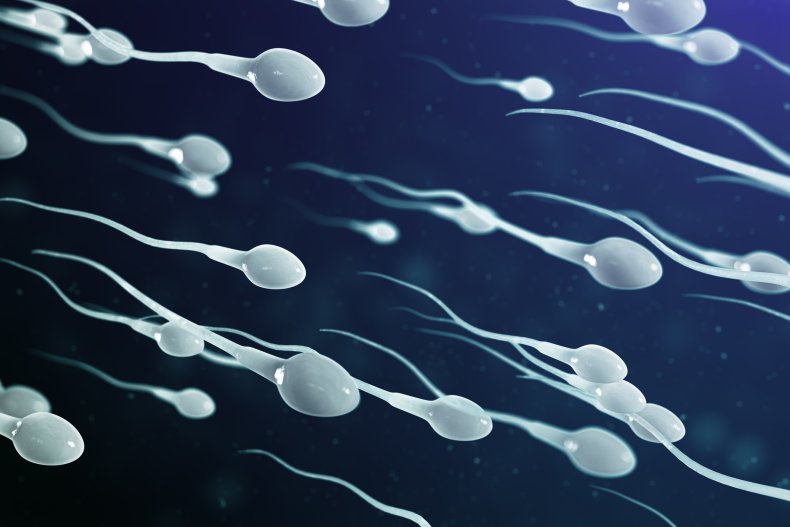 After his diagnosis, Felix made it clear to his family that he regretted not having the opportunity to start a family and that he wanted to preserve his sperm for those purposes. After he died in 2017, his mother took up his cause.
Shortly after Felix's death, Dominique requested that the hospital transfer his sperm to a clinic in Israel that was authorized to perform medically assisted reproduction through in vitro fertilization and surrogacy. It is not known if a donor mother had been identified.
The hospital refused to transmit that request to France's biomedicine agency, on the grounds that Dominique did not have legal agency over her son's sperm.
She then filed suit with the Paris Administrative Court of Appeal, which rejected the case. It escalated to the state court and then to the European Court of Human Rights, in April 2019.
Her case hinged on an interpretation of Article 8 of the European Convention on Human Rights, which mandates a "right to respect" for an individual's "private and family life, his home and his correspondence." Dominique claimed that both her son and herself were victims of this violation.
A panel of three judges ruled unanimously against both arguments, stating that the human right to parentage is nontransferrable in Felix's case, and that becoming a grandparent was not a right guaranteed by Article 8 in Dominique's.
As the European Court of Human Rights is the highest governing body applicable to the case, it is unknown what the prospective grandmother's next move will be in her quest to have her son's sperm used for a baby.