Courteney Cox Felt 'Outrage and Shock' Over Louis C.K.'s Alleged Sexual Misconduct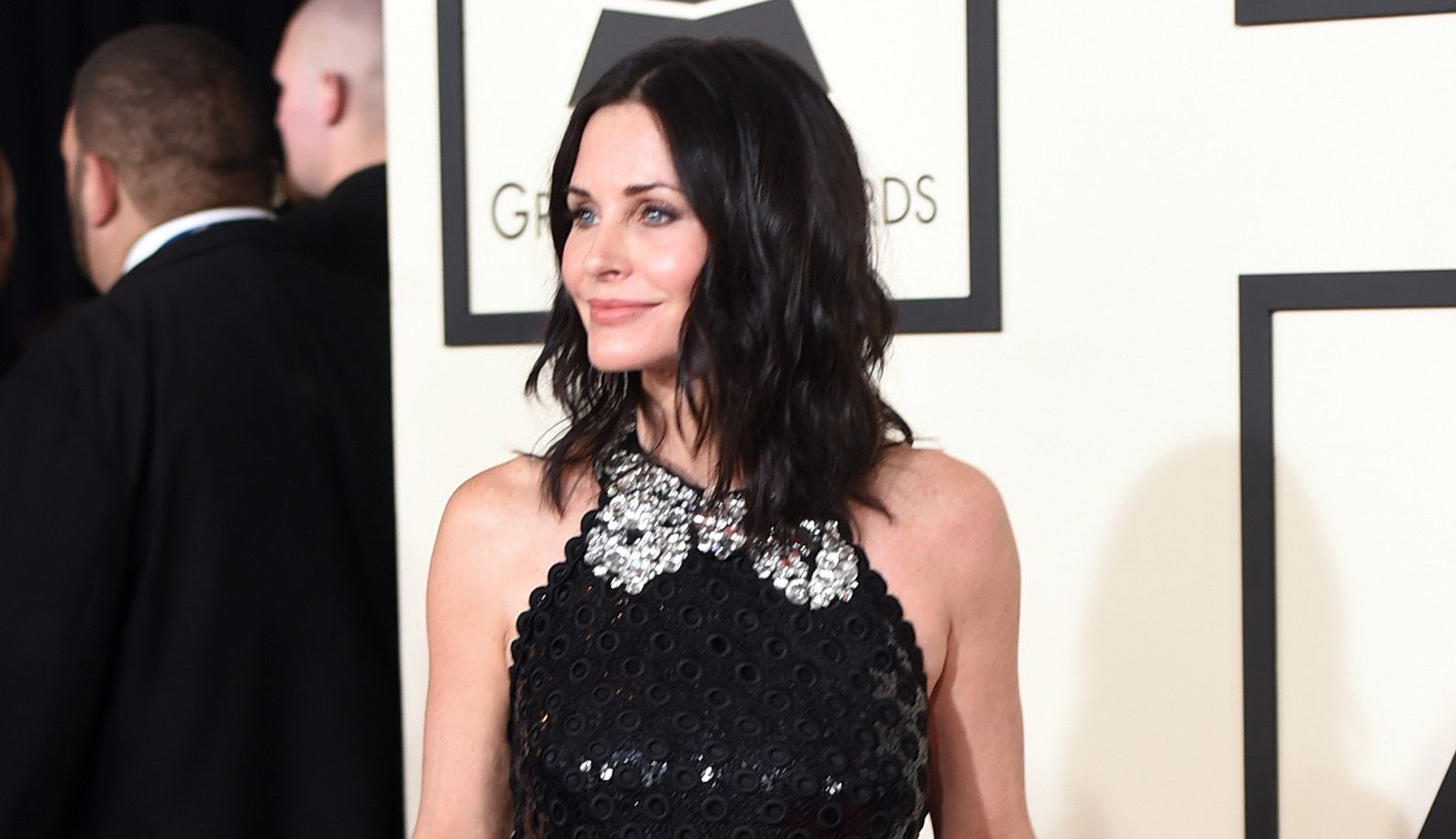 Rumors have swirled for years about comedian Louis C.K.'s alleged habit of cornering women and asking to masturbate in front of them. Now five women have gone on the record making sexual misconduct claims in an explosive New York Times report.
One of the alleged incidents took place on the set of the 2005 pilot for The MidNightly News, an unaired late-night comedy executive-produced by Friends star Courteney Cox and her then-husband, David Arquette. According to Rebecca Corry, a performer, writer and producer on the pilot, Louis C.K. was a guest star and approached her while she was walking to the set.
"He leaned close to my face and said, 'Can I ask you something?' I said, 'Yes,'" Corry told the Times. "He asked if we could go to my dressing room so he could masturbate in front of me."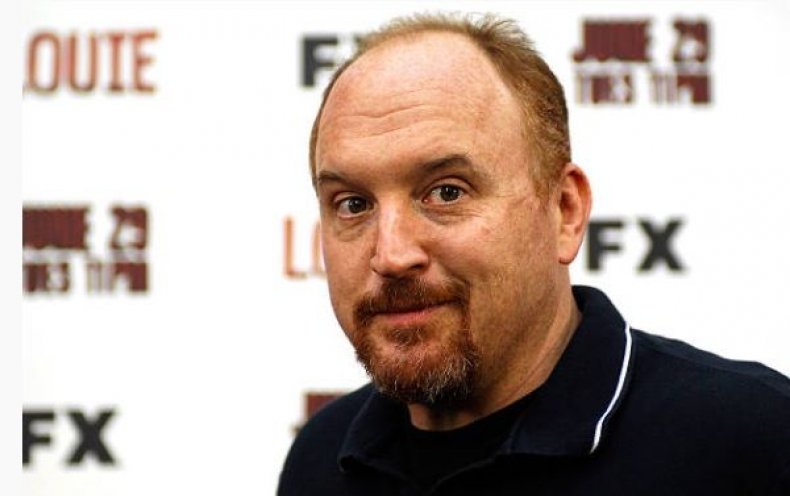 The incident got back to Cox, who told the Times she felt "outrage and shock" when she heard. "What happened to Rebecca on that set was awful," Cox said. "My concern was to create an environment where Rebecca felt safe, protected and heard." Cox and Arquette considered suspending production, but Corry ultimately decided to continue on with the show.
According to Corry's bio, The MidNightly News pilot was sold to Fox. But what happened to the show after that is unclear. Wyatt Cenac, Dawn Cody and Paula Bel also worked on the pilot. Previously, Corry had worked with Cox and Arquette on Mix It Up, an interior design show that ran for two seasons on the AMC service WE: Women's Entertainment.
Cox recently wrapped up a six-year run as the star of the TBS comedy Cougar Town, which ended in 2015. She also appeared in the 2016 film Mothers and Daughters. She has not worked on a project with Louis C.K. since The MidNightly News. Louis C.K. has not yet responded to the accusations.