Courthouse Closed Due to Bed Bugs Falling From Lawyer's Suit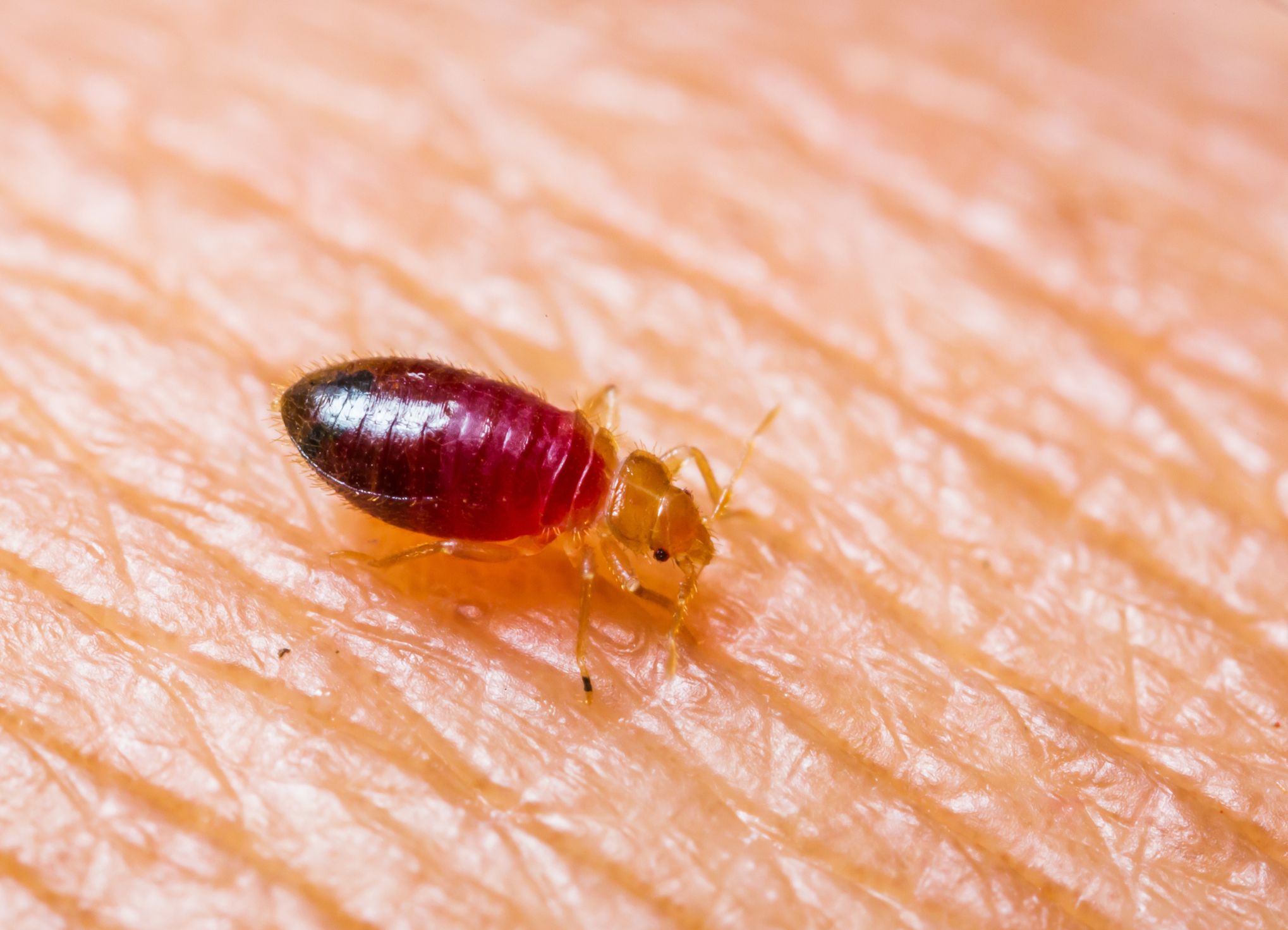 An Oklahoma courthouse was forced to close on Monday in bizarre circumstances after a lawyer arrived at the building with bugs crawling over him.
NewsOn6 reported that an individual in the courtroom noticed the bugs falling out of the attorney's clothes and on his person during legal proceedings in a third-floor courtroom at Rogers County Courthouse.
"A courthouse user noticed them and said she could visibly see something crawling on his neck, which was later found to be bed bugs," Rogers County Sheriff Scott Walton told the news outlet. "He had also placed his jacket over some file folders and when his jacket was moved bed bugs were discovered there."
"Hard to imagine someone doesn't know, you know that some bed bugs are crawling all over them, certainly in abundance," Walton told KJRH News.
After the individual notified court officials of the situation, a meeting was held, and a decision was taken to close the courthouse and call exterminators.
Mike Clarke, head of security at the courthouse, said that the lawyer didn't seem to be fazed by the fact that he had caused the closure.
"I don't even think he cared," Clarke said.
The courthouse reopened on Tuesday at 8:00 a.m. after an extermination company cleaned the building and declared that there was no infestation, Fox 23 News reported.
"We are certainly not happy with someone coming in that condition to inconvenience everyone else in that building," Walton said, Global News reported.
The courthouse advised anyone who thought they could have been exposed to treat themselves. At present, it is unclear who will pay for the exterminators and what will happen to cases that were delayed due to the incident.
Bed bugs feed on blood and are considered a pest by the Environmental Protection Agency (EPA), the Centers for Disease Control and Prevention (CDC) and the Department of Agriculture.
Fortunately, the parasitic insects are not known to transmit or spread diseases, although their bites can be an annoyance, and some people may suffer allergic reactions that require medical attention in severe cases, according to the CDC.
Furthermore, a recent study found that bed bug waste contains a chemical that can also cause allergic reactions. This compound can be found even after the bugs have been exterminated.
Recently, there has been an increase in bed bug infestations in the U.S., according to the EPA, which could be explained by people traveling more frequently, increased resistance of the insects to pesticides and a lack of knowledge about preventing infestations.