COVID-19 and Women—It's Time to Change the Narrative | Opinion
Conversations about how COVID-19 has affected women tend to be bleak, with pundits almost universally agreeing that the pandemic will set women back years. On the one hand, these conversations highlight a devastating reality: one in four women are contemplating leaving the workforce or downsizing their careers, and women of color have been disproportionately affected by job losses. All told, economists estimate that there are 1.8 million fewer women in the workforce than there were before the pandemic started, and the fall looks increasingly uncertain.
On the other hand, these conversations overlook something much more optimistic: major disruptions like a pandemic give us a unique opening to consider new ideas and innovative solutions to problems that held us back in the past. It's time for us to recognize this opportunity and change the narrative about women—for everyone's good. Frankly, organizations can't afford to lose female talent and will have to make changes that will make the workplace more equitable for all.
The organizations we work in are supported by structures created when men typically had women or people of color attending to the home or in menial jobs, and these structures are not functional today. The points of tension—having children, finding reliable childcare, or caring for sick parents—are not new for women who tend to bear the brunt of this work, whether or not they are in families with two wage earners. For years, women have been asking for the workplace to adapt and become more relevant to life as we live it.
In March 2020, that request suddenly became the norm. Everyone was home, and while women were overwhelmed balancing the demands of homeschooling and their jobs, they and their companies also saw that it suddenly didn't matter where or when they worked. Women fit their work around the demands of their life, rather than the usual dynamic of attempting to schedule their life's demands around a rigid workday. At the same time, many companies had to innovate to support an entirely remote workforce and become less dependent on the 9-5 dynamic of the in-person workplace. And many men gained a new awareness of the rigors of caregiving.
As COVID-related restrictions eased, these same companies had to make a choice: go back to business as usual or create a new normal? Facing that question, it's clear to me that what will set women back is not the pandemic itself but the inertia of leaders who do not seize this opportunity to innovate.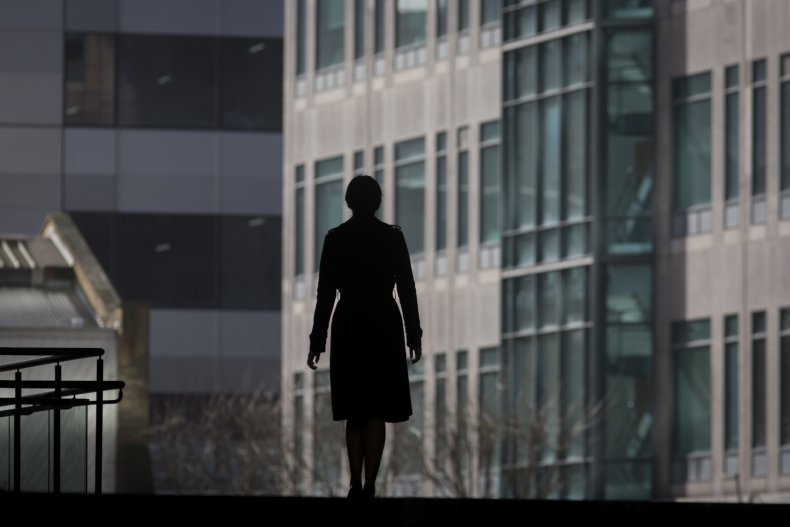 Despite what pundits might have you believe, women stand to make great strides because of the pandemic and are poised to fix many of the workplace's structural issues. For the past 18 months, women have seen that it's possible to renegotiate their relationship to their jobs and careers during one of the most extreme disruptions many of us have ever faced. Now we need women leaders to capitalize on that momentum and be the drivers of creating a new, equitable normal.
My vision for how Take The Lead can help is fueled by renewed urgency in the aftermath of COVID-19. Just as we know that gender equity in pay and leadership will benefit everyone, we are certain that reimagining the way we do business will be a boon to all professionals and companies. That's why we are actively developing women leaders through training and programs that build their intentioning skills, which are critical to success.
Through introspection exercises, women gain a deep understanding of what skills and assets they bring to their organization. With this new understanding of their own capabilities, they identify their intentions and build a specific and measurable leadership plan to turn their intentions into reality. These women then become the change leaders we need to meet this moment.
The training that Take The Lead offers today will undoubtedly be relevant in the future because the only thing we know for sure is that disruptions are here to stay. Today it's a pandemic, tomorrow it might be a severe weather event (as this summer has shown in terrifying detail) or a technological innovation. Instead of fearing these inevitable disruptions, women can, and should, take these as opportunities to solve long-standing problems. There are no simple solutions to these problems, but the more women we have in leadership positions, the easier it will be for us to not just survive these disruptions but to thrive. And the outcome of this? Everyone will be the better for it.
Gloria Feldt is a globally recognized expert on women, power and leadership with frontline leadership experience, a bestselling author and in-demand keynote speaker. Her forthcoming book Intentioning: Sex, Power, Pandemics and How Women Will Take The Lead is available for presale and will be in bookstores September 28, 2021.
The views expressed in this article are the writer's own.