The COVID Economy: Is It Heading Straight to a Dark Place? | Opinion
Another up week for the market on reports that Moderna's COVID vaccine trial went well. (The S&P Stock index: plus 1.2 percent.) A good thing, since the real economy is wobbly. Puzzled about this "why is the market doing so well when we're feeling so bad" thing? Remember what Fed Chairman Jerome Powell, and former Fed Chairman Ben Bernanke, have been saying all along: no health, no recovery. Thus, the Moderna factor. Check out "Loose Change" below. Newsweek's Sam Hill also has an interesting take on the COVID market rally. Meanwhile, I'm off to "find something new" per Ivanka Trump and Apple's Tim Cook. Maybe the wind turbine tech thing. Or maybe I can be the guy who brings the Goya cans into the Oval Office. Anyway, let's get on with the latest edition of On the Street:
Day Tripping: Maybe the dumbest investors who ever lived dived into JC Penney stock just before and during Chapter 11 bankruptcy. As some of you may know, shareholders are at the bottom of the totem poll during bankruptcy proceedings. Kind of means, normally, that they will get nothing in the end. Nada. "In most instances," explains the U.S Securities and Exchange Commission, "the company's plan of reorganization will cancel the existing equity shares." But that didn't stop investors, assumed to be a lot of new-ish day traders. They apparently thought it would be great fun to buy the stock of zombie companies like JC (and Hertz) and make a quick killing. Now, according to Bloomberg News, the folks who bought shares of the almost-dead retailer are begging the judge overseeing the bankruptcy to let them recover some of their losses. That's funny. Here's what one investor wrote the judge, says Bloomberg: "I hope and pray for you to consider the shareholders." Another: "I saw...only the promise of turnaround and great news...Now this bankruptcy filing. Who could have known?" Uh, you? Have you ever shopped at JC Penney? Next time, try a mutual fund.
The COVID Economy—Look Out Below? I know banking stories make your hair hurt. But if you want an idea where the economy is really going, at least before a vaccine appears, have a gander at last week's second-quarter bank results. JPMorgan Chase's second-quarter profits were cut in half over the previous year's results. But the real eye-catcher was that the bank set aside $10.5 billion to cover potential loan losses. It's pretty clear that there's not much optimism about the economy going forward as COVID-19 rages through large swaths of the country. Simply put, bankers fear a lot of customers may eventually renege on a lot of loans. JP wasn't alone. Wells Fargo posted its first quarterly loss in a decade-plus and set aside $9.6 billion in the quarter to cover itself in case loans go bad. This was after setting up a rainy-day fund of $3.8 billion during the January-March quarter. Meanwhile, on the same day, Citigroup announced it put $7.9 billion away in case it had to cover sour loans. Bank of America? It set aside $5 billion. Still waiting for Larry Kudlow's "V"-shaped recovery to kick in. And so, apparently, are the bankers.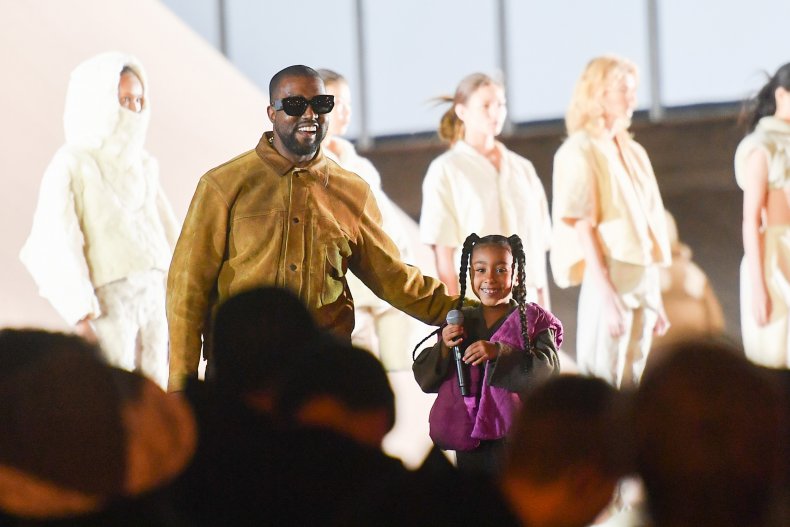 Freak Out Time. The pressure is building on Republicans in Congress to re-up enhanced unemployment benefits when they expire July 31. For some time now, members of the Grand Old Party has been resistant to extending those benefits—$600 a week on top of state payouts. Why? They claim the extra money just encourages folks to stay home and play Resident Evil 3 instead of returning to work. (Are GOPers concerned about Kanye West reportedly getting bailout bucks for Yeezy? Or P.F. Chang's and the Ayn Rand Institute spending time at the federal feed box? Nah.) Well, despite some recent good news on the unemployment front last month—if you consider a 11.1 percent unemployment rate good news—the Department of Labor announced Thursday that another 1.3 million Americans filed unemployment claims. That's the 17th consecutive week the figure has been more than a million. Furthermore, Sunbelt states are starting to rein in restaurant and bar openings again as the COVID-19 plague continues to spread. Bottom line: more unemployed. Thus, you're starting to hear noises from Republicans in Congress that maybe an extension of some sort might not be such a bad idea. Hopefully, they won't forget state and local governments in any bill. Even red states are having budget problems now. (From March through June, 1.5 million local public employees have been sent packing.) Mitch McConnell is a smart guy. He'll figure out that that if you don't keep money flowing into the economy, you can kiss the White House—and maybe Kentucky—goodbye.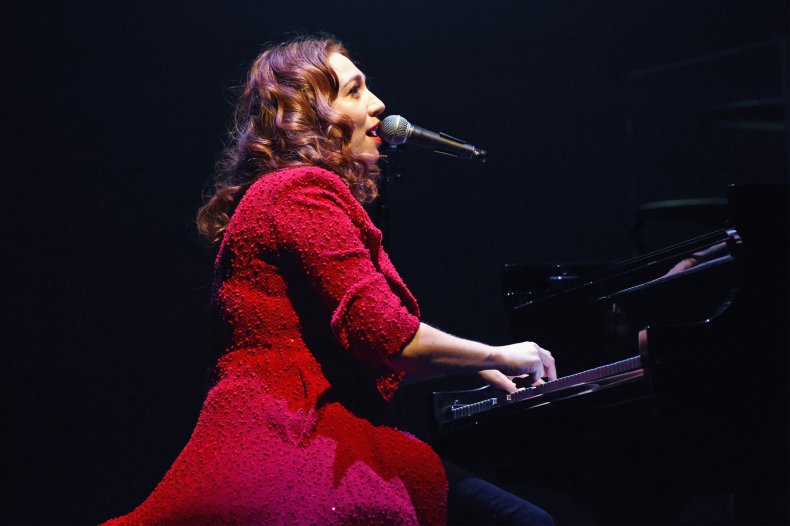 Loose Change: A must-read from Hiroko Tabuchi of The New York Times. She reports that many companies in the oil and gas industry are on the way to Bankruptcy Island—and taking us all along for the ride. This is troubling in a couple of ways. First some executives of these living dead companies have cashed in, big time. But, more importantly, writes Tabuchi, "in the wake of this economic carnage is a potential environmental disaster—unprofitable wells that will be abandoned or left untended, even as they continue leaking planet-warming pollutants." Who will pay to clean up the mess? I'll give you a few seconds to figure that one out...Sam's Number: Where would the Dow stand if not for government largesse? Around 23,760 says my colleague and numbers ace Sam Hill. Instead it's just south of 27,000 as I write this. Here's why: The government has been pumping money into the market, which companies are using to buy back stock, which boosts stock prices. Also, the Joint Committee on Taxation figures that the corporate tax cut of 2017 is worth about $1.3 trillion over 10 years. And in April the Fed announced another giveaway of $2.3 trillion in almost-zero interest loans. That's an injection of $3.6 trillion into the $30 trillion market. Thus, Sam reckons, the market is overvalued by about 11 percent... On the Street Jukebox: What's the best cover of Leonard Cohen's brilliant song "Hallelujah"? I vote for John Cale's. Also a nod to Jeff Buckley. My son Eddie prefers Rufus Wainwright. I'll also throw in Regina Spektor because she's the Nazz. (Cale, by the way, sang Hallelujah in the animated film Shrek; Wainwright's version was only on the soundtrack. Don't ask—I'm out of space.) Vote at h.gilman@newsweek.com...See you next week—if there are any poll results, I'll share them with you...Oh, and one more thing: many thanks to my editor Peter Carbonara. If you have any complaints, call him. Keep me out of it.