One of the most widely-known side effects of COVID-19 is it causes loss of taste and smell in those infected. Yet, despite this well-documented fact, some who have tested positive still leave bad reviews online for scented candles. Their principal complaint? They can't smell them.
After someone named Terri Nelson noted the trend on Twitter, another person shared a link from Yankee Candle's online shop for the Sparkling Cinnamon fragrance. The link was from a one-star review, where the purchaser, under the headline of "Waste of money," wrote "I purchased three of these. What a waste. There's virtually NO scent to these at all!! If I wasn't confined to my home because of covid I would return these for sure."
While a Yankee Candle representative replied with a courteous note assuring the buyer that the company would be happy to exchange any order if a "100% Happiness Guarantee" was not met, other customers pointed out the obvious--it may not be the candle lacking scent but rather the infected person's inability to smell it. As one person replied to the review on Yankee Candle's site: "Uh.... has it occurred to you that you might not be able to smell them very well because you have covid?"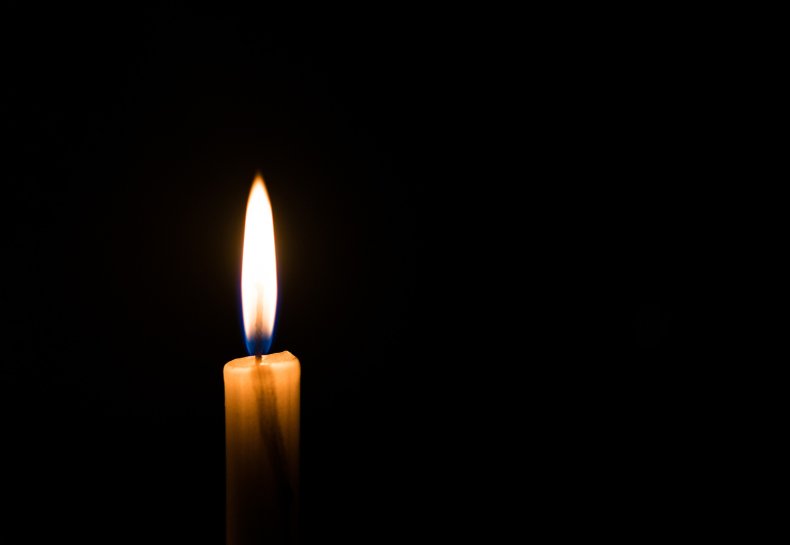 Kate Petrova, a research assistant in the psychology department at Bryn Mawr College, also noticed Nelson's tweet. She decided to investigate further by looking at the Amazon reviews for scented and unscented candles over the past few years. Examining data visualization, Petrova noted reviews for popular scented candles were relatively stable from January 2017 to January 2020, but then "there was a sharp drop between January and November 2020."
Over the course of several tweets, Petrova shared different graphs with a breakdown of what she gleaned from them.
She looked at the overall complaints of the three most popular scented candles on Amazon and saw a marked decrease since COVID-19 was first discovered in the U.S. She noted an increase in reviews of Amazon's top five scented candles where people complained about the lack of scent--a complaint that became more common, rising from less than 2 percent in January of 2020 to around 6 percent by November. (Petrova pointed out that many people left bad reviews for scented candles without explanation for the review, but the those negatives were escalated nonetheless.)
As she anticipated, there was no change in the amount of complaints for unscented candles during that period.
A PhD student at the London School of Hygiene & Tropical Medicine named Moritz Wagner was inspired by Petrova's research to do a little digging of his own. He found a similar trend occurring in UK Amazon reviews for perfumes.
A popular thread on Reddit sprung up in the wake of Petrova's research. One Reddit user noted there: "It seems quite interesting the reviews specifically referencing "lack of scent" peaked in April (1st wave peak) saw a minor rise in August (2nd wave peak) and peaked again dramatically into October and November (solidly in the 3rd wave)."
After explaining her research over the course of several tweets, Petrova wrapped up her discussion (for the time being) on the subject with a sensible request. She asked that anyone with a sense of smell who is doing a little online shopping should "maybe buy a scented candle and leave a nice review. And no, I don't work for a candle company. I just like looking at data."