COVID Vaccinations Quadruple in Quebec After Province Requires Them to Buy Booze, Marijuana
A new COVID-19 vaccine requirement in Canada is having a significant impact, according to recent vaccination rates.
The province of Quebec instituted a rule on Thursday requiring proof of vaccination against COVID-19 for residents seeking to buy alcohol or marijuana. Marijuana was legalized at the national level in Canada in October 2018 after the passage of the Cannabis Act.
In the wake of this new rule, first-dose vaccination appointments in Quebec quadrupled in the course of a day, according to the New York Daily News. When the requirement was announced, the province was averaging around 1,500 appointments a day. On Friday, Quebec Health Minister Christian Dubé announced that the number had skyrocketed to roughly 6,000.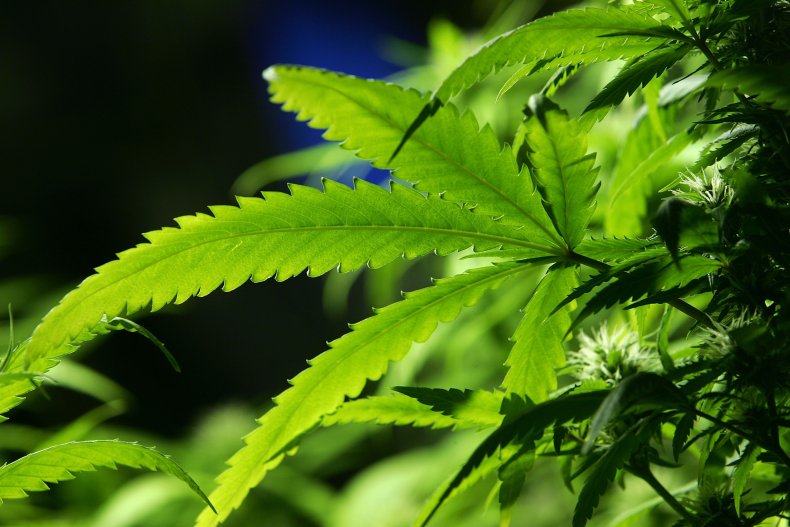 The requirement will go into effect in Quebec on January 18. The rule specifically applies to the state-run Crown corporations, Societe des alcools du Quebec (SAQ) and Societe quebecoise du cannabis (SQDC). These entities are the only places in Quebec where residents can purchase alcohol and marijuana products, respectively.
As of January 1, around 78-percent of Quebec were fully vaccinated. It has the fifth-highest rate of complete vaccination across all of Canada's provinces, behind British Columbia, Nova Scotia, Prince Edward Island, and Newfoundland & Labrador. This rate is also higher than any U.S. state, ahead of Vermont's 77.8% of residents.
The new requirement was introduced as most Canadian provinces, despite relatively strong vaccination, were beginning to see spikes in COVID-19 cases and hospitalization amid the Omicron variant surge. According to The Washington Post, Quebec's seven-day average for new cases was roughly 40,000 when the rule was introduced, up from 3,000 only a month prior. Quebec is home to Montreal, Canada's second-biggest city by population.
"Yes, this is very difficult right now," Dubé said on Thursday. "But we are [taking] all the measures, [to] make sure that we minimize the impact on our personnel, on our system."
Quebec residents have already been required to present proof of vaccination at places like healthcare facilities, sports venues, movie theaters, bars, and clubs, some exemptions for adults and children under 13. The province also instituted a curfew from 10 p.m. to 5 a.m. every night as part of its efforts to curb the spread of COVID-19.
While vaccine requirements have had an impact on the fight against the virus, they have also been met with derision in some corners of the world. On New Year's Day, a man in Melbourne, Australia, lit himself and his vehicle on fire after reportedly going on a vocal tirade against the city's various vaccine requirements for public venues.