Oxford COVID Vaccine 'Safe and Effective', Study Says
The COVID-19 vaccine developed by the University of Oxford and AstraZeneca is highly effective at preventing the virus and is also safe, according to late-stage trial data published in medical journal The Lancet.
The results of phase three human trials also show that the vaccine is 90 percent effective against the disease if administered at a half dose or 62 percent effective if administered in two full doses. Thus far, there haven't been any hospitalizations or severe disease reported by volunteers who have received Oxford's vaccine, according to the data in the Lancet.
The publication of the late-stage trial data in a peer-review journal such as the Lancet means that Oxford's methods can now be fully scrutinized by experts and the public. Data for the vaccine has been submitted to the UK's Medicines and Healthcare products Regulatory Agency (MHRA) for approval. The MHRA recently approved the Pfizer vaccine, the first jab of which has already been administered in the country.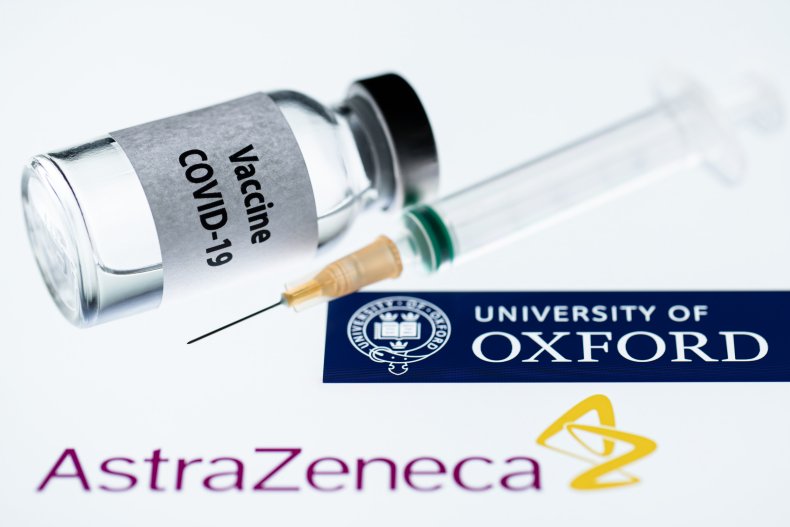 Professor Andrew Pollard, director of the Oxford Vaccine Group and chief investigator of the Oxford vaccine trial, said: "Today we have published the interim analysis of the phase three trial and show that this new vaccine has a good safety record and efficacy against the coronavirus. We are hugely grateful to our trial volunteers for working with us over the past eight months to bring us to this milestone."
Writing in the Lancet, researchers said more detail is needed on how effective the vaccine is in older adults – those at most risk of severe Covid-19.
Unlike the Pfizer/BioNTech vaccine, the Oxford vaccine does not need to be kept at ultra low temperatures.
Professor Sarah Gilbert, also part of the Oxford vaccine team, said she hoped the vaccine will provide a crucial breakthrough in the fight against COVID-19.
She said: "We have known for many years that adenoviral vectored vaccines fulfil the requirements for use against outbreak or pandemic diseases.
"They are safe, highly immunogenic, can be manufactured in large quantities at low cost and do not require frozen storage.
"Following the demonstration of vaccine efficacy in many preclinical studies, we now have clear evidence of efficacy in the trial results presented in a peer-reviewed publication today.
"Now under regulatory review, we hope that this vaccine will shortly be in use to start saving lives."
A 90-year-old woman became the first patient in the world to receive the Pfizer COVID-19 vaccine following its approval in the U.K.
Margaret Keenan, who received the jab at about 6.45am in Coventry, said she felt "privileged" to be the first person vaccinated against Covid-19, and described it as "the best early birthday present I could wish for."