Cox Outage: Internet Service Down and Not Working Throughout U.S.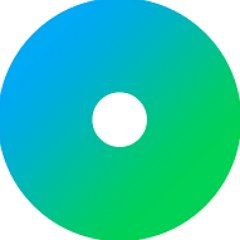 While workers across the U.S. were off Monday in celebration of Presidents Day, many Cox internet users looking to binge Netflix or waste time online were unable to do so because services were down and not working.
Cox, which serves multiple states including Virginia, Massachusetts, Ohio and more, was experiences outages since around 9:52 a.m. EST. According to outage tracking website Down Detector, the majority of Cox outage reports are coming from the East Coast. The Cox outage map also showed outage being reported in Nevada and California.
"Does anyone else see the "crazy" in being told that you can sign up for updates and see outage info in your account by signing in on the internet. (When your internet provider is down?)," Down Detector user T Long wrote. "I guess that using some other internet company to access info about your internet provider's outage makes sense on some twisted level..."
Cox's customer service twitter account was replying to individual complaints on Twitter.
"We are aware of issues in the Northern Virginia area, Our technicians are working as quickly as possible to restore service, I apologize for any inconvenience and appreciate your continued patience," the tweet said.
After saying it was aware of the issues, Cox told customers to check the Cox Connect app for outage updates. For many customers, they said it was not just impacting their home services, but also their businesses as well.
As of 11:15 EST many zip codes across the U.S. were still reporting Cox internet was down and not working. Stay with Newsweek for updates on the outages.