Coyote Attacks Young Girl Outside of Her House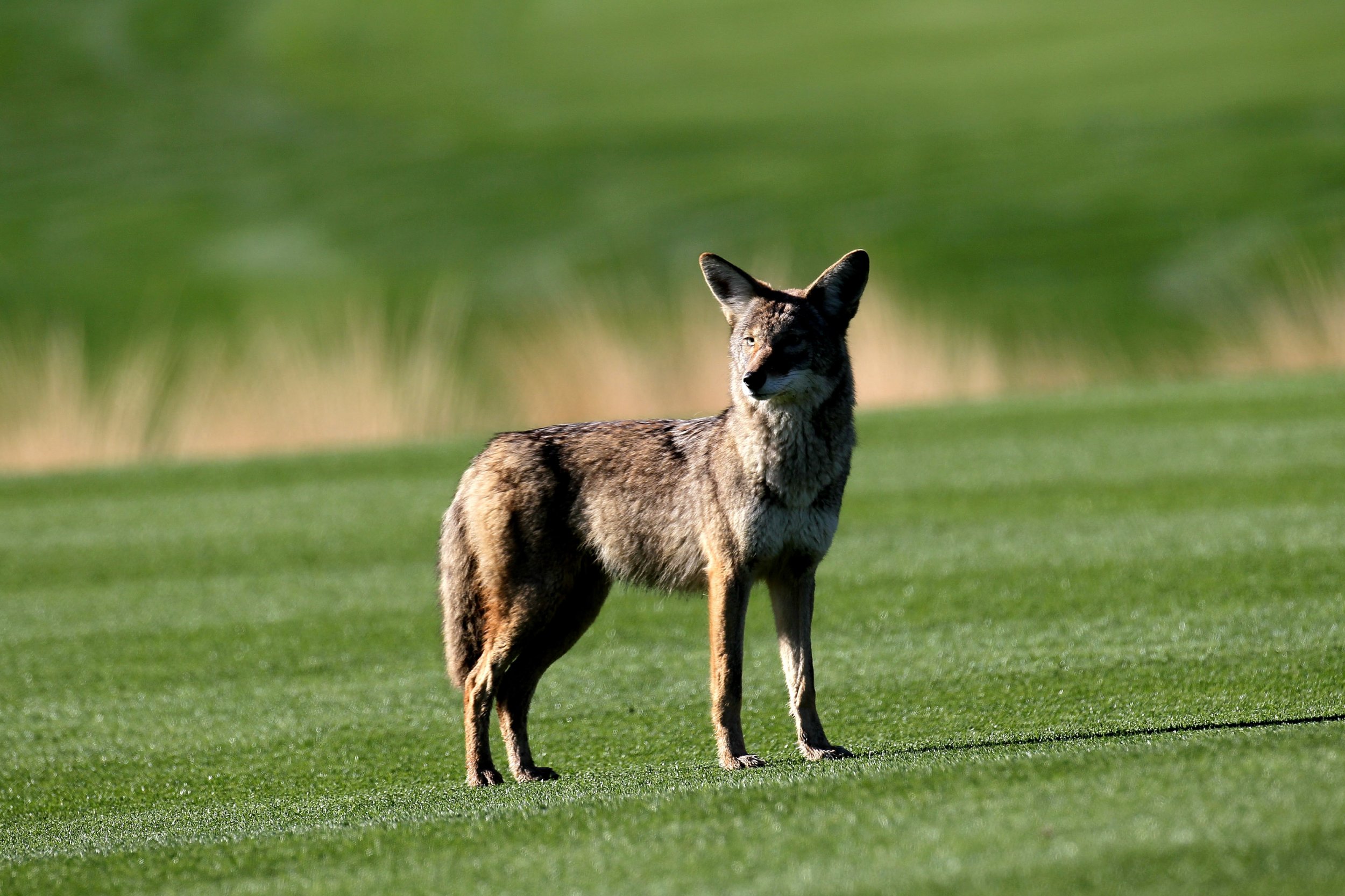 A 9-nine-year-old girl was attacked by a coyote outside of her home in North Carolina.
On Thursday evening, the animal approached Madilyn Fowler on her porch, leaving her with minor injuries, including scratches on her bottom, back and face, the Winston-Salem Journal reports.
"The coyote had been attempting to attack the family dog before this," the Davie County Sheriff's Office wrote on Facebook. "The Victims Mother was able to get the coyote to stop the attack."
It's unclear whether Fowler was exposed to rabies; however, the sheriff's office issued an advisory to those in the area to stay guarded, especially considering the coyote couldn't be located after the attack.
"We recommend that residents in the area be cautious with their pets and when outdoors for the next two weeks," the advisory message on Facebook says. "An animal infected with rabies normally expires within two weeks, but can spread the disease to other animals and humans that it comes into contact with."
The latest attack comes just weeks after a rabid coyote threatened a family in Huntersville, North Carolina. In a minute-long video posted to YouTube, the animal is seen walking alongside a fence and then its heard aggressively growling and biting the car's bumper. The coyote has since been tracked and killed by the local police department, The Charlotte Observer reports.
In addition to coyotes, other animals such as raccoons, skunks and foxes can carry rabies too. Although human deaths from rabies are extremely rare in the United States—only a few cases each year—the disease presents a serious problem in other countries. More than 59,000 people die globally, primarily in Africa and Asia, from rabies each year, according to the Centers for Disease Control and Prevention.