Crab Meat Warning in Effect as Infections Spread Across Four States: What You Need to Know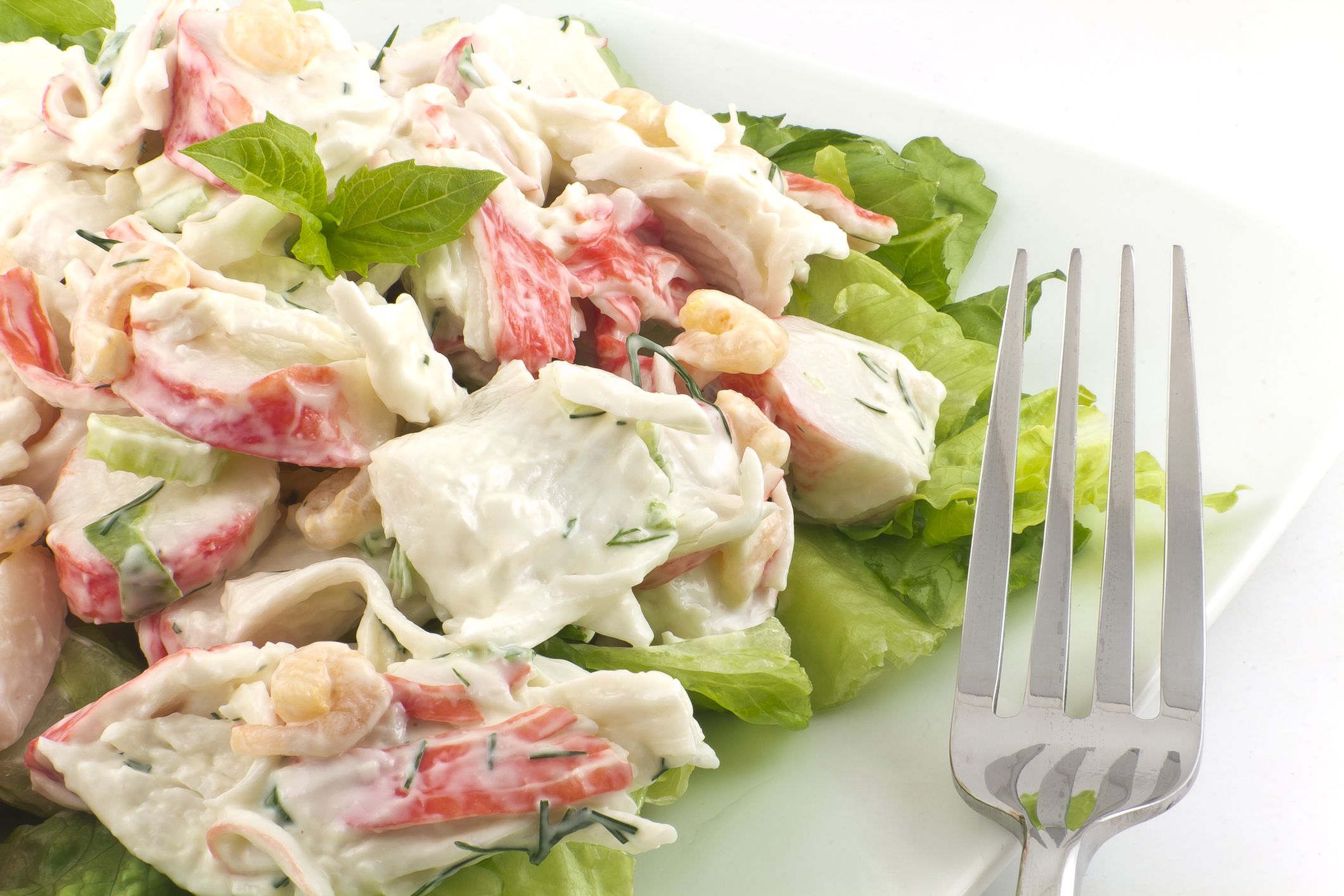 Last week, the Food and Drug Administration (FDA) and Centers for Disease Control and Prevention (CDC) advised consumers to avoid the Honey Smacks cereal brand after it was linked to an outbreak of salmonella in 33 states.
Now, it seems a new food-related threat has emerged. The two agencies have announced that they are investigating a multi-state outbreak of a harmful bacteria, known as Vibrio parahaemolyticus, which has been found in fresh, imported crab meat from Venezuela.
People infected with the bacteria can develop diarrhea (which tends to be watery and occasionally bloody), vomiting, abdominal cramps, nausea, fever and stomach pain. Symptoms usually appear within a day of infection, although the timing can vary.
So far, there have been 12 confirmed cases of infection across four states, including Maryland (8), Louisiana (2), Pennsylvania (1) and the District of Columbia (1). Four of those infected have been hospitalized.
The FDA is advising consumers to avoid eating fresh crab meat from Venezuela and to check the origin of any crab meat being bought in restaurants or grocery stores. If the origin of the meat is unclear, the FDA recommends not eating it.
Furthermore, any crab meat from Venezuela that has already been purchased should be thrown away, while anything the product has come into contact with should be washed and sanitized.
The product in question is commonly found in plastic tubs labeled as "pre-cooked" and is often served chilled or lightly re-reheated in various dishes. Crab meat contaminated with Vibrio parahaemolyticus "may look, smell, and taste normal", according to the FDA, meaning extra care should be taken.
Retailers are also being advised not to serve or sell imported fresh crab meat from Venezuela and to dispose of any such product if they have it, including any cooked meat.
"Restaurants and retailers should also be aware that the fresh crab meat may be a source of pathogens and should control the potential for cross-contamination of food processing equipment and the food processing environment," the FDA said.
If you are experiencing any of the symptoms associated with Vibrio parahaemolyticus and think you may have eaten contaminated crab meat, the FDA advises you to speak with a doctor or health care provider as soon as possible.
The FDA and CDC are collaborating with local authorities to try and determine the source of the contaminated product and ensure it is removed from the food supply. Additional updates will be made available as more information becomes available.
This year has already witnessed several notable disease outbreaks linked to contaminated food. Most notably, an outbreak of E. coli linked to contaminated romaine lettuce killed five people and sickened more than 200 others across more than 30 states.