Country Singer Craig Strickland Found Dead After a Week Missing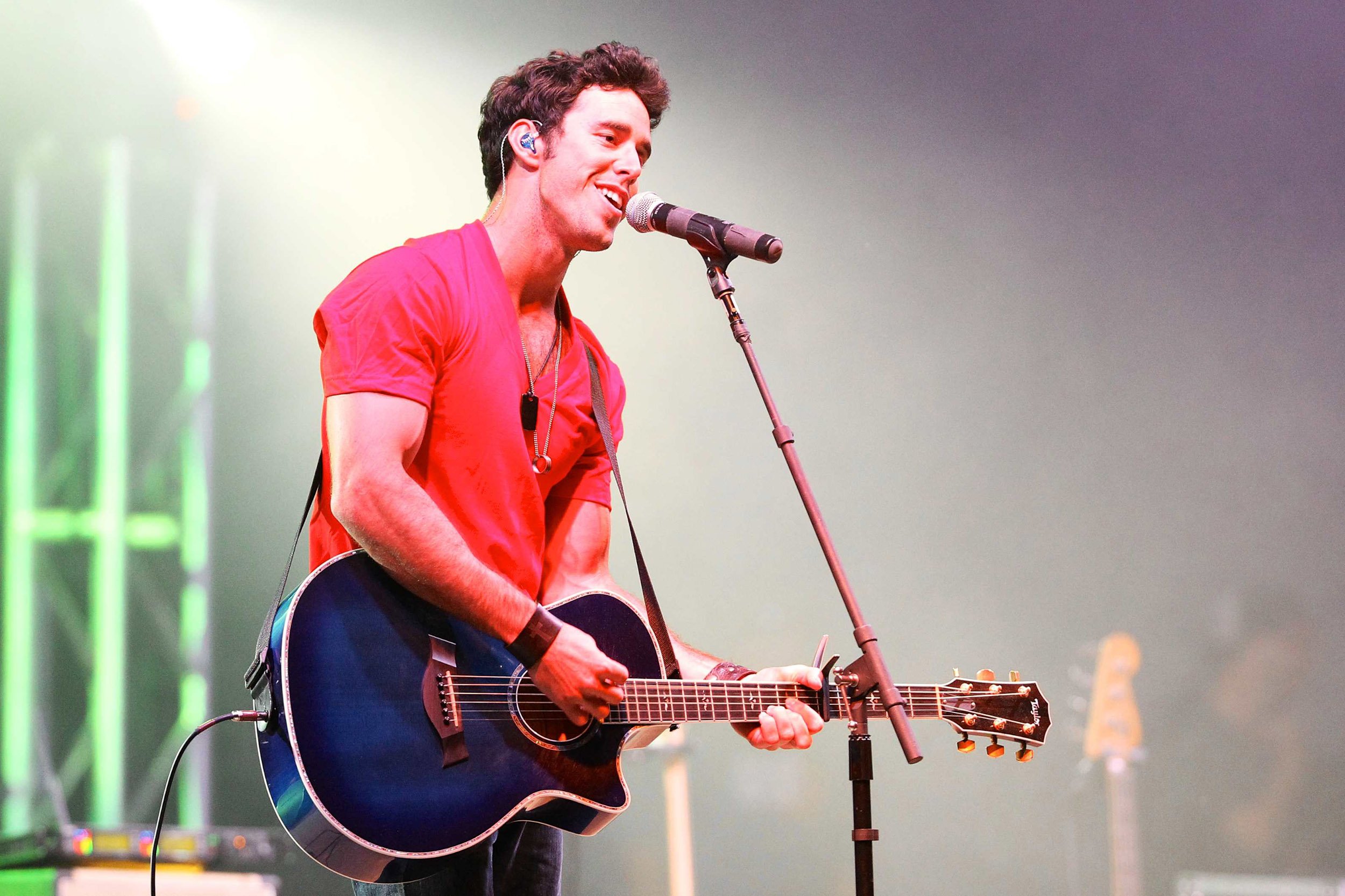 Country singer Craig Strickland was found dead on Monday afternoon after being missing for over a week, according to the Oklahoma Highway Patrol.
Strickland disappeared on December 27 after a duck hunting trip to Kaw Lake in Kay County, Oklahoma, with his friend Chase Morland. Morland, 22, was also found dead. Strickland's body was found in Bear Creek Cove, and his family has been notified, a public affairs officer with the patrol tells Newsweek.
His wife, Helen Wisner Strickland, was involved in search efforts for the 29-year-old. "Craig Strickland was found today. He is safe with his Father in Heaven. Thank you Lord for leading us to him today. I will praise you, Amen," the former Miss Arkansas wrote in a Twitter post on Monday after the patrol made its announcement.
Prior to his death, Strickland was a member of the band Backroad Anthem. The six-piece group was founded in 2012 and is based in Fayetteville, Arkansas. The band was scheduled to perform on Monday in Oklahoma City.