Man Who Allegedly Placed Craigslist Ad Inviting Potential Cop Killers to Drinks Arrested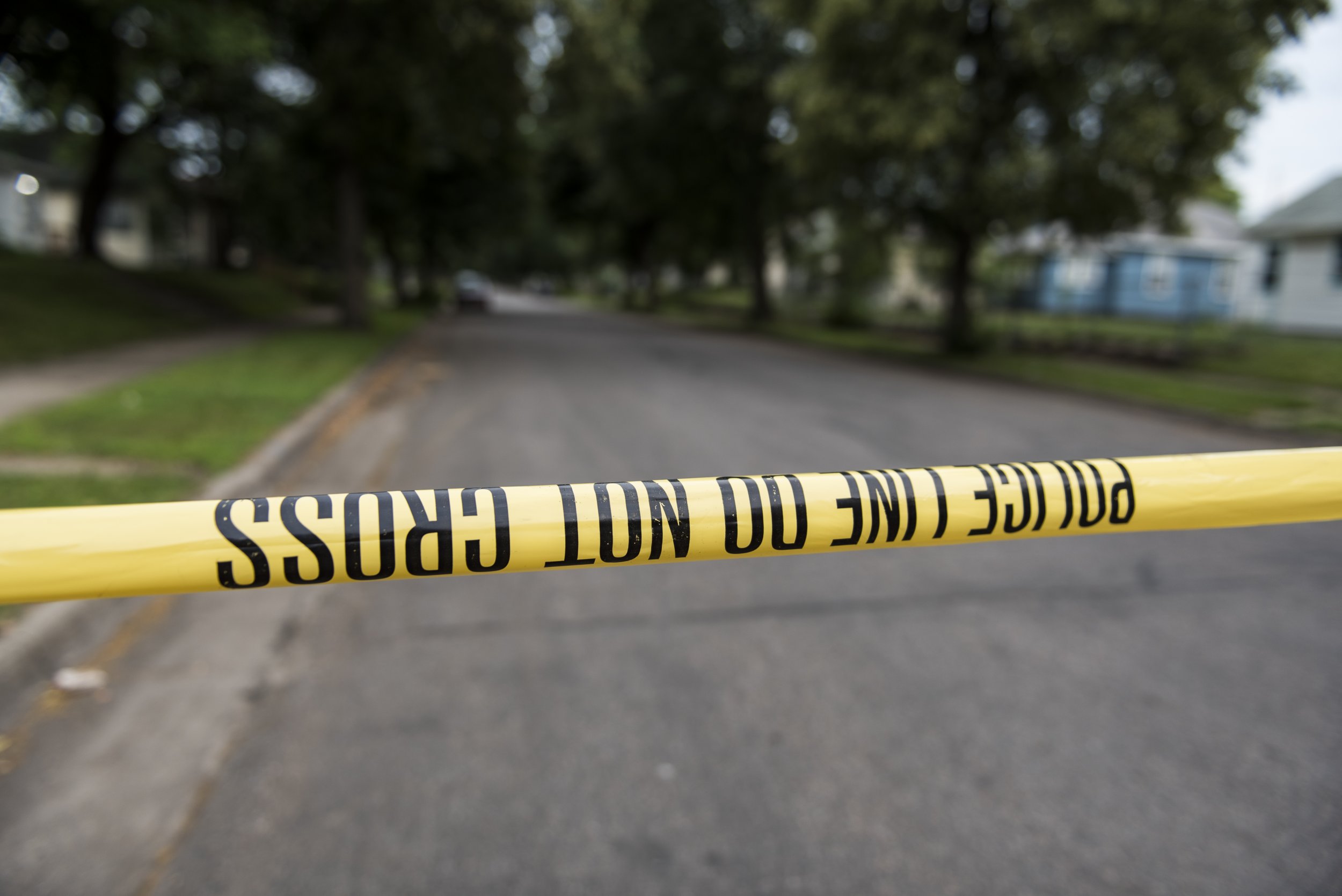 When a Massachusetts man was led out from his Cambridge apartment by detectives after being accused of posting an ad online offering to buy alcoholic beverages for willing cop killers, he told them it wasn't his finest hour.
"I may have done something stupid," James Seawell, 60, said, according to the police report obtained by Newsweek.
Seawell was booked and charged on Sept. 12 with soliciting and threatening to commit a crime. His arrest came two days after Cambridge Police Department and the U.S. Secret Service flagged a Craigslist ad threatening local law enforcement and ride-share drivers.
"Let's get something done (Somerville) Sick of Uber drivers stopping suddenly in traffic? Sick of Somerville and Cambridge cops who live in Sudbury or some other f--- place? Let's kill them," read the ad, which the cops said Seawell posted at around 9:45 p.m. on Sept 10. "I want to see people killing cops and Uber drivers in and around Cambridge and Somerville and I'll buy you a drink at [sic]…"
The name of the establishment where the comped drinks would be enjoyed was redacted.
A Cambridge police official confirmed to Newsweek that the ad, which was pulled down from Craigslist, didn't attract any specific responses from anyone who wanted to commit police and Uber driver murders in Cambridge and Somerville.
Police asked Seawell if he knew about a Craigslist ad involving Uber drivers and Cambridge and Somerville police. He told them he only remembered "something about Uber drivers."
That's when Seawell admitted that he "may have done something stupid," according to the police report.
Seawell posted $1,000 bail and is due back in criminal court for pretrial on Oct. 11. Newsweek'sattempts to reach his public defender were unsuccessful.