Craigslist Hookup Pages Linked to 16% Rise in HIV Cases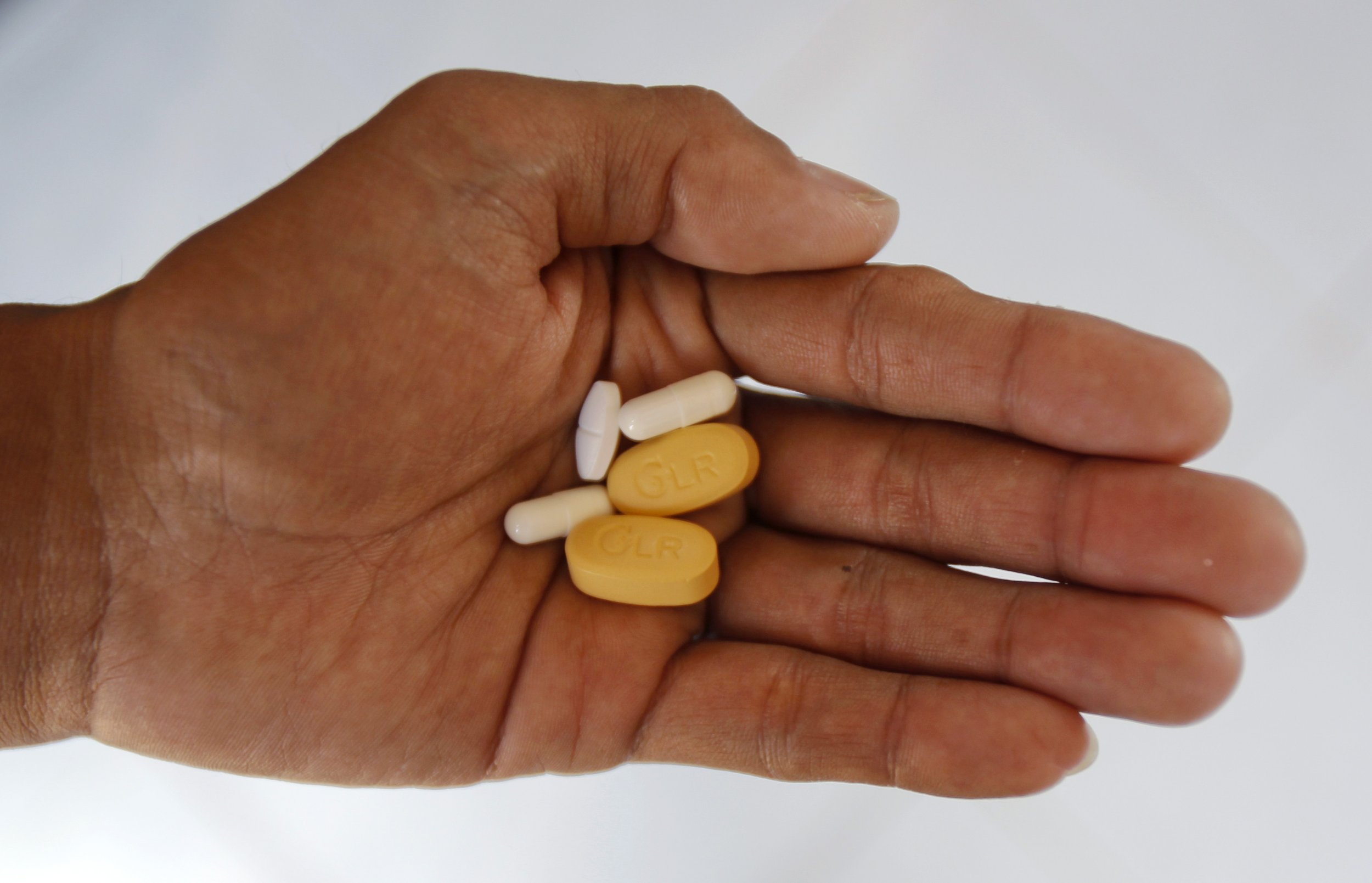 Researchers in the United States have found a link between HIV transmission and the popular classified advertisement website Craigslist, with research spanning a decade revealing a 16% increase in transmission of the infection after Craigslist entered a new area's market.
The study was originally published in the journal MIS Quarterly, titled: "Internet's Dirty Secret: Assessing the Impact of Online Intermediaries on HIV Transmission". It was carried out by researchers from the University of Minnesota who analyzed data from 33 American states between 1999 and 2008.
Conducted by Jason Chan, assistant professor of information and decision sciences at the University of Minnesota and professor Anindya Ghose from NYU's Stern School of Business, the study revealed a surprising increase in cases of HIV when a city adopted the intermediary service provider.
"The entry of Craigslist was correlated with an average increase of 15.9% per year in the number of HIV infections compared with what would have been expected had it not been launched," Ghose said.
While conducting research about online marketplaces for selling used goods, Ghose and Chan became interested in the prevalence of ads soliciting personal hookups and one night stands.
"Initially we thought that they may be for one or two U.S. sporadic locations," Ghose said. "But when we looked extensively we found these personal ads were ubiquitous across the USA."
The finding sparked the theory that the increased prevalence of these ads was likely to lead to an increase in sexually transmitted diseases, since not everyone is likely to practice safe sex.
"Specifically, we found that the listing website was associated with between 6,130 and 6,455 extra infections a year throughout the country," Ghose said. The cost of treating these increased numbers of HIV infections was estimated to be between $62 million (£41 million) and $65.3 million (£43 million).
Conducting a variety of tests that used statistical models and sub samples of data, Ghose and Chan repeatedly came to the same conclusion: "Our results were true even after controlling for national and local HIV trends (which were often in decline) the level of urbanization and changing rates of people getting tested for the virus."
According to AVERT, an international HIV charity based in the UK, around 1.1 million people in the United States are HIV positive, 16% of whom are unaware that they live with the infection.
The charity's programme and information manager Ilona Sips said that it's not just Craigslist that may be spiking HIV cases: "Applications like Tinder and Grindr [also] make it easier for the public to get in touch with people and arrange casual sex-dates," Sips said, adding that because young people are often unaware of their HIV or STD status it can potentially lead to an increase in new HIV infections.
Craigslist could not be reached for a comment.
Correction: A previous version of the article referred to people living with HIV in outdated language.