The Cranberries' Dolores O'Riordan Death Not Being Treated as Suspicious, London Metropolitan Police Say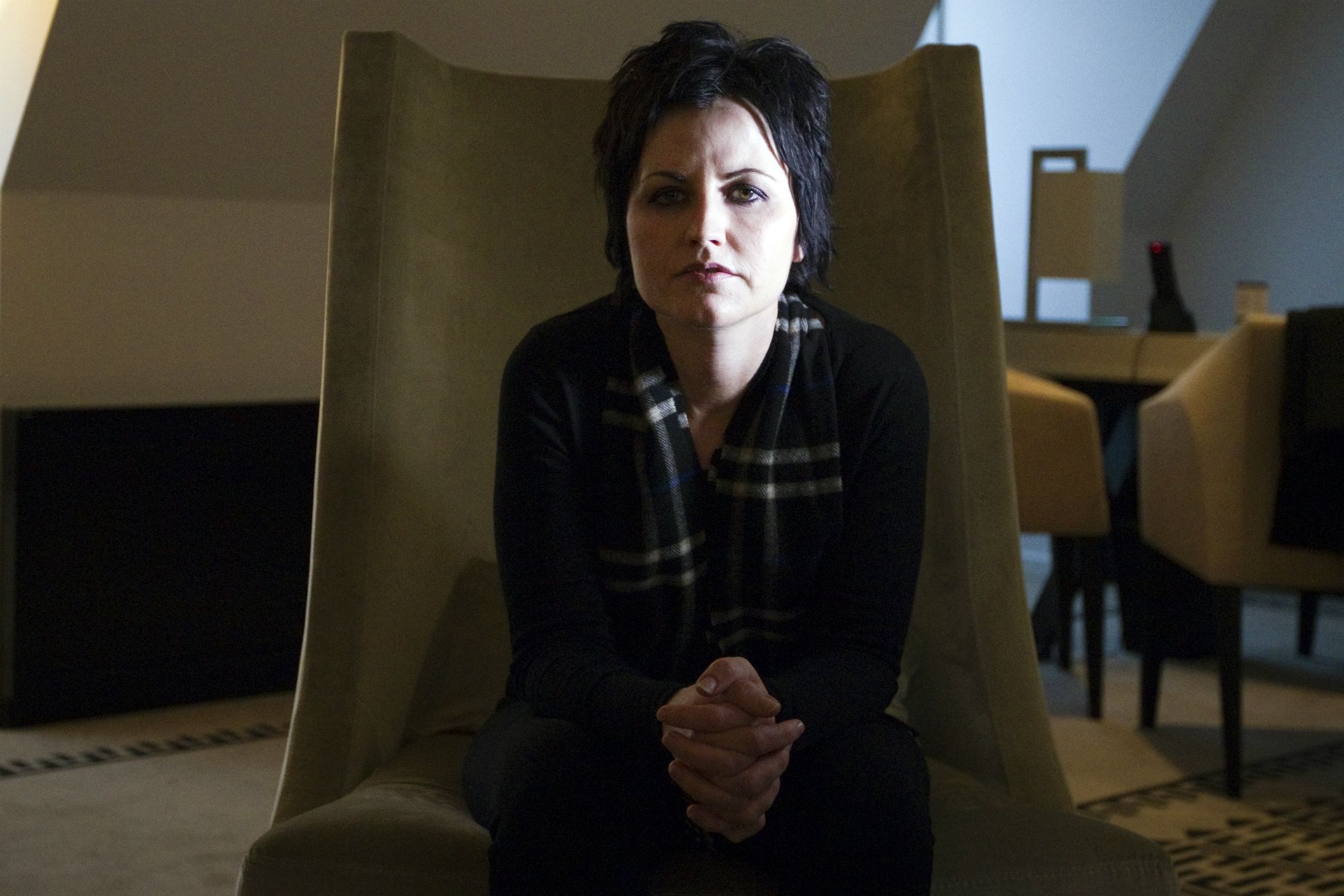 London Metropolitan Police said Tuesday they are not treating the death of The Cranberries singer Dolores O'Riordan as suspicious.
O'Riordan was found at a hotel in Park Lane at 9.05 a.m. local time Monday when police were called out and she was pronounced dead at the scene.
The Met Police confirmed to Newsweek Tuesday the "death is not being treated as suspicious."
O'Riordan, who has performed with Irish rock band since 1989, was 46.
The singer's publicist said she was in London for a recording session and "family members are devastated to hear the news and have requested privacy at this very difficult time." O'Riordan had three children with her ex-husband, Don Burton, a former tour manager.
Band mates Noel Hogan, Mike Hogan and Fergal Lawler mourned O'Riordan in a brief post published on the band's Twitter page Monday night:
The Cranberries are best known for the song "Zombie." They released seven albums between 1989 and 2017. Their last studio album, Something Else, was positively reviewed by critics upon its release last April.
The Los Angeles rock band Bad Wolves said Monday that they had been due to release a cover of "Zombie" with O'Riordan before her untimely death. O'Riordan was set to record her vocals in London Monday.
"'Zombie' is an incredibly personal song and we always felt the rawness and honesty she projected on stage and in her recordings was something to which all bands should aspire to," said singer Tommy Vext in a statement obtained by Newsweek. "When we heard she wanted to sing on our version, it was the greatest compliment a [band] could receive."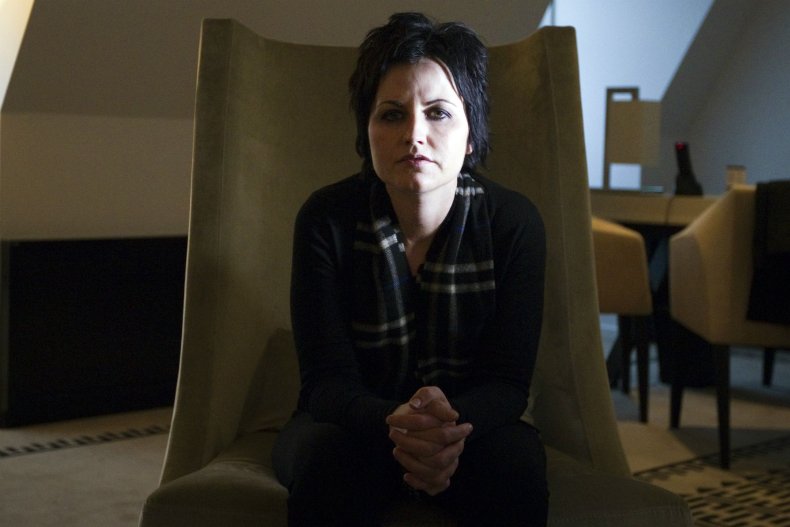 The Cranberries' former manager and CEO of Bad Wolves' record label, Eleven Seven, Allen Kovac said his time with O'Riordan and the band was "a great professional honor" and said, "My heart goes out to her children, I hope they can find some peace despite this tragic event."
Dan Waite, a friend of O'Riordan's and international managing director of Eleven Seven, said he had heard from her Sunday and she "sounded full of life."
"Dolores left me a voice message just after midnight last night stating how much she loved Bad Wolves version of 'Zombie,'" said Waite. "She was looking forward to seeing me in the studio and recording vocals. She sounded full of life, was joking and excited to see me and and my wife this week. The news of her passing is devastating and my thoughts are with Don [Burton], her ex-husband, her children and her mother."