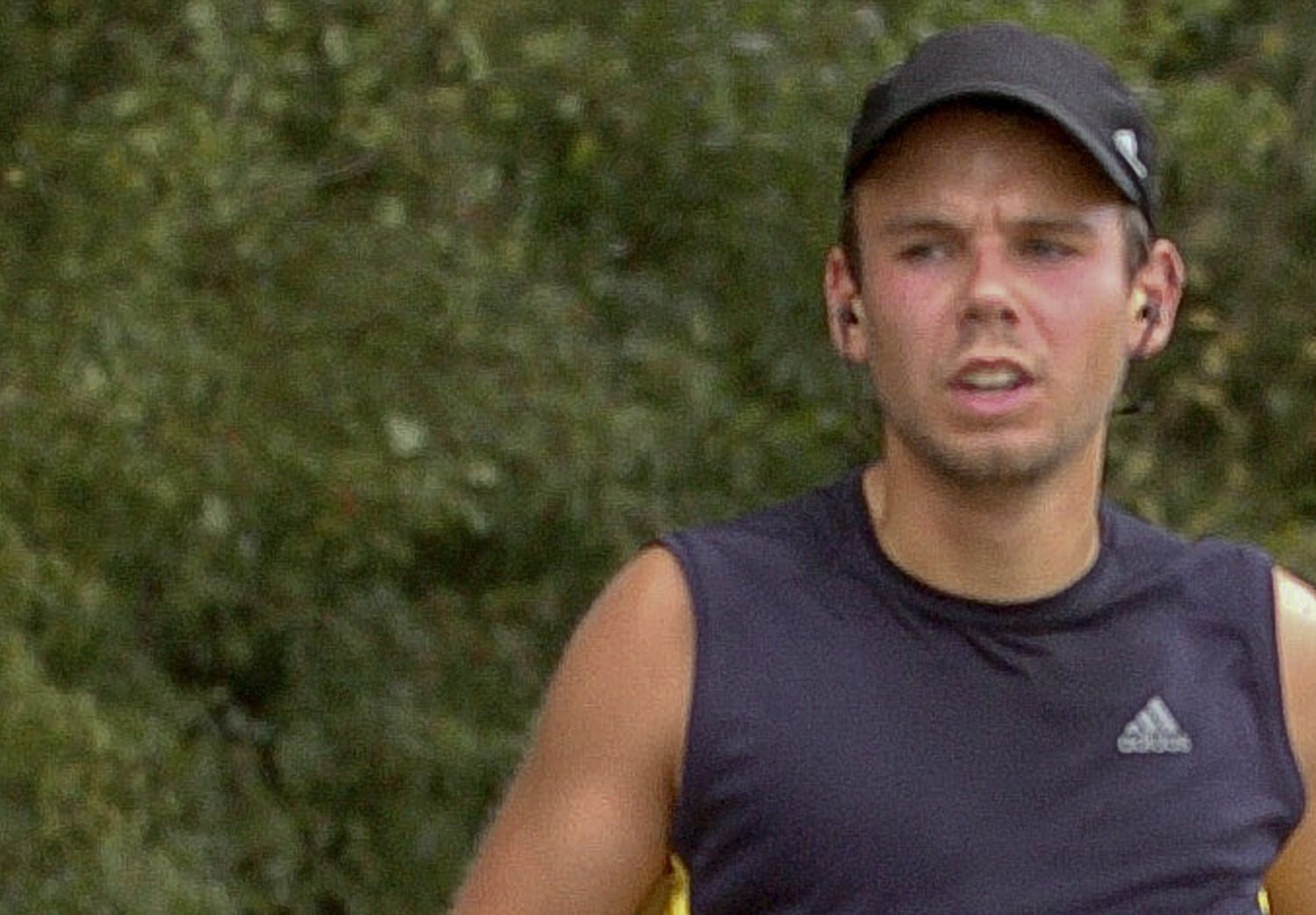 The Germanwings co-pilot suspected of deliberately crashing a plane in the French Alps last week had been treated in the past for suicidal tendencies, German state prosecutors said on Monday.
"Several years ago before obtaining his pilot's license the co-pilot was in a long period of psychotherapeutic treatment with noticeable suicidal tendencies," the prosecutors' office in Duesseldorf, where the pilot Andreas Lubitz lived and where the flight from Barcelona was heading, said in the statement.
The prosecutors' office, which quoted "relevant medical documentation" as the basis for its findings, added that since that period Lubitz had not shown any signs of suicidal behavior or aggressive tendencies towards others in visits to doctors.
The Germanwings Airbus crashed into a remote area of the French Alps last Tuesday, killing everyone on board. Investigators believe 27-year-old Lubitz locked the pilot out of the cockpit and deliberately set the plane to descend into the mountainside.
The prosecutors said on Monday that they had not found any evidence Lubitz was planning such an attack, nor his reason behind it.
"No special circumstances have come to light, whether in his personal life or his work life, that shed any plausible light on a possible motive," the prosecutors' statement said.
A spokeswoman for Lufthansa, the parent company of Germanwings, said medical records were subject to doctor-patient confidentiality and that the airline therefore had no knowledge of what they contain.
Under German law, employers do not have access to employees' medical records and sick notes excusing a person from work also do not give information on medical conditions.
French investigators said on Monday they were digging an access route to the mountain crash site in order to speed up the investigation.
The plane's second flight recorder, which contains flight data, has not yet been found.
Kay Kratky, a board member of Lufthansa's German airlines unit, told a German talkshow on Sunday evening that, due to the force with which the plane hit the mountain face, it was possible the recorder's locator beacons had been damaged and were not working properly.
"I am hopeful that we will find the recorder by physical searching," he said.
Separately, the police in Duesseldorf said a full evaluation of items removed from Lubitz's homes would take some time.