'Crazy Rich Asians' Author Kevin Kwan Faces Jail for Dodging Military Service in Singapore
The author of the novel Crazy Rich Asians, recently adapted into a smash hit movie, is wanted in Singapore after allegedly failing to report for national service.
Kevin Kwan, 44, is accused of not registering for national service in his birth country, as every male over the age of 18 is required to do so.
Singapore's Ministry of Justice (Mindef) said they made repeated requests for him to serve two years either in the armed forces, police or civil defense force as required.
Kwan reportedly attempted to renounce his Singapore citizenship on two occasions, but both applications were rejected because he did not complete his service.
"Mr. Kevin Kwan failed to register for National Service (NS) in 1990, despite notices and letters sent to his overseas address. He also stayed overseas without a valid exit permit," Mindef said in a statement.
"Mr. Kwan is therefore wanted for defaulting on his NS obligations. In 1994, his application and subsequent appeal to renounce his Singapore citizenship without serving NS were rejected."
The department said Kwan is accused of committing offenses under the Enlistment Act. He faces a fine of up to $10,000 and/or up to three years in prison.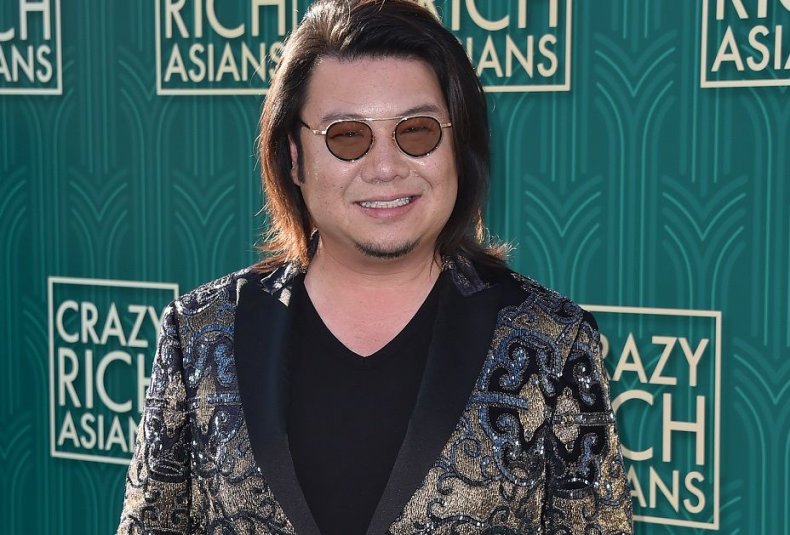 According to The Straits Times, Kwan left Singapore at age 11 and now lives in the U.S. It is unclear if he has been granted American citizenship during this time.
Last year, two sons of Senior Counsel Tan Chee Meng were high-profile defaulters of national service who were jailed for failing to complete their service after new sentencing frameworks were set out by the courts.
Kwan was absent during the red carpet premiere of the film adaptation of Crazy Rich Asians at Singapore's Capitol Theatre on August 22. The film, which grossed more than $34 million in its opening week at the US box office, is largely set in the city-state of Singapore.
The romantic comedy, the first Hollywood film to have an all-Asian cast in 25 years, follows an Asian-American New Yorker who goes to Singapore to meet her boyfriend's ultra-wealthy family.
The movie was backed by the Singapore Film Commission and the Singapore Tourism Board (STB).
Lynette Pang, STB's assistant chief executive, marketing group, told The Straits Times: "Due to the large Singaporean cast and crew involved in the production, STB is also focusing our marketing message around our home-grown talents and personalities as they are a key anchor of our Passion Made Possible brand.
"The film shines a spotlight on them, and how they are making their passions possible on a global stage."
Kwan's publicist did not immediately return a request for comment.