Creators in Russia Can No Longer Cash in By Posting Material to YouTube
Russian YouTube creators will lose a source of income now that the company has suspended Ad sales during the war with Ukraine.
The move is the second action Google, which owns Youtube, has taken against Russia amid the country's ongoing invasion of Ukraine. The first ad sales decision came a day after Russia's media regulator, Roskomnadzor, demanded Google to block ads on YouTube that contained what it called "false political information" about Ukraine.
"We've recently paused all Google and YouTube ads in Russia," a YouTube spokesperson told Newsweek. "As a follow-up, we're now extending this pause to all our monetization features, including YouTube Premium, Channel Memberships, Super Chat, and Merchandise, for viewers in Russia."
Youtube said that no ads will appear on Google Search or YouTube in Russia. Youtube creators won't be able to monetize on content from viewers in Russia, but can still make money from ads and other monetization products shown to users in countries outside of Russia.
Last week, Google stopped advertising content produced by Russian state media, citing it didn't want people to take advantage of the conflict for financial gain.
"In light of the extraordinary circumstances, we're pausing Google ads in Russia," a Google spokesperson said on March 4. "The situation is evolving quickly, and we will continue to share updates when appropriate."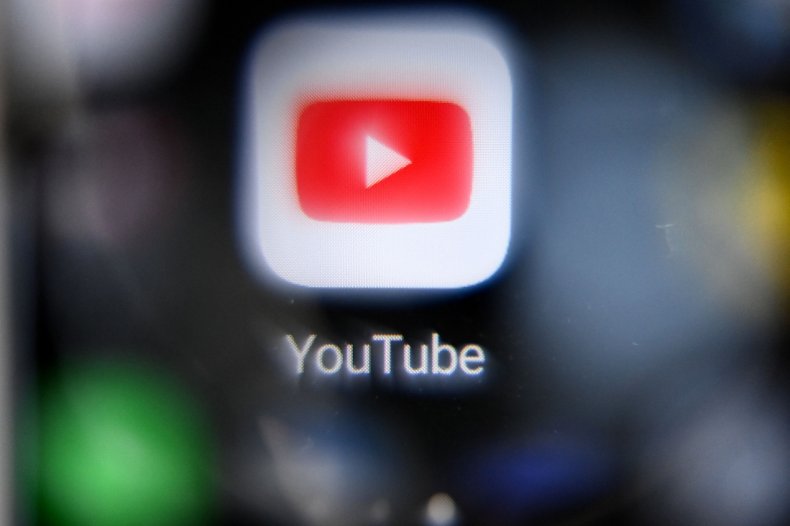 Similarly, Microsoft also announced that it will suspend all new sales of its products and services in Russia.
"We believe we are most effective in aiding Ukraine when we take concrete steps in coordination with the decisions being made by these governments and we will take additional steps as this situation continues to evolve," said Microsoft President and Vice Chair Brad Smith.
Google and Microsoft, the two leading search engines, now prohibiting ads targeting users located in Russia show a robust stand against Moscow's invasion of Ukraine. This targeting cuts off the main channels western marketers use to reach Russian audiences.
These ad suspensions also help search engines avoid brand safety debacles, like misinformation campaigns, making it through their automated systems and shown to users.
"Since the war began, we have acted against Russian positioning, destructive or disruptive measures against more than 20 Ukrainian government, IT and financial sector organizations," Smith said. "We have also acted against cyberattacks targeting several additional civilian sites. We have publicly raised our concerns that these attacks against civilians violate the Geneva Convention."
Newsweek reached out to Microsoft for comment but did not hear back in time for publication.