Oslo Rejects Bid to Heat Houses With Crematorium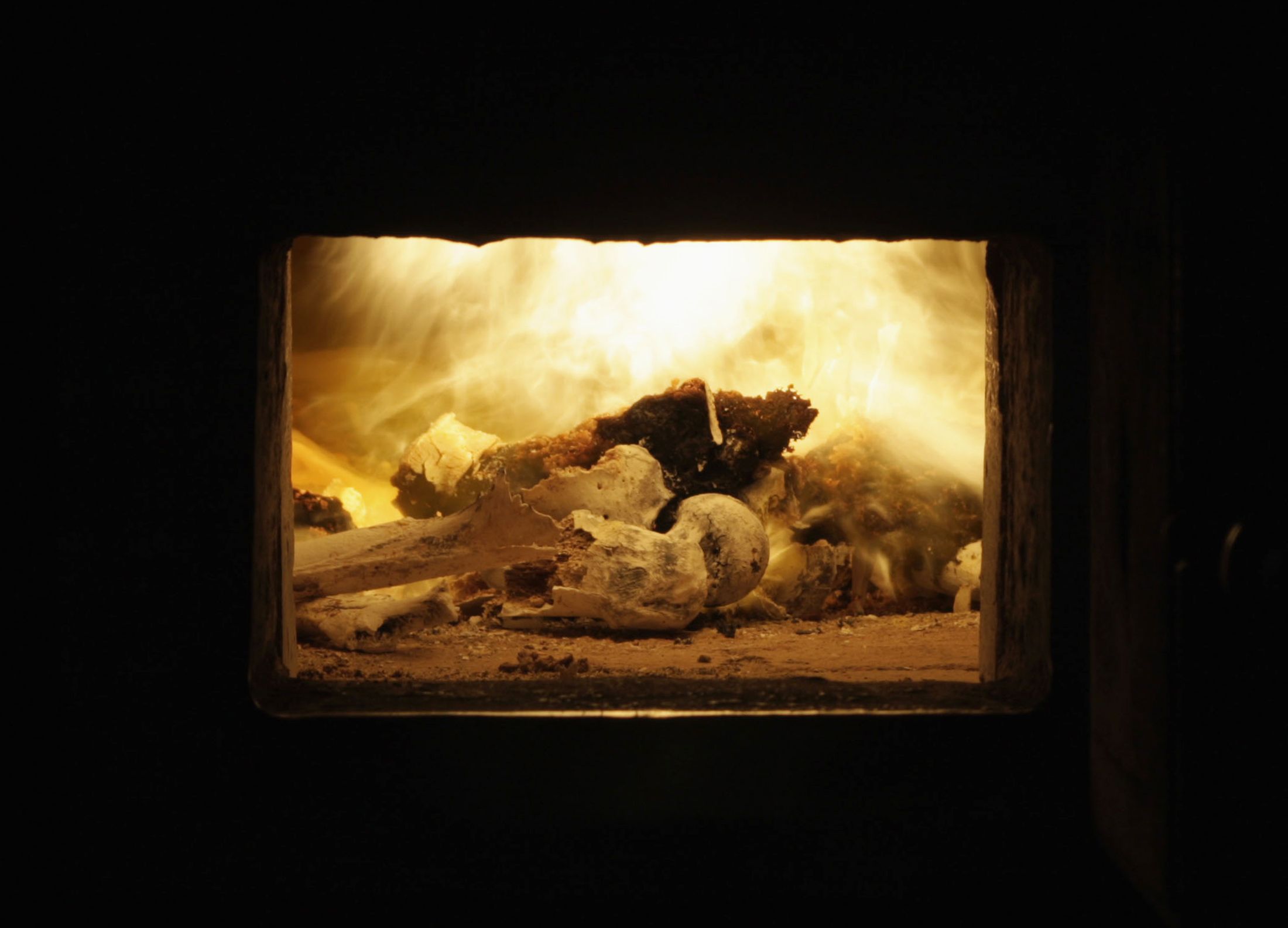 A crematorium in Oslo which tried to connect its ovens to the local district heating system in order to use heat from burned bodies to warm houses, has had its plans thwarted.
Anne Margrethe Brøndelsbo, the head of Alfaset Crematorium, told the local press that she had applied to Hafslund Varme, the local heat and power provider, to connect the facility's ovens to its network.
But her application failed, with the provider citing both ethical and practical concerns. "The issue is that this crematorium is too far away from the existing district heating network, so it's not economical to connect it," a company spokesperson said. "There are ethical issues which have to be addressed," he added.
Yet the crematorium, built in 2008, was originally designed to use the heat from its incinerators to warm its chapel and other nearby buildings, and the practice is widely carried out in other countries, including Denmark.
The Danish Council of Ethics, a group including scientists, clergy and philosophers that advises parliament, ruled in 2012 that there were no ethical objections to using crematoriums to heat other buildings. Ringsted Crematorium near Copenhagen, supplies enough heat to warm 600 households.
Crematoriums are also used in other countries to heat buildings and swimming pools. In 2013, Abbey Stadium leisure centre in Worcestershire, UK, began using waste heat diverted from Redditch Crematorium, making it the first project of its kind in the UK.
While the plans were initially attacked as "sick and an insult to local residents" when they were announced, the project was later awarded a national Green Apple Environment award, which "recognise, reward and promote environmental best practice around the world". The scheme reduces the centre's gas bill by over 40%, an annual saving of £15,000 per year.
The International Cremation Federation, a lobby group based in The Hague, has previously advised against commercialising the products of cremation.