Bronx Teen Murder: Eleventh Suspect Arrested in 'Junior' Guzman-Feliz Stabbing
New York police arrested an 11th suspect on Friday in connection to the stabbing of a teenager in the Bronx.
Danilo Payamps Pacheco, 21, was charged with murder, manslaughter, gang assault, and criminal possession of a weapon in connection to the deadly machete stabbing of 15-year-old of Lesandro "Junior" Guzman-Feliz, according to a statement from the NYPD sent to Newsweek.
The teenager was stabbed outside of a bodega in the Bronx borough of New York, on June 20. Authorities believe the stabbing is a case of mistaken identity. Diego Suero, 29, and Gabriel Ramirez Concepcion, 26, were the ninth and 10th suspects charged with Junior's death on Tuesday, according to the statement.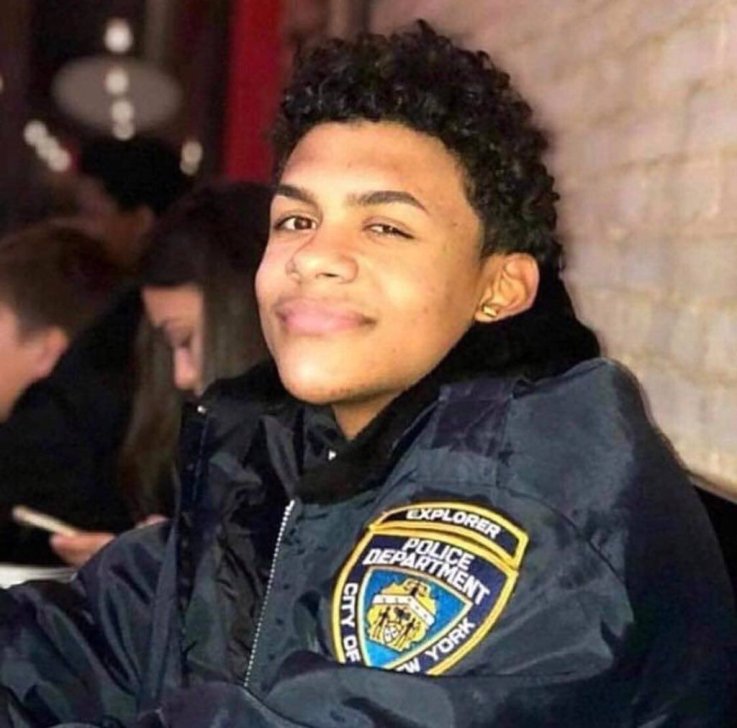 The other eight suspects who were charged with the teen's murder are Kevin J Alvarez, 19 of the Bronx, New York; Elvin Garcia, 23 of New York, New York; Jose Muniz, 21 of Bronx, New York; Jose Tavarez, 21 of the Bronx, New York; Jonaiki Martinez-Estrella, 24 of Freeport, New York; Daniel Fernandez, 21, of the Bronx, New York; Manuel Rivera, 18, of the Bronx, New York; and Antonio Santiago-Hernández, 24 of the Bronx, New York. Six of the suspects were arrested in Patterson, New Jersey, on June 26.
"This investigation is not over," NYPD Chief of Detectives Dermot Shea told WABC-TV. "The brutal nature of this crime, we will leave literally no stone unturned."
Investigators said the suspects are tied to the Trinitarios gang, who have also been accused of the attack on a 14-year-old on the Bronx River Parkway in June.
Junior dreamed of becoming a police officer and had signed up for the NYPD Explorers program. After his death, the New York City Police Foundation set up a scholarship in his name. The award will give a $5,000 tuition reimbursement to two NYPD high school graduates who continue to pursue careers in law enforcement.
"The murder of Junior has sent shockwaves of sadness across our city," Mayor Bill de Blasio said. "Junior's life was taken too soon, but it will not be in vain. This scholarship will help more young New Yorkers learn about law enforcement and public service, and ensure that Junior's legacy will never be forgotten."
The gang members have asked for special protection in jail after they began to receive death threats for Junior's murder, according to the New York Post.
Bronx Teen Murder: Eleventh Suspect Arrested in 'Junior' Guzman-Feliz Stabbing | U.S.