3-year-old Kentucky Girl Dies After Uncle Allegedly Slashed Her Throat With Four Other Kids in Room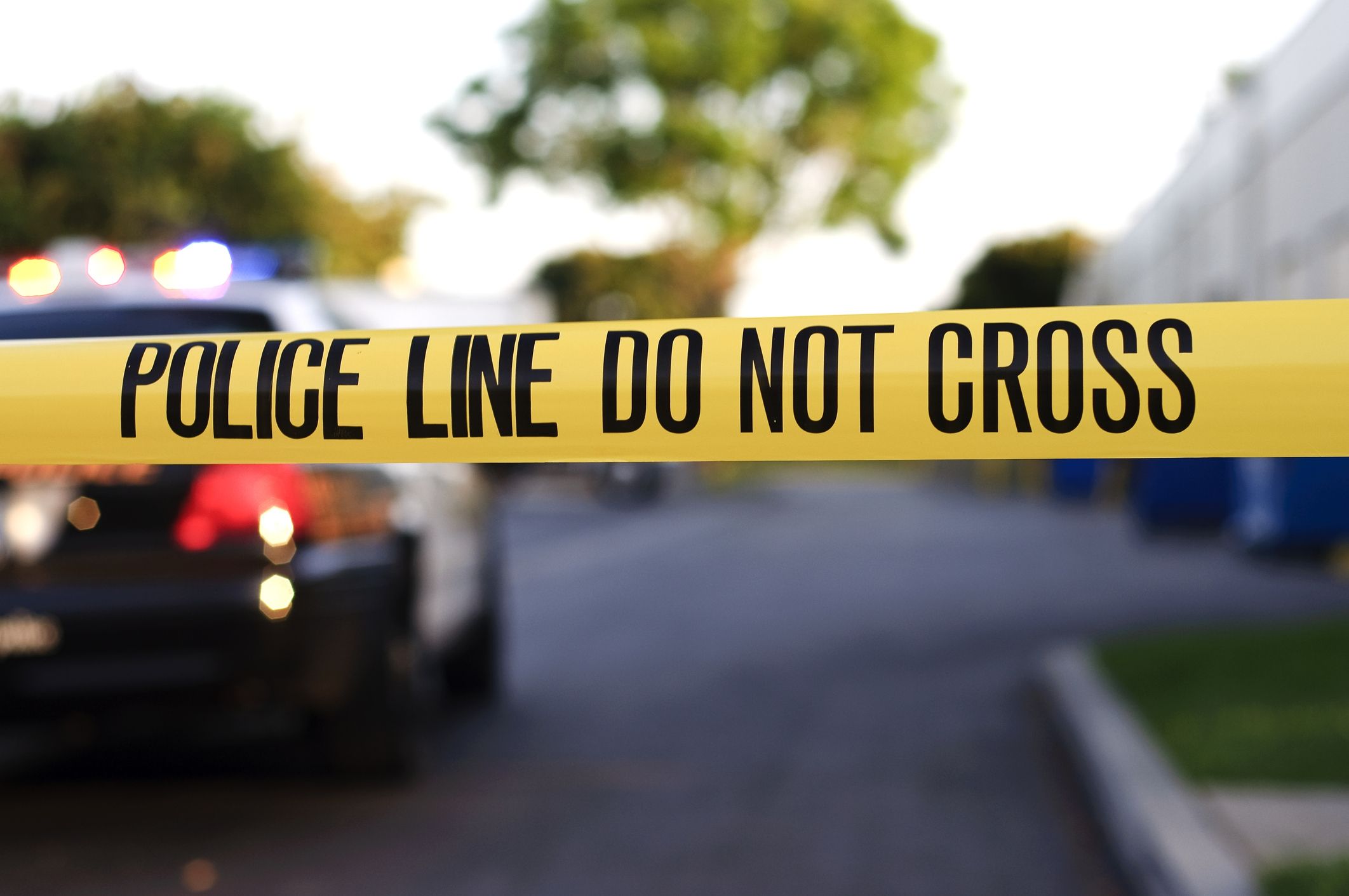 A 3-year-old girl from Clinton County, Kentucky, died in hospital Sunday, the day after her uncle allegedly cut her throat.
Law enforcement officers arrested Emanuel Fluter, 33, after the reported attack on Josephine Bulubenchi, who passed away at Kentucky Children's Hospital, local station WKYT reported.
Fluter—who was living with Bulubenchi's family—has been charged with several offenses including murder and first-degree assault, Lex 18 stated.
The young girl's father ran to her aid after he heard his daughter scream, The Associated Press reported. He sustained a minor injury to his hand during the altercation, Clinton County sheriff Jim Guffey said, per Lex 18.
Bulubenchi was rushed to hospital via airlift after the attack, which the arrest citation says took place in a room with four other children, the AP reported. Doctors performed surgery on the young girl Saturday afternoon, but she passed away just before 5.30 p.m. Sunday, according to Lex 18.
In other local news, former Miss Kentucky Ramsey Bearse, 28, was recently charged with four felony counts of distributing or displaying obscene matter to a minor after allegedly sending lewd pictures to a teenage boy.
The 15-year-old's parents told police they discovered topless images from Bearse on their son's cellphone. The boy was a former student of Bearse, a middle school teacher at Andrew Jackson Middle School in Cross Lanes and graduate of the University of Kentucky.
Elsewhere in Kentucky, a sheriff accused of taking drugs from a drop box was recently re-elected in a landslide victory. Dewayne Redmon received some 42 percent of the vote in November, in spite of pending charges.
"I appreciate the confidence that the voters have once again put in me," Redmon said after his election. "We'll just wait until the court system plays out to see how [the indictment] goes any further."
A letter from concerned colleagues was sent to media before his election. "Sheriff Redmon admitted to stealing pain medication from the Sheriff's Office drug drop box numerous times," the letter read, according to local station WPSD. "Sheriff Redmon was also offered treatment for his drug addiction, but he stated that he did not need any help because he did not have a problem.
"Once a Sheriff, Deputy Sheriff, Police Officer, State Trooper or other law enforcement officer has violated their code of ethics and their oath, their ability to do their job has been compromised… Once a person commits crimes, no matter the reason, they can no longer be respected and trusted in a law enforcement role," it continued.
A trial is set to begin April 9, 2019, WPSD previously reported.
3-year-old Kentucky Girl Dies After Uncle Allegedly Slashed Her Throat With Four Other Kids in Room | U.S.