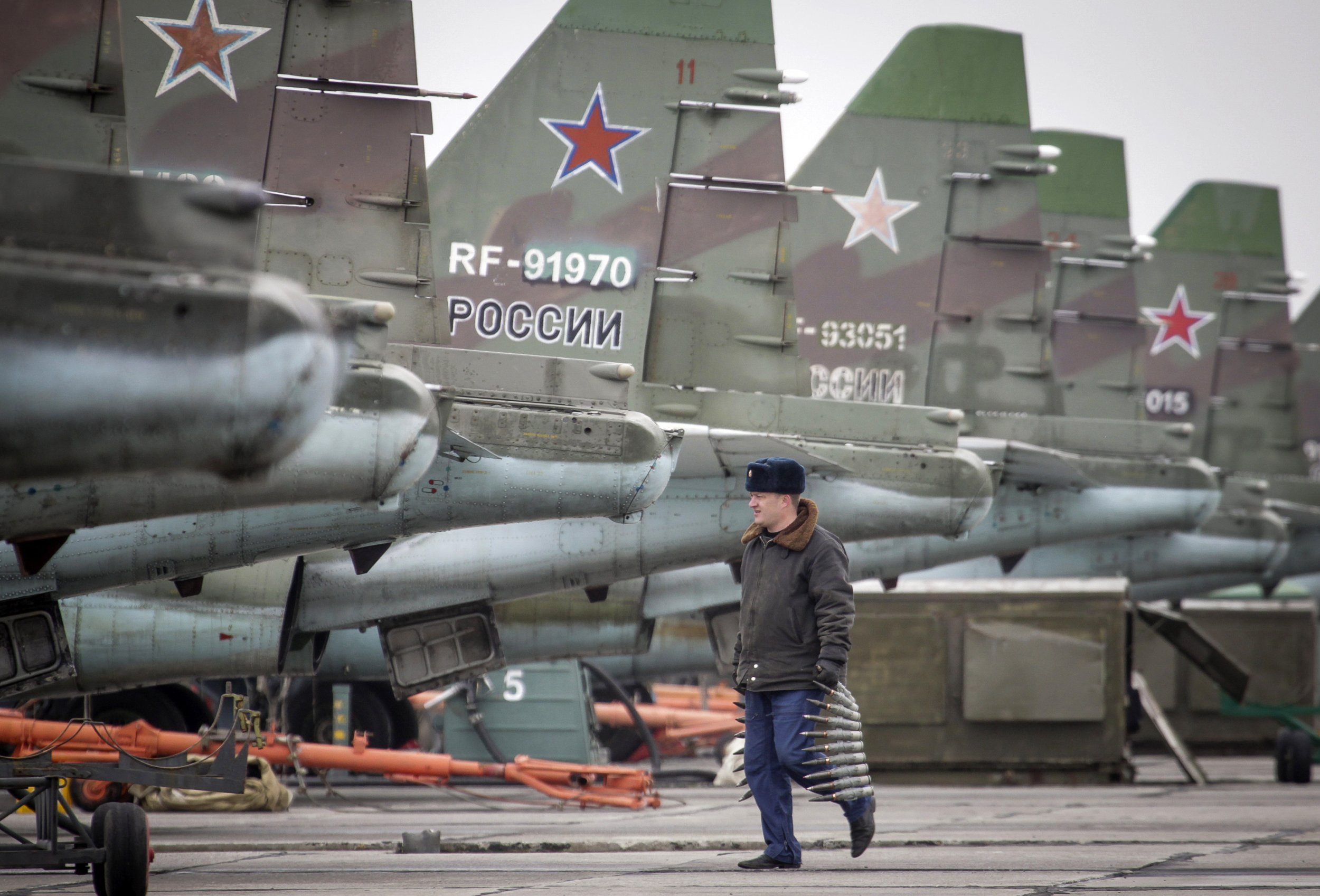 While Western powers refuse to accept Russia's annexation of Crimea, a Ukrainian peninsula, Russian officials have decided they not only control the territory but could deploy nuclear weapons from Crimea at will.
"I don't know if there are nuclear weapons there now. I don't know about any plans, but in principle Russia can do it," Mikhail Ulyanov, head of arms control for the Russian foreign ministry, told reporters. "Naturally Russia has the right to put nuclear weapons in any region on its territory if it deems it necessary. We hold that we have such a right, though Kiev has a different opinion on this matter."
Although it does not plan to deploy nuclear weapons from Crimea at this time, the Russian military has held military exercises there. Last March, Russia made a particularly unusual military move in Crimea: It seized a group of 10 dolphins, all on active military duty with the Ukrainian navy as counter-combatants. Russia's plans for the dolphins remain unclear.