Criminal Who Drugged and Swapped Places With Twin Brother to Escape Prison Recaptured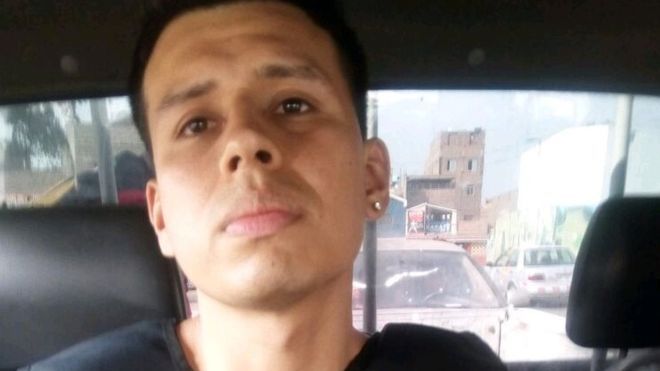 Updated| A criminal who escaped a Peruvian prison by drugging his twin brother and leaving him in his place has been recaptured after more than a year on the run.
Alexander Delgado Herrera was serving a 16-year sentence for child sexual abuse and robbery in a prison outside the Peruvian capital, Lima, when his twin brother, Giancarlo, visited in January 2017.
Alexander drugged his brother, changed into his clothes and walked out of the jail, the BBC reported.
Authorities were able to confirm that Alexander had left his brother in his place when they took Giancarlo's fingerprints.
He was the first prisoner in more than a decade to escape from the prison. "It's unbelievable. In 12 years, nobody had escaped from Ancón I," former Justice Minister Marisol Pérez Tello said at the time.
On Monday, police re-arrested Alexander Delgado in the port city of Callao after the interior ministry offered a reward for information leading to his capture.
He will now be moved to a maximum security prison in highlands in the south of the country.
"Today there was the recapture of a violator who on 10 January 2017 fled Piedras Gordas when he was supplanted by his brother," said Peru's interior ministry.
"This relative was in detention in place of him, but today Delgado Herrera has been arrested."
While Alexander was on the run, police investigated Giancarlo for complicity in his brother's escape but found no evidence that he colluded in the plot and released him.
Speaking to local media after his arrest, Alexander Delgado said he used the ruse to escape "because I was desperate to see my mother."
* This article was updated on Wednesday, February 14, to include a statement from the Peruvian interior ministry.