Feds Target Criminals Using Miami and NYC Real Estate to Hide Ill-Gotten Gains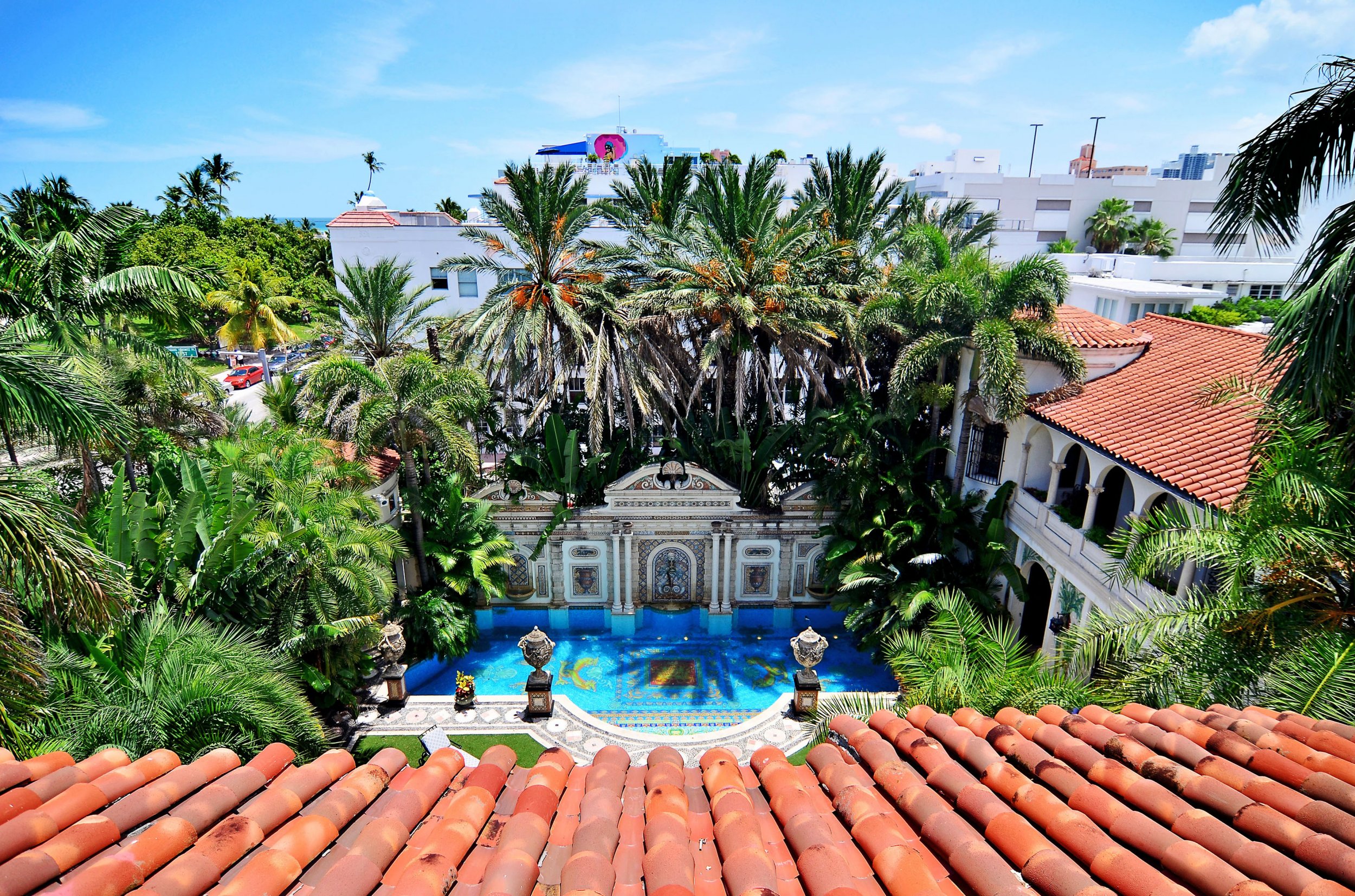 WASHINGTON (Reuters) - The United States is going after international criminals who use real estate to launder money by ordering title insurance companies to report the identities of people making all-cash purchases of high-end real estate in Miami and Manhattan.
The Financial Crimes Enforcement Network, an arm of the U.S. Treasury, said on Wednesday it is concerned that individuals buy residential real estate in cash through shell companies to hide their assets and veil their identities.
Both cities are hotbeds for multi-million dollar purchases and details can be hard to find. The Treasury has looked into murky housing deals lately over worries that drug traffickers and corrupt leaders from China and elsewhere are investing ill-gotten gains in real estate.
"We are seeking to understand the risk that corrupt foreign officials, or transnational criminals, may be using premium U.S. real estate to secretly invest millions in dirty money," FinCEN Director Jennifer Shasky Calvery said in a statement.
FinCEN has issued rules aimed at preventing money laundering through the mortgage market, but "cash purchases present a more complex gap that we seek to address," Calvery added.
Between April 2014 and March 2015, there were about $104 billion in transactions involving foreign investors in the U.S. real estate market, with most purchases occurring in Florida, Texas, Arizona and California, Deborah Friedman, unit chief of the FBI's money laundering intelligence unit said in September.
More than half the buyers in those deals were from China, Canada, India, Mexico, and the United Kingdom, and the majority of transactions from overseas buyers were in cash, she said.
In 2006, Equatorial Guinea official Teodoro Nguema Obiang Mangue bought a $30 million mansion in California using money siphoned from the country's Treasury and funneled through shell companies, according to a 2014 U.S. Justice Department forfeiture document.
The source of Obiang's funds was not clear to U.S. real estate professionals facilitating the deal and Obiang required his realtor keep his identity secret.
The Patriot Act of 2001 required the Treasury to either issue rules on anti-money laundering controls and reporting of suspicious activity by real estate professionals or grant an exemption. The exemption has been in place now for more than a decade.
The temporary orders FinCEN announced on Wednesday would begin on March 1 and last 180 days. Information collected will go to law enforcement. It noted that title agents are not being investigated.