U.K. Conservative MP Crispin Blunt: 'I Use Poppers'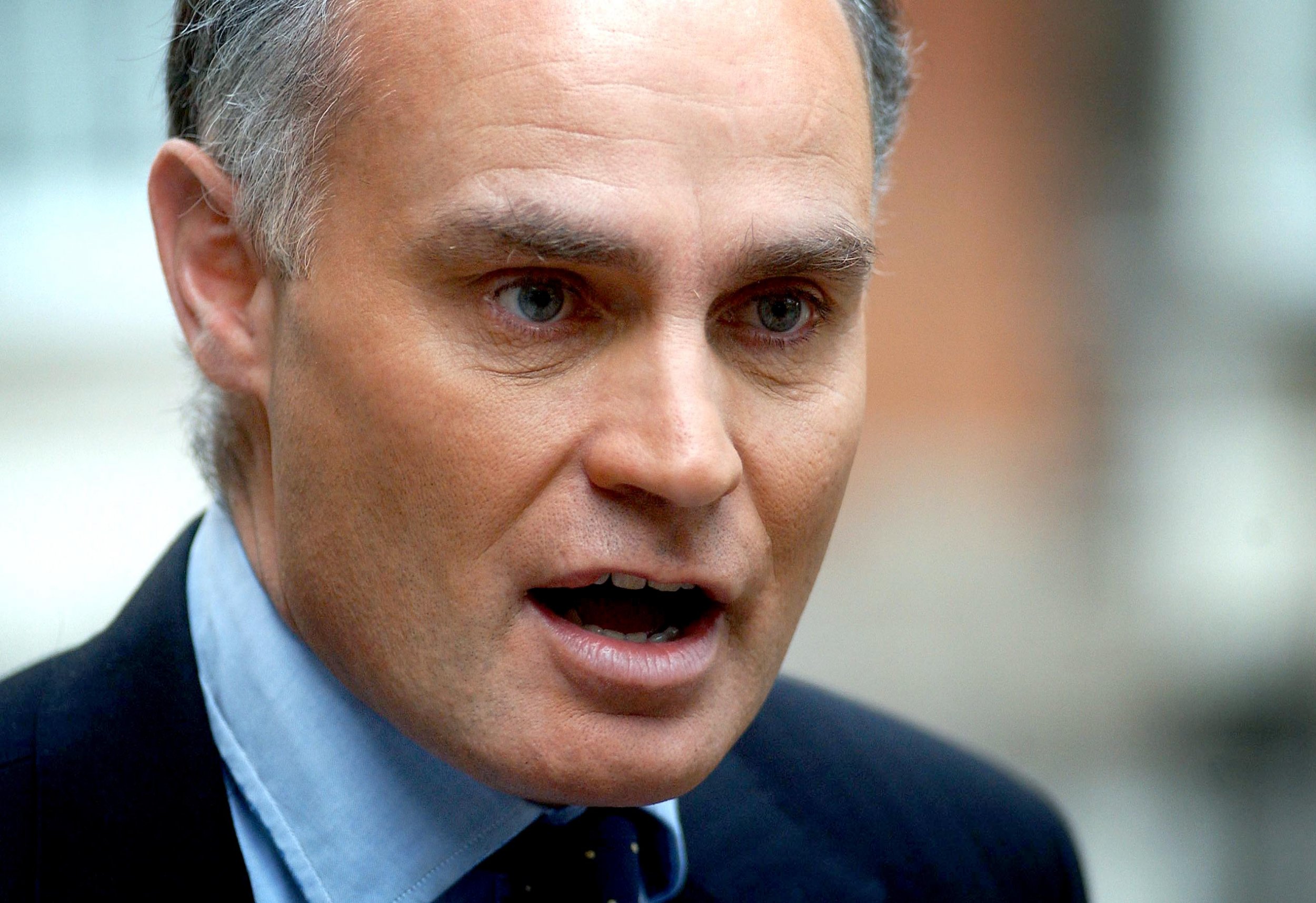 An MP from Britain's ruling Conservative party has "outed" himself as a user of nitrates—commonly known as poppers—warning that the government risks alienating gay men if it persists with an attempt to ban their sale.
Crispin Blunt, a 55-year-old gay MP for Reigate in England, said during a debate on the government's Psychoactive Substances Bill: "I use poppers... I out myself as a popper user and would be directly affected by this legislation, and I am astonished to find that it's proposing to be banned and frankly so would many other gay men."
The proposed laws are aimed at banning so-called New Psychoactive Substances (NPS's), of which 100 were identified across the EU in 2014. MPs have welcomed the move to ban some NPS's, but some politicians and campaigners have said the legislation is rushed and will include substances which are not unduly harmful to users.
The government's Advisory Council on the Misuse of Drugs (ACMD) has said that the misuse of poppers was "not seen to be capable of having harmful effects sufficient to constitute a societal problem." The production, distribution, sale and supply of poppers will be made illegal if the proposed law passes.
Newsweek subscription offers >
Many gay men use poppers in their sex lives, and there has been an outcry over the planned ban from the gay community. Writing on the Conservativehome website on Tuesday, David Bridle, managing editor of the weekly gay magazine Boyz and a Conservative supporter, said that the "government's determination to include poppers in a ban of legal highs...would also hit this benign traditional sex aid."
He warned that criminalizing poppers might lead gay men to try more dangerous, illegal substances like GHB, a sedative that produces euphoric effects and is popular at drug-fueled "chemsex" parties.
Possession of poppers is legal in the U.K. and they are not currently controlled under the U.K.'s anti-drugs laws. They are often sold as "room deodorizers" to avoid their being classified as a medicine. Medicines are controlled under a separate law in the U.K.
Blunt's confession has been trending on Twitter:
Newsweek subscription offers >
Apparently, Britain's wartime foreign secretary Ernest Bevin was also a fan.
U.K. Conservative MP Crispin Blunt: 'I Use Poppers' | World