Ten Weird Ways Scientists Are Changing the World With Gene Editing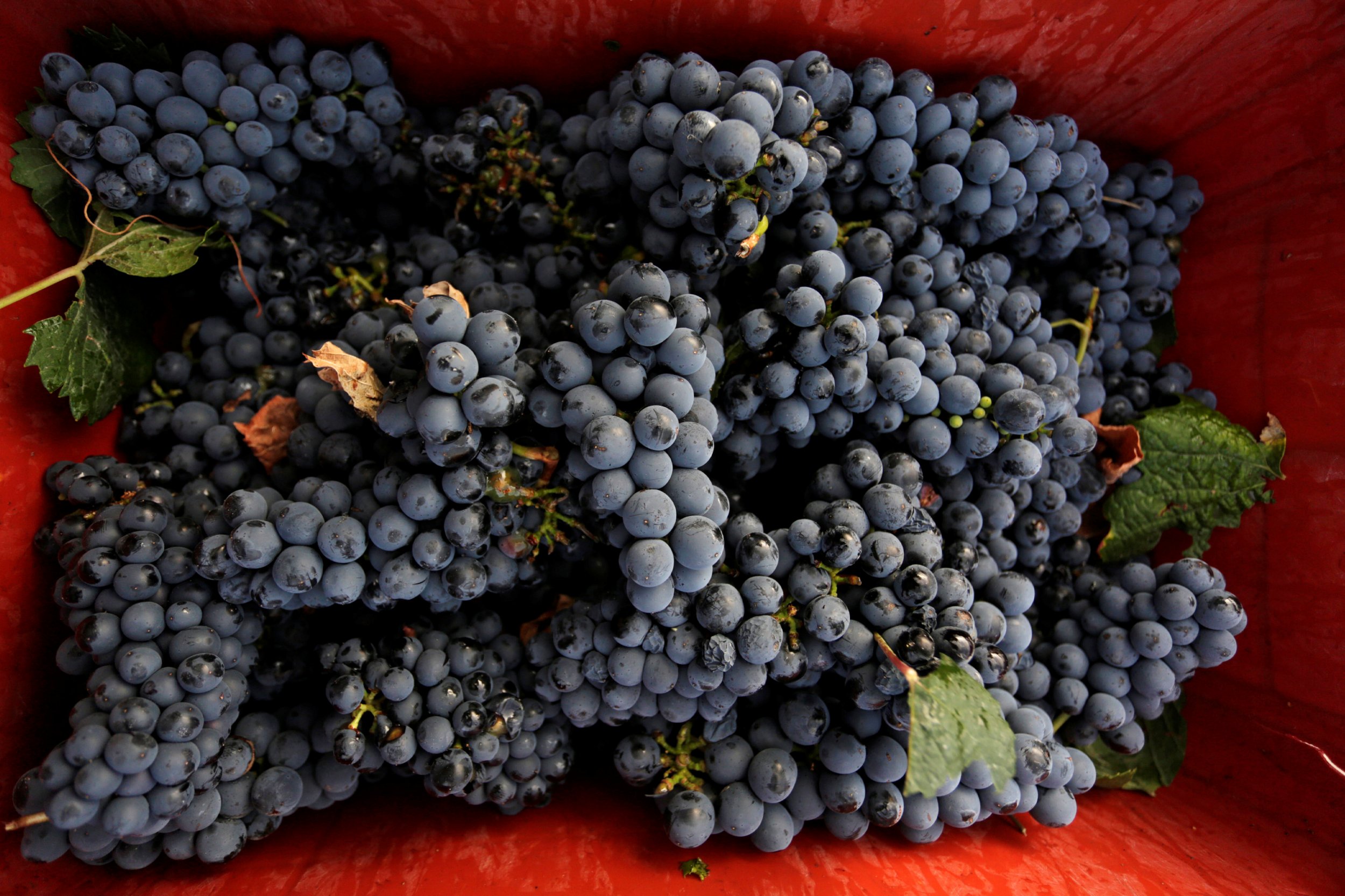 CRISPR-Cas9 gene editing has captured the public's imagination. As this powerful technology becomes even more popular, it has also incited plenty of fears about what the future may bring. But a closer look at recent milestones and studies demonstrate the future of gene editing is already happening right now.
This experimental technique, known as CRISPR (pronounced "crisper") for short, utilizes snippets of bacteria as a pair of "molecular scissors." The technology allows scientists to selectively modify DNA segments, disable or alter genes or correct mutations in the genome of any living organism. In a controversial landmark study published earlier this month in Nature, scientists eliminated a genetic abnormality in a human embryo.
Gene editing is proving to be a nimble and versatile technology for redesigning the world. This area of research is certain to change nearly every field of biological sciences—including agriculture, medicine and zoology—and touch every aspect of our lives. Here are 10 ways scientists have already used CRISPR gene editing to do what once seemed impossible.