Cristiano Ronaldo Enters Crufts Dog Show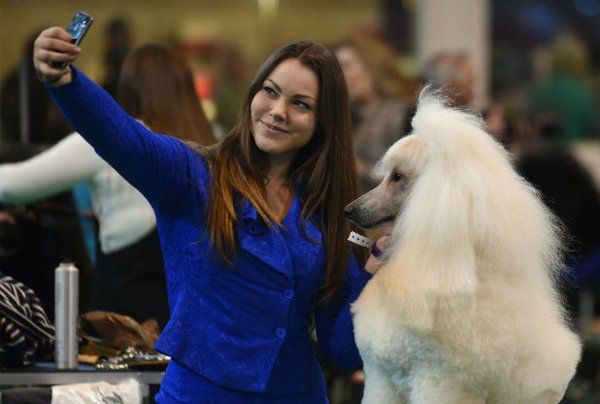 On Friday morning a dog named after the Real Madrid footballer Cristiano Ronaldo was entered into the Crufts dog show, reports the Bath Chronicle. The pooch - owned by Goda Sulcaite - will compete at the world's most prestigious dog show held at Birmingham's National Exhibition Centre this weekend.
The real Ronaldo will be travelling to Las Palmas for the La Liga game on Sunday (13 March) - if the footballer did want to keep up ton date on his namesake's progress, the event will be streamed live.