Cristiano Ronaldo: Tax Evasion Allegations 'Ruined' Ballon d'Or Win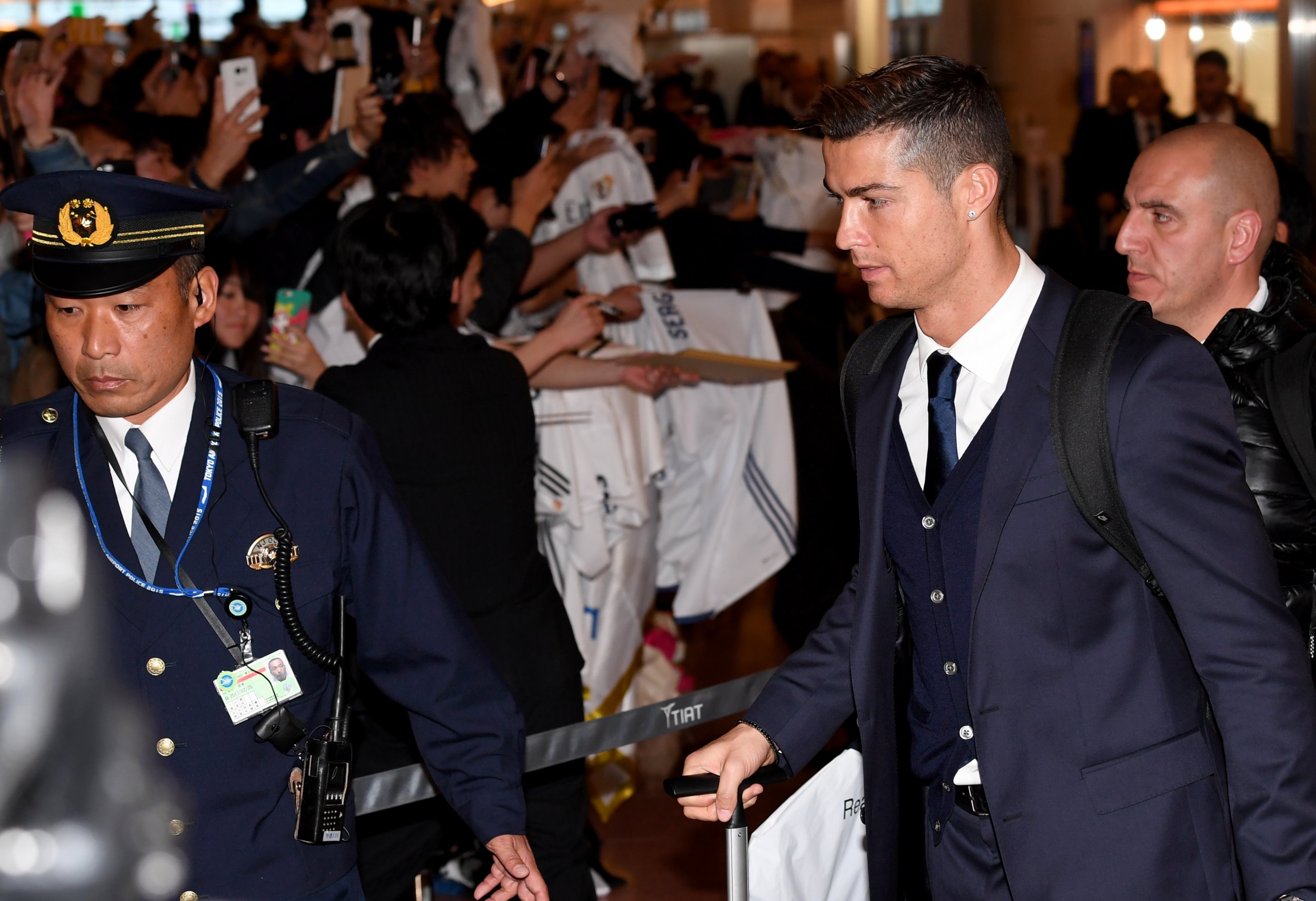 Winning the Ballon d'Or for a fourth time came with a sour note for Cristiano Ronaldo.
The Real Madrid star attacker beat his great rival, Barcelona's Lionel Messi, to the award that is now the sole preserve of the magazine France Football. FIFA, world football's governing body, will hold its own ceremony on January 9, 2017 to crown the world's best player.
But in an interview quoted by football magazine FourFourTwo after he was presented with the award at Santiago Bernabeu, Madrid's home ground, Ronaldo made reference to the tax evasion allegations he denies. The Portuguese 31-year-old issued a statement last week through his management company, Gestifute, revealing assets outside Spain worth more than £191 million ($242.4 million), following claims by a group that calls itself "European Investigative Collaborations" that he had used an offshore account in the British Virgin Islands to hide earnings.
"Of course, it ruined my pleasure, it would be lying to say no," Ronaldo said.
"I am not a hypocrite, it didn't do anything good to me, the whole process is hard not only for me, but also for the people who are with me: my family, my son, all those who work with me.
"When they talk about me [EIC], and the way they do it, I don't feel good, There are a lot of innocent people in prison, and I feel like that. You know you didn't do anything wrong, and they tell you that you did something reprehensible. It can't please anyone."