Cristiano Ronaldo 'Cutting Muscle' To Prolong Real Madrid Career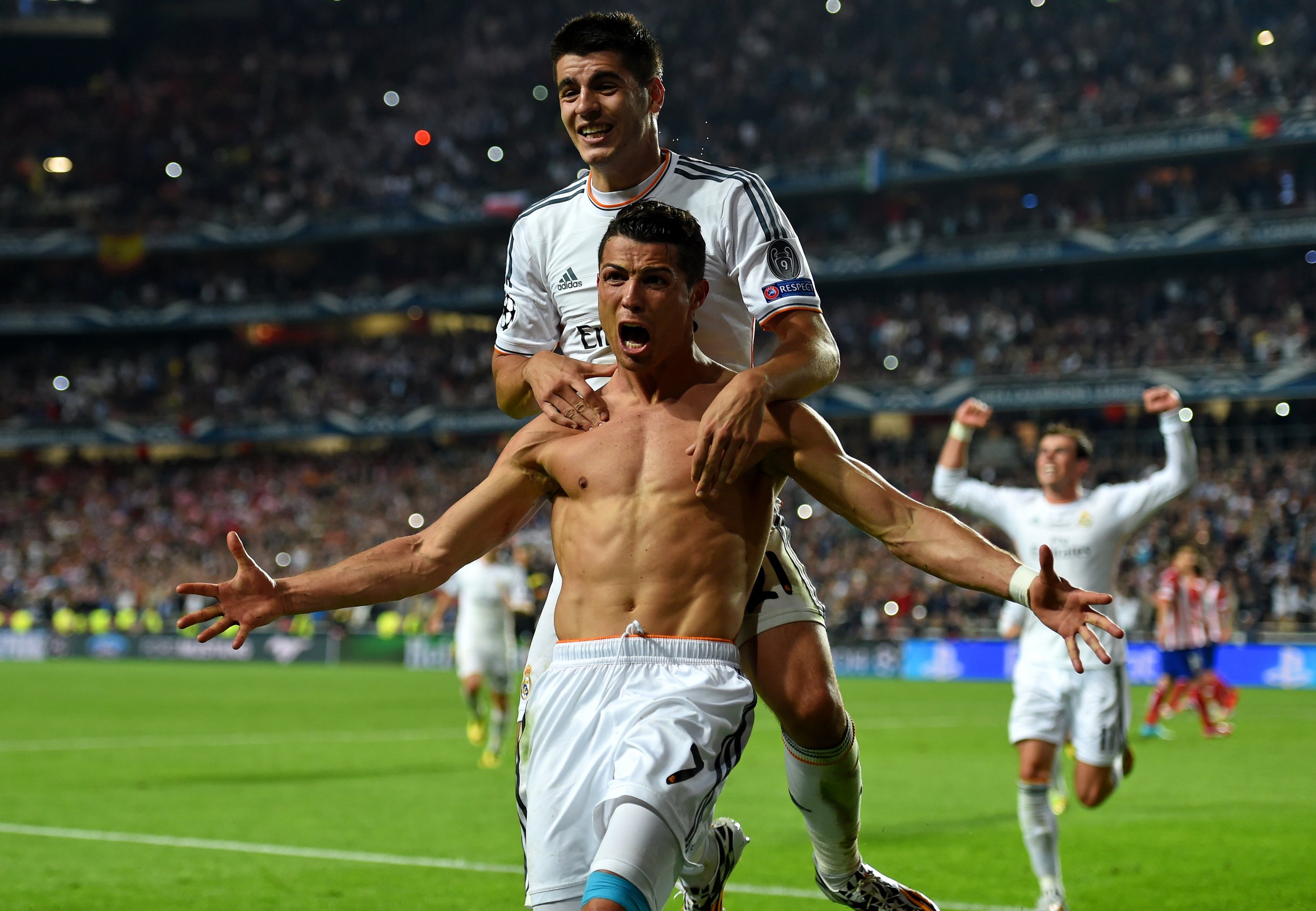 Cristiano Ronaldo plans to be among the world's very best professional footballers for a while yet.
At 31, the Real Madrid star, who lost his Ballon d'Or title as the world's greatest player to Lionel Messi in January, is expected to be on the down slope of his career.
But a report from ABC newspaper in Spain claims the Portuguese is investing in special measures to help him remain at the top for as long as possible.
Ronaldo is said to be determined to gradually lose his fabled muscle mass in order to maintain his speed as he ages, with ABC reporting that he has shed two kilograms since January 2015 to be at his current weight of 78 kilograms.
And he wants to lose a kilogram a year as he gets older, after tests showed he has the body of a man four years his junior.
The news may not please those who idolize Ronaldo for his physique rather than his playing style.
Last week, English journalist Mark Simpson explained to Newsweek that Ronaldo was at the vanguard of the "Spornosexual" movement; the reference point for a generation of young men who want to show off their bodies as "ultimate accessories."
Simpson wonders whether Ronaldo "scores goals just so he can take his shirt off and flex for the roaring crowd."
But the suggestion that Ronaldo is concerned about cutting his muscle mass shows that for the former Manchester United icon, football still comes first.