Cristiano Ronaldo: Euro 2016 Star Makes Vow To Real Madrid Fans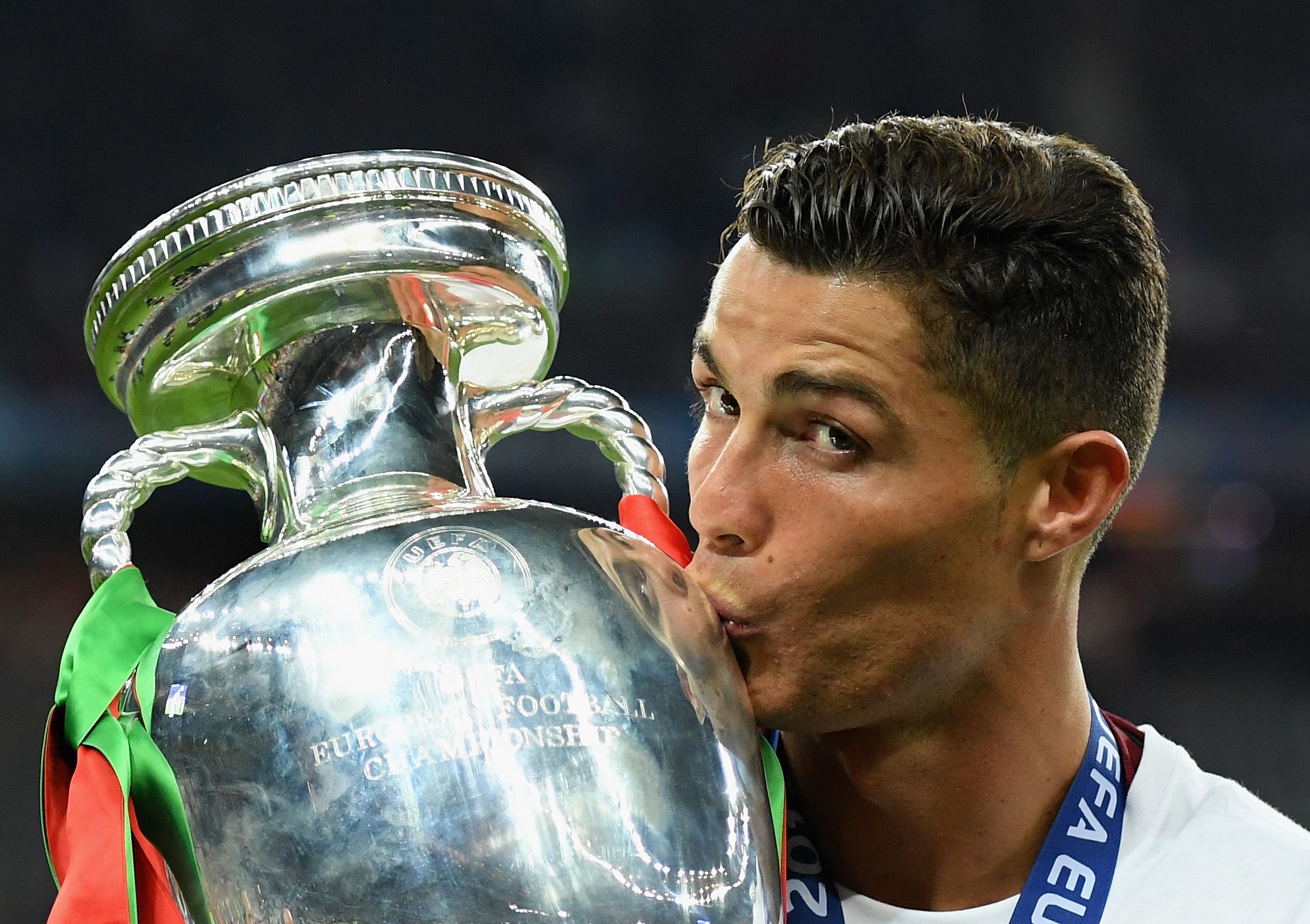 Cristiano Ronaldo insists he will come back stronger from his UEFA Euro 2016 injury that will sideline the Real Madrid star for the start of the new season.
Ronaldo, 31, came off injured in the final between Portugal and France in Paris after 24 minutes, leaving his team mates to finish the job and win the country its first major international tournament.
In a short video posted on his Instagram account, Ronaldo said: "Hi everyone! I just wanted to thank all my fans. I wanted to tell them that all is well and that I will come back much stronger. Thank you, long live Portugal!"
Ronaldo suffered the injury, which could keep him out of the first three La Liga games of the season, from a challenge by Dimitri Payet. He has been pictured on holiday in Ibiza with a large brace on his left knee.
Real Madrid opens its new La Liga season away at Real Sociedad on Sunday, August 21.