Cristiano Ronaldo Exposed As Only Fools and Horses Fan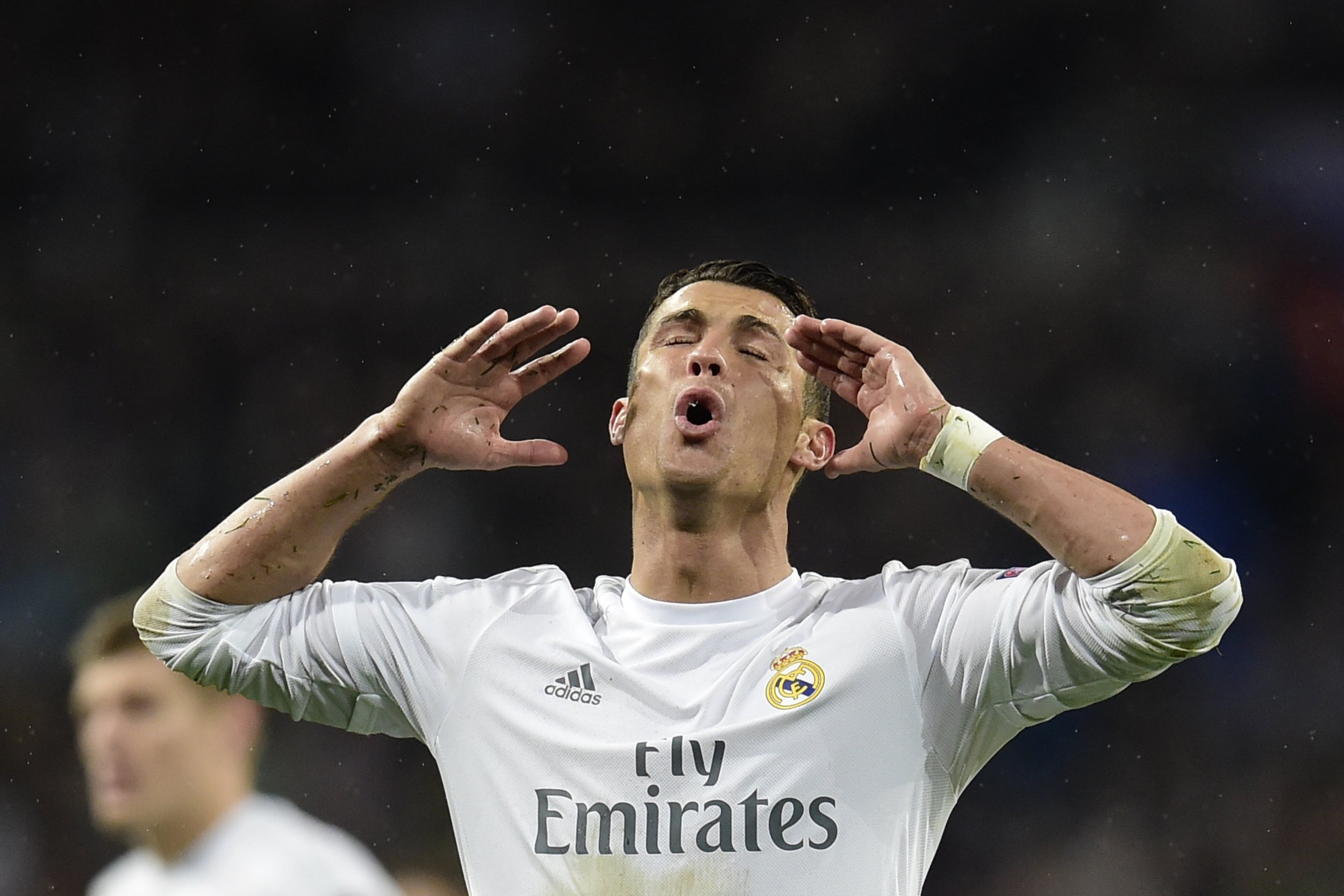 Alongside worldwide acclaim for goal scoring comes every footballer's lesser-known talent and Cristiano Ronaldo's has been revealed – his adoration for the perennial British sitcom.
According to a former girlfriend, the Hollyoaks actress Gemma Atkinson, Ronaldo is a more homely figure than his brash, underwear-sporting public persona might suggest.
Atkinson dated Ronaldo while the Portuguese mesomorph was at Manchester United, and disclosed that the pair's first date involved cups of tea and episodes of Only Fools and Horses.
"It was really, really glamorous," Atkinson, 31, told Key 103, the Manchester radio station. "We just went to my house and drank cups of tea and watched Only Fools and Horses. Genuinely. Only Fools and Horses and cups of tea, he seemed to enjoy it then but I'm going back about six or seven years."
Ronaldo has moved on in the world of football, and in his relationships, since the dalliance with Atkinson ended.
In October 2015, six years after he moved to the Spanish capital, Ronaldo scored his 324th goal to become Real Madrid's all-time top scorer.
He also has a 5-year-old child, Cristiano Jr., whose mother is unknown. Ronaldo, in the past, has stated he won't tell his child the identity of his mother until it has grown up.
"Listen, some points in life it's private and people have to respect the privacy of other people. When Cristiano is going to grow up, I am always always going to say the truth to him because he deserves, because he is my son but I am not going to say because people want me to say," Ronaldo told the Jonathan Ross Show in November of last year.