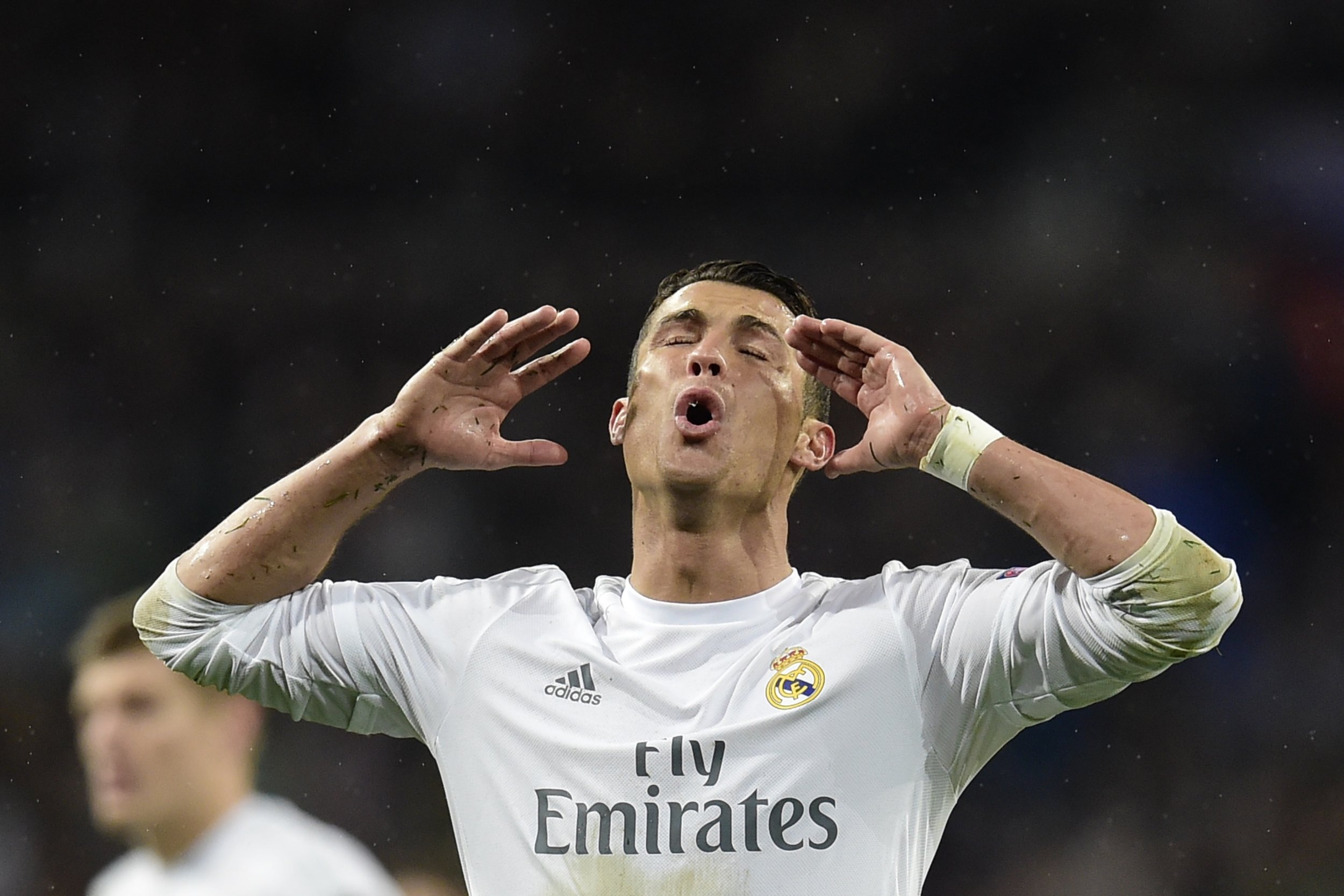 PETA, the animal charity, has warned that plans to parade a bull named Ronaldo on the Wembley Stadium pitch risk causing the beast "stress and misery."
Hereford FC will play at the national stadium for the first time on Sunday against Morpeth Town in the minor league cup final, and has permission from the English Football Association to parade its mascot named after Cristiano Ronaldo on the hallowed turf.
But that plan has received heavy criticism, with PETA writing a letter to Martin Glenn, the FA chief executive officer, calling on him to withdraw the agreement to allow Hawkesbury Ronaldo 1 onto the field.
"Hawkesbury Ronaldo will likely be terrified and alarmed when subjected to the crowds of shouting football fans", PETA campaigns co-ordinator Kirsty Henderson writes in the letter, a full version of which can be seen here, noting that former UEFA President Michel Platini agreed to the organization's appeal for FC Shakhtar Karagandy to stop the slaughter of sheep before a game in 2013.
But just as his namesake is used to parading in front of massed crowds of shouting football fans, so Ronaldo has experience in front of large live gates.
Richard Moyse, corporate relations at H Weston & Sons Ltd., the Ledbury, Herefordshire farm that owns Ronaldo tells Newsweek that 90,000 seat Wembley is unlikely to faze the animal.
"Ronaldo is shown regularly, at national agricultural shows," Moyse says. "At some of those shows he is paraded in front of anything up to 35,000 people... He is very much used to wide open spaces, of which Wembley is one.
"Every time he arrives back on the farm, he's checked by a vet again. He is probably looked after better than you and me."
Hereford FC was formed in 2014 from the ashes of Hereford United, the club famous for knocking Newcastle United out of the 1972 FA Cup. Ronaldo was present and on parade at the team's first ever competitive game, against Dunkirk of the Midland Football League in August 2015.
About the writer
Sportswriter at Newsweek.