Cristiano Ronaldo: If Real Madrid Forces Him Out, Could Manchester United Renew Interest?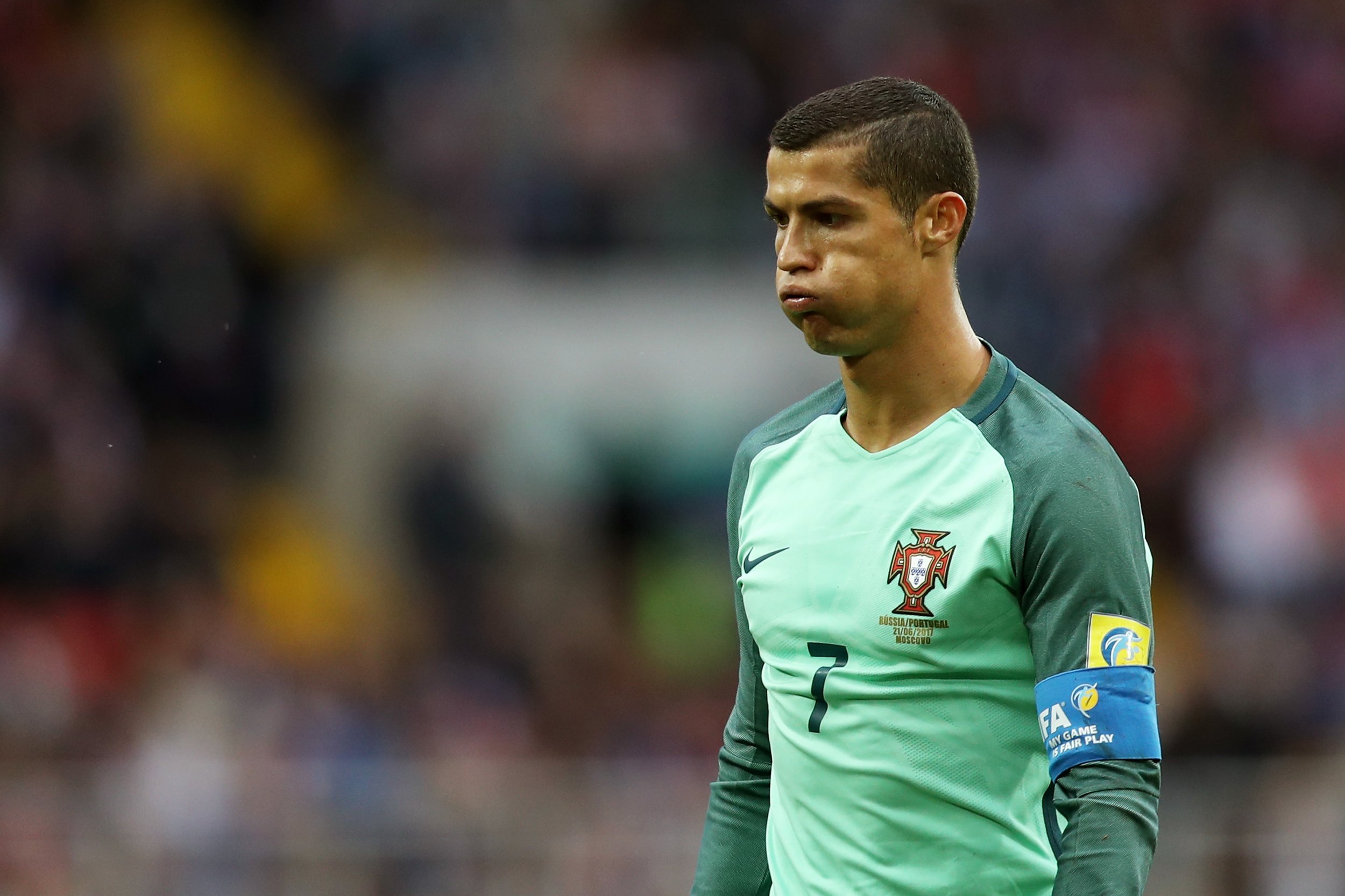 Cristiano Ronaldo reportedly wants to leave Real Madrid this summer.
The Spanish champion may not be as unhappy as you might expect about it either.
According to L'Equipe, Real manager Zinedine Zidane has told Kylian Mbappe, the teenage sensation from A.S. Monaco, that he wants to bring the French player to the Santiago Bernabeu stadium.
But to bring in Mbappe, the 18-year-old who shot Monaco to the Champions League semifinals last season, Zidane will have to shed salary and attacking players.
His choice, according to the French press, has been to make a promise to Mbappe.
If the teenager signs, then one of three Real players will be asked to leave the club: Gareth Bale, Karim Benzema or Cristiano Ronaldo.
Real's famous attacking triumvirate is celebrated enough to be given a group moniker: B.B.R. The men who fired Madrid to two Champions League titles in the past three years are now, apparently, about to be broken up.
And, if it is Ronaldo that goes, it's a major surprise. Most viewers expected that his onoging dispute with Real would be solved—as his disputes with Real always seem to be solved—over the course of the summer.
If Mbappe comes in then there is less likely to be such a simple ending. At 32, Ronaldo is still in his prime, just about, but Real may decide that cashing in now is worth it while the current holder of the Ballon d'Or can still command a huge fee.
Rumors suggested Paris Saint-Germain was ready to make a "money no object" offer. Marca reported earlier this week that Manchester United had cooled off on bringing Ronaldo back to Old Trafford but that could change now he looks closer to the exit.
Real was always going to have to transition at some point and find a new generation of world-class players. Ronaldo could be the superstar left out in the cold as it moves on.