Manchester United Transfer News: Is Cristiano Ronaldo Heading for an Exit From Real Madrid?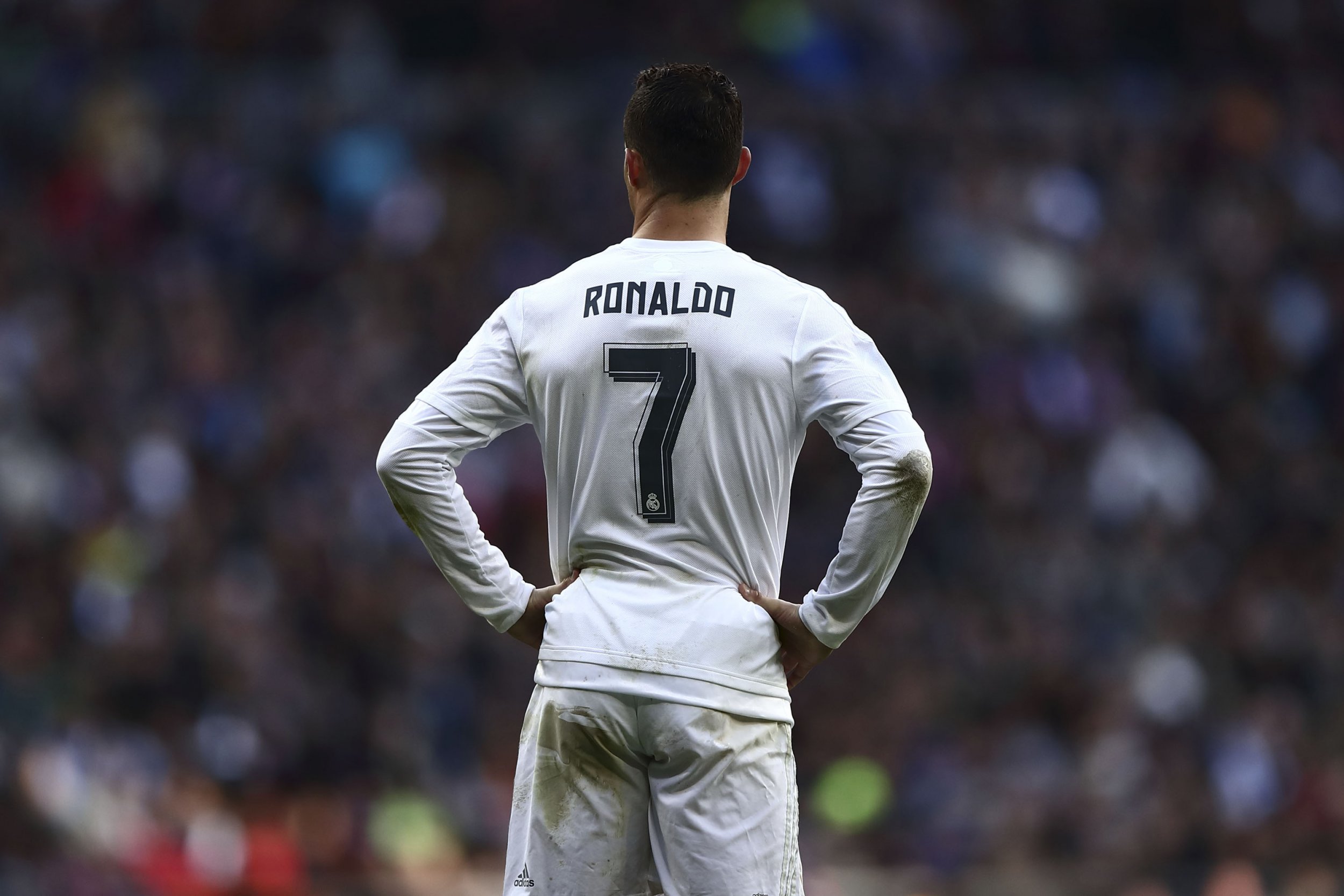 Could Cristiano Ronaldo's cutting comments from the weekend force him towards an exit from Real Madrid?
That is the contention of Spanish publication El Confidencial, which claims the Portuguese superstar's caustic criticism of his teammates has loosened the already fraying ties binding him to all-powerful Real President Florentino Perez.
Following defeat to Atletico Madrid on Saturday, Ronaldo poured forth an extraordinary outburst, suggesting that if all of his team mates were as proficient as he, Real would not be 12 points behind Barcelona in the La Liga title race.
Ronaldo's relationship with Perez is understood to be strained, with reports emerging in January that Perez was unhappy with the 31-year-old's frequent visits to see his friend, kickboxer Badr Hadri, in Morocco.
Even in his thirties, and approaching the final stage of his career, Ronaldo's potential exit from Real Madrid would trigger a wave of interest among Europe's top clubs.
United Executive Vice Chairman Ed Woodward said earlier this year that there would be "pressure" on the club's manager come the summer to sign world-class players.
And though Ronaldo later backtracked on his criticism, claiming he was talking about his own fitness rather than the relative skill of his teammates, he might well be tempted back to the red half of a city that still regards him as a Herculean figure for his exploits prior to moving to Madrid in 2009.