Cristiano Ronaldo: I Want Ten More Years at Real Madrid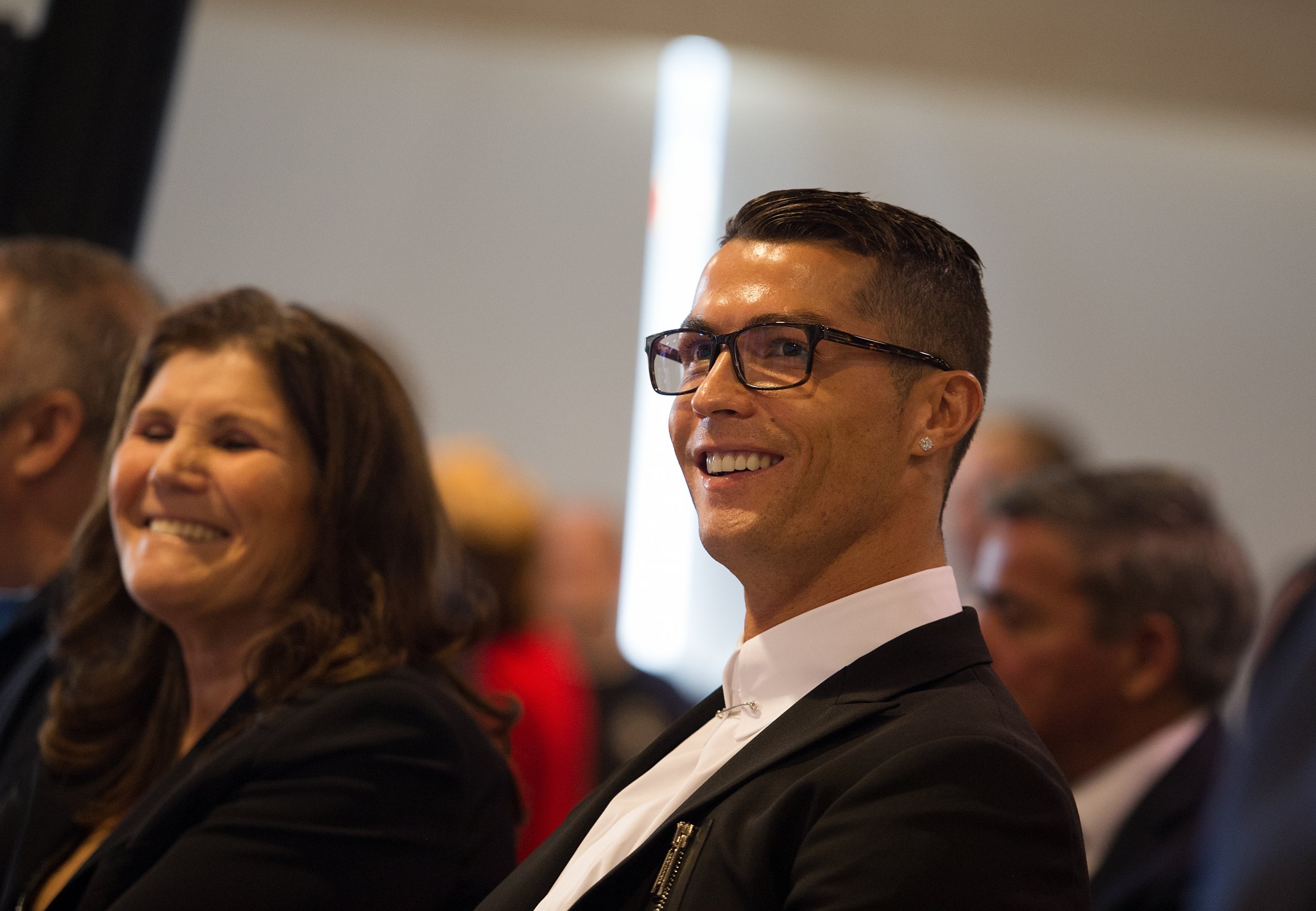 Cristiano Ronaldo wants ten more years at Real Madrid after signing a bumper deal at Santiago Bernabeu stadium.
Ronaldo completed the formalities of a five-year contract extension on Monday that will reportedly earn him £45 million ($56 million) per season until 2021.
But before the ink had even dried, Ronaldo, 31, was talking about his desire to play in the Spanish capital for another decade.
"What I most want is to continue enjoying the years I have left to play," Ronaldo said. "I still have 10 years."
Ronaldo has scored more than a goal a game since joining Madrid from Manchester United in the summer of 2009.