Watch: Liverpool Star Recalls 'Knocking Out' Cristiano Ronaldo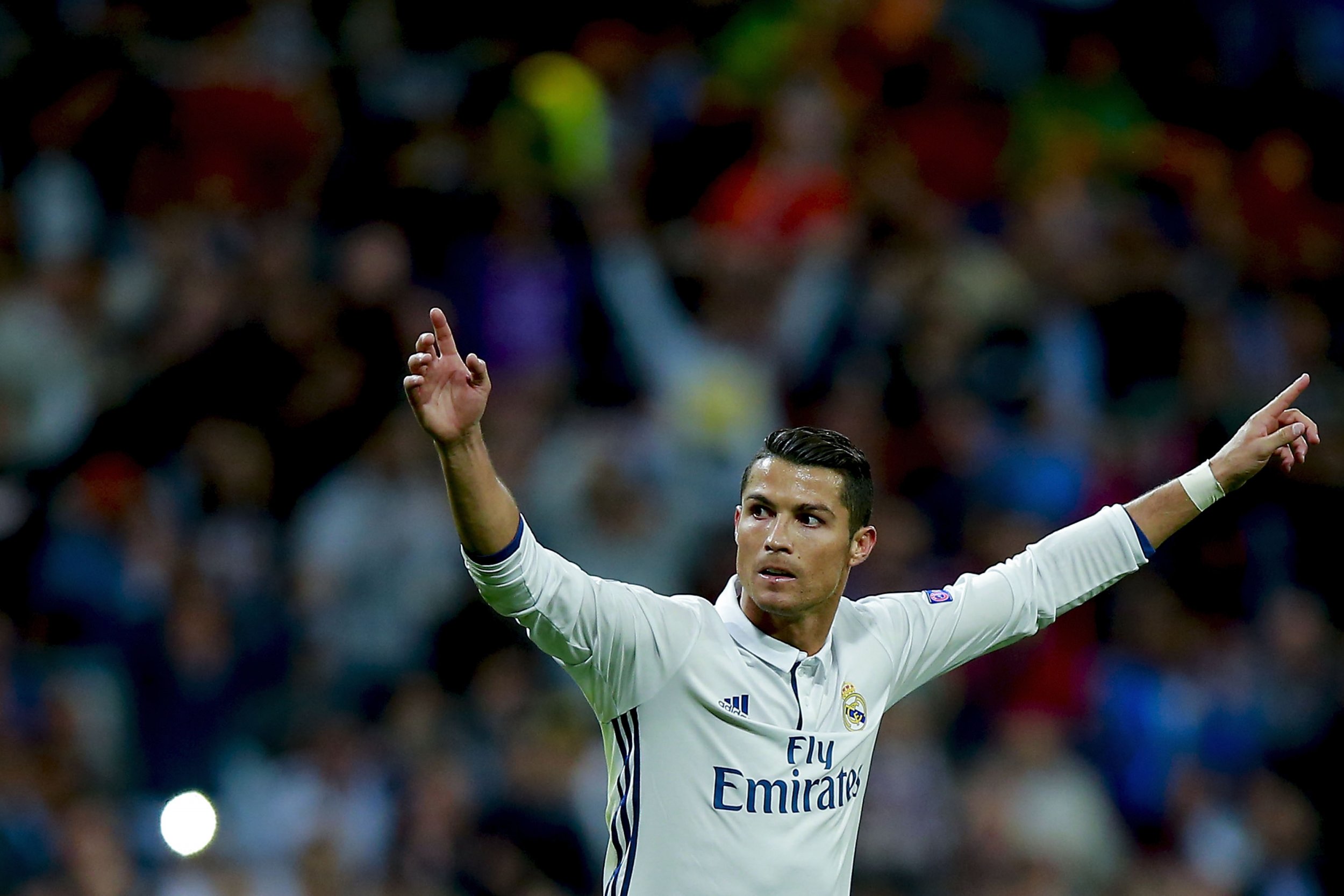 Former Liverpool defender Phil Babb has recalled the time he meted out some rough justice to Cristiano Ronaldo while the pair were teammates at Sporting Lisbon.
On Sky Sports's Fantasy Football Show, Babb, the Republic of Ireland international who made 128 appearances for Liverpool between 1994 and 2000, revealed that an outrageous piece of skill from the future Manchester United and Real Madrid star caused him to knock Ronaldo out cold.
"When he came into the dressing room for the first time, he was really skinny," Babb said of the Ballon d'Or winner.
"This little kids runs at me. He steps over twice, three times, goes past me, sticks it in the top bin (corner).
"All the lads are like 'Babbsy he's had you off.'
"So the next time, he's coming at me: step over one way, step over the next, he shoots past me — so I forearm chop him.
"I knock him out. So Ronaldo's on the floor, and I'm like 'Nunca mais' [Portuguese for 'Never again']. He's looking at me and he doesn't know what has happened.
"Needless to say, he went down the other side and never came back."
Not, in any way at all, reinforcing the stereotype of footballers from the English leagues as luddites.