Cristiano Ronaldo 'Struggling to Sleep' After Euro 2016 Failures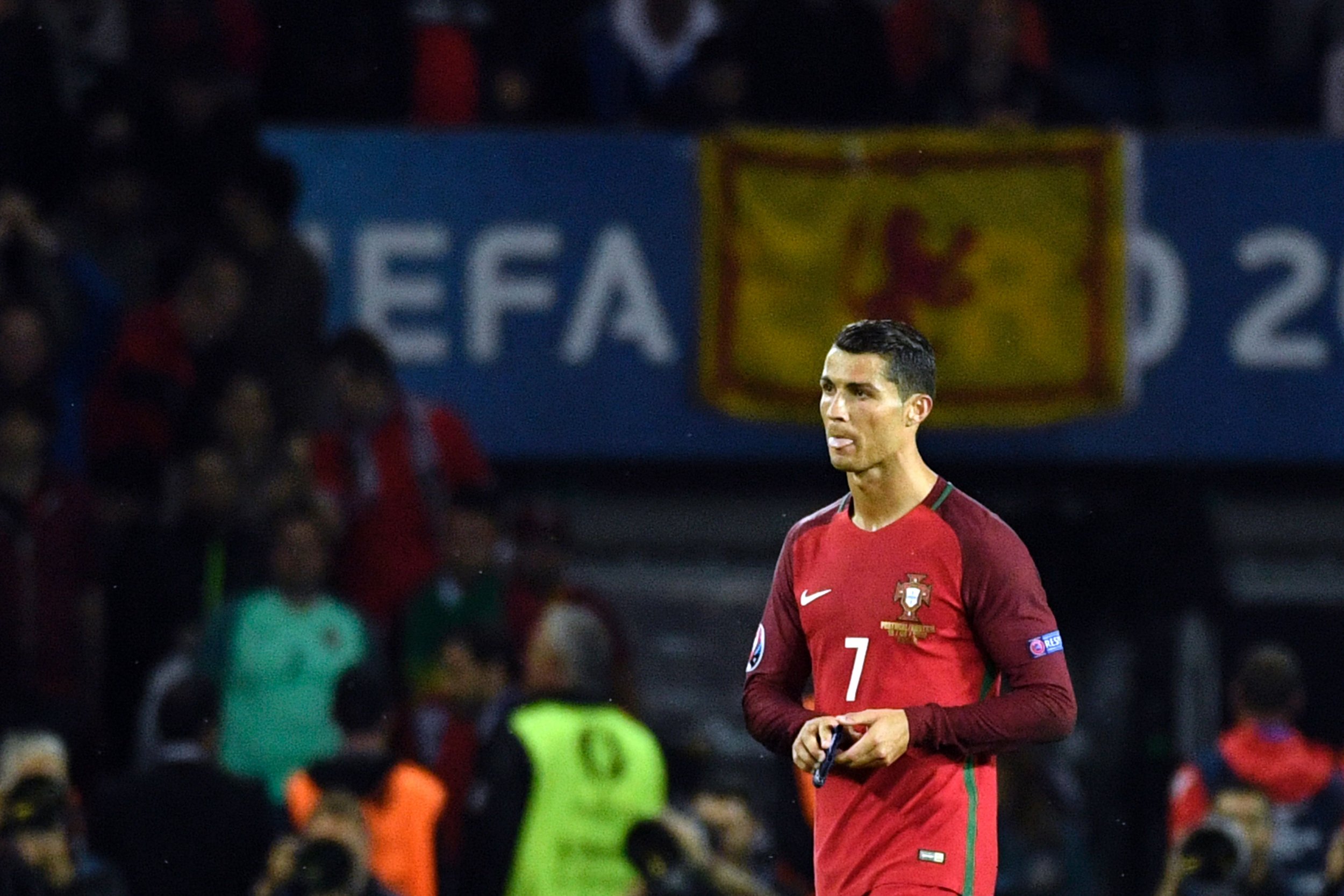 Pity poor Cristiano Ronaldo, one of the world's most blessed men turned paragon of frustration.
The Portugal forward missed a penalty against Austria on Saturday that would have almost certainly put his country through to the UEFA Euro 2016 knockout stage.
That error compounded two poor performances by the 31-year-old, who appears to have contracted football-related insomnia as a result.
Fernando Santos, the Portuguese coach, has revealed Ronaldo has been unable to sleep in the wake of a result that has left his side teetering on the verge of an embarrassing exit at the group stage of the competition.
"Cristiano hasn't been able to sleep," Santos said. "On Sunday, I was one of the first to wake up and he was already awake.
"Cristiano is Portugal captain and we can't expect everything to fall into place at once. He's a winner and his experience will help him bounce back.
"He can go one or two games without scoring but afterwards he comes back scoring five goals, like he has done on other occasions."
Ronaldo has had a fractious tournament, accusing Iceland, whom Portugal drew with in its first game, of negative tactics, and prompting a drawn-out row as a result.
Player and country face their crucial test on Wednesday in Lyon, when they take on Hungary, the surprise leader of Group F.