Cristiano Ronaldo: Agent Claims Staggering China Offer for Real Madrid Star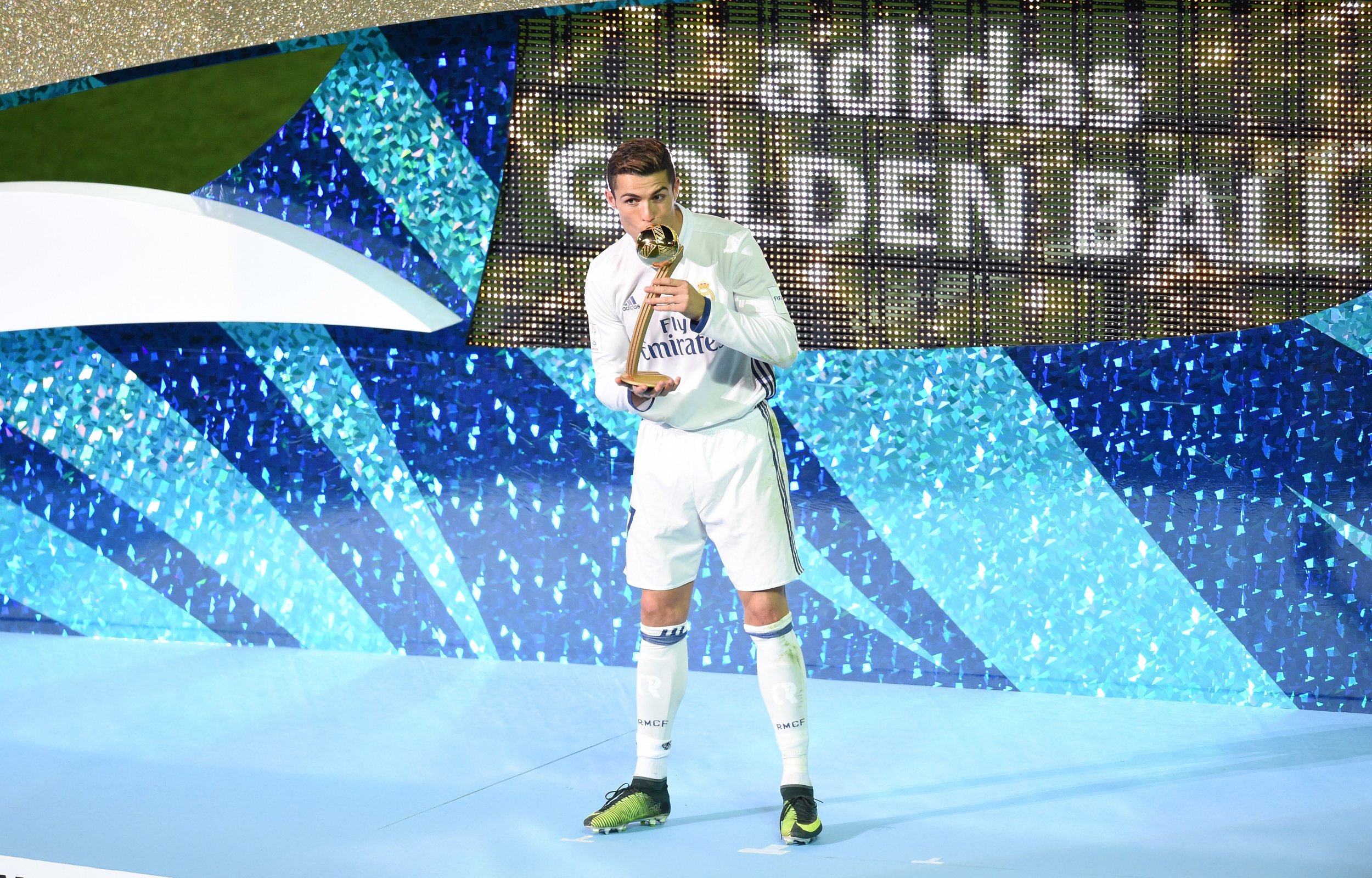 Cristiano Ronaldo's agent Jorge Mendes has revealed the Real Madrid superstar is the subject of a world record transfer offer from an unnamed Chinese club.
Speaking to Sky Italia, Mendes divulged details of what he says is a £260 million ($319.6 million) offer that would also net Ronaldo £85 million ($104.5 million) per year in wages.
"From China, they've offered €300 million to Real Madrid and more than €100 million (£85 million) per year to the player," Mendes, who represents many of the world's most famous players as well as Manchester United manager Jose Mourinho, revealed.
"But money is not everything. Real Madrid is his life. Cristiano is happy at Real Madrid and it is impossible to go to China.
"The Chinese market is a new market. They can buy a lot of players, but then again it is impossible to go for Ronaldo. Cristiano is the best player in the world and best ever. It is normal to have some offers.
"He won the European Championship with Portugal, it's like winning the Italian league with Genoa: they were not the favorite."
Ronaldo, 31, has collected a host of individual and team honors in 2016, including the Ballon d'Or for world's best player, the UEFA Champions League and UEFA Euro 2016 with Portugal, his first major international trophy. He signed a new contract with Real Madrid in November through to June 2021.