Cristiano Ronaldo Contract Worries Bayern Munich President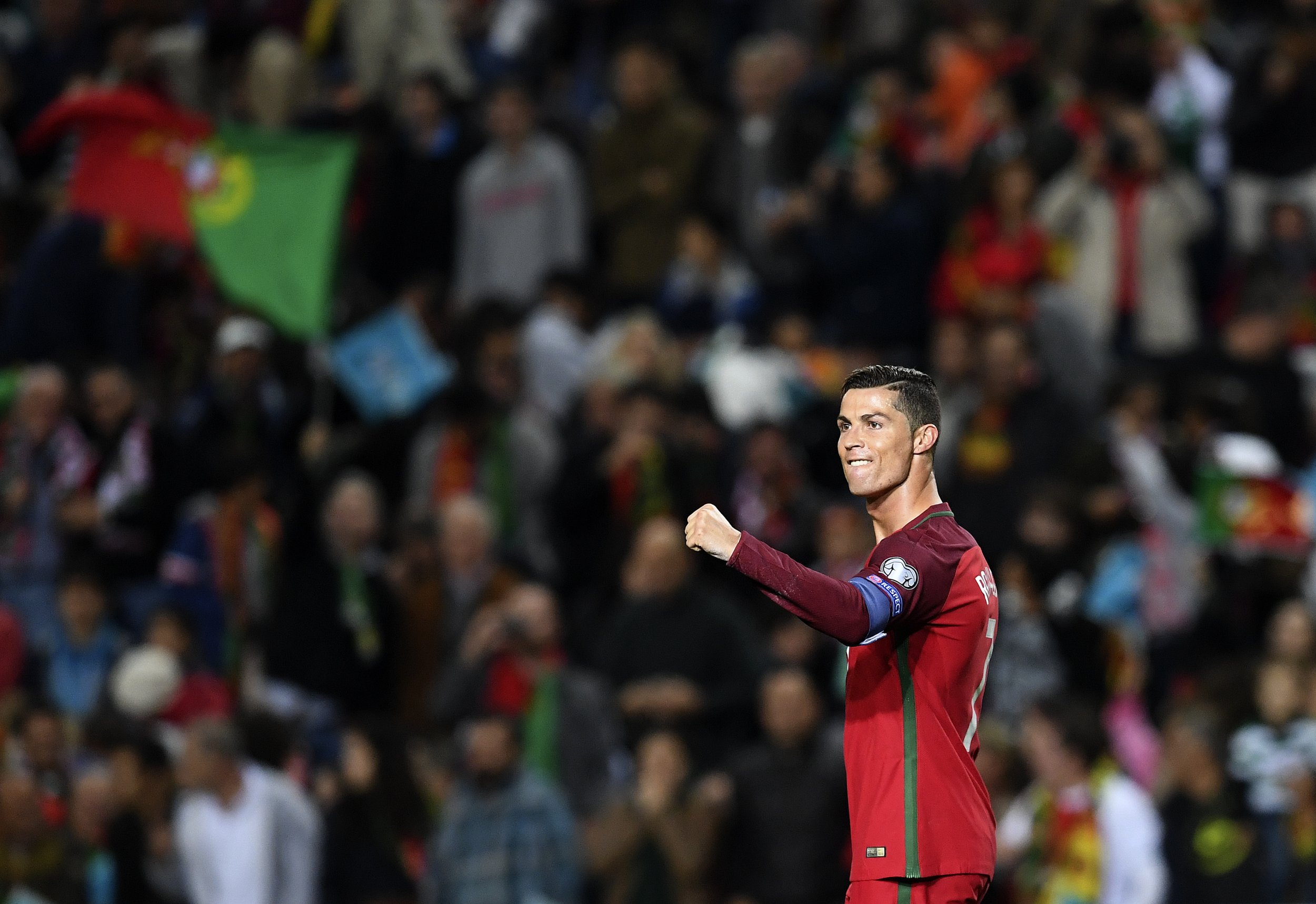 Bayern Munich president Karl-Heinz Rummenigge has expressed fears over the size of the new contract given to Real Madrid star Cristiano Ronaldo.
Ronaldo, 31, recently agreed a new five-year deal with Madrid worth a reported £150 million ($187 million).
Rummenigge told Sport Bild in Germany that the wages now on offer in La Liga and the English Premier League make it difficult for the Bundesliga to compete.
"Real Madrid has just extended three contracts: Ronaldo is to earn 20.5 million [euros] net—a player does not get that in gross in the Bundesliga! There is a business model behind it: they do not want their players to be recruited from England," Rummenigge said.
Madrid has also recently given new long-term deals to key players Gareth Bale and Toni Kroos.