Cristiano Ronaldo Named Real Madrid's 'Healthiest Player'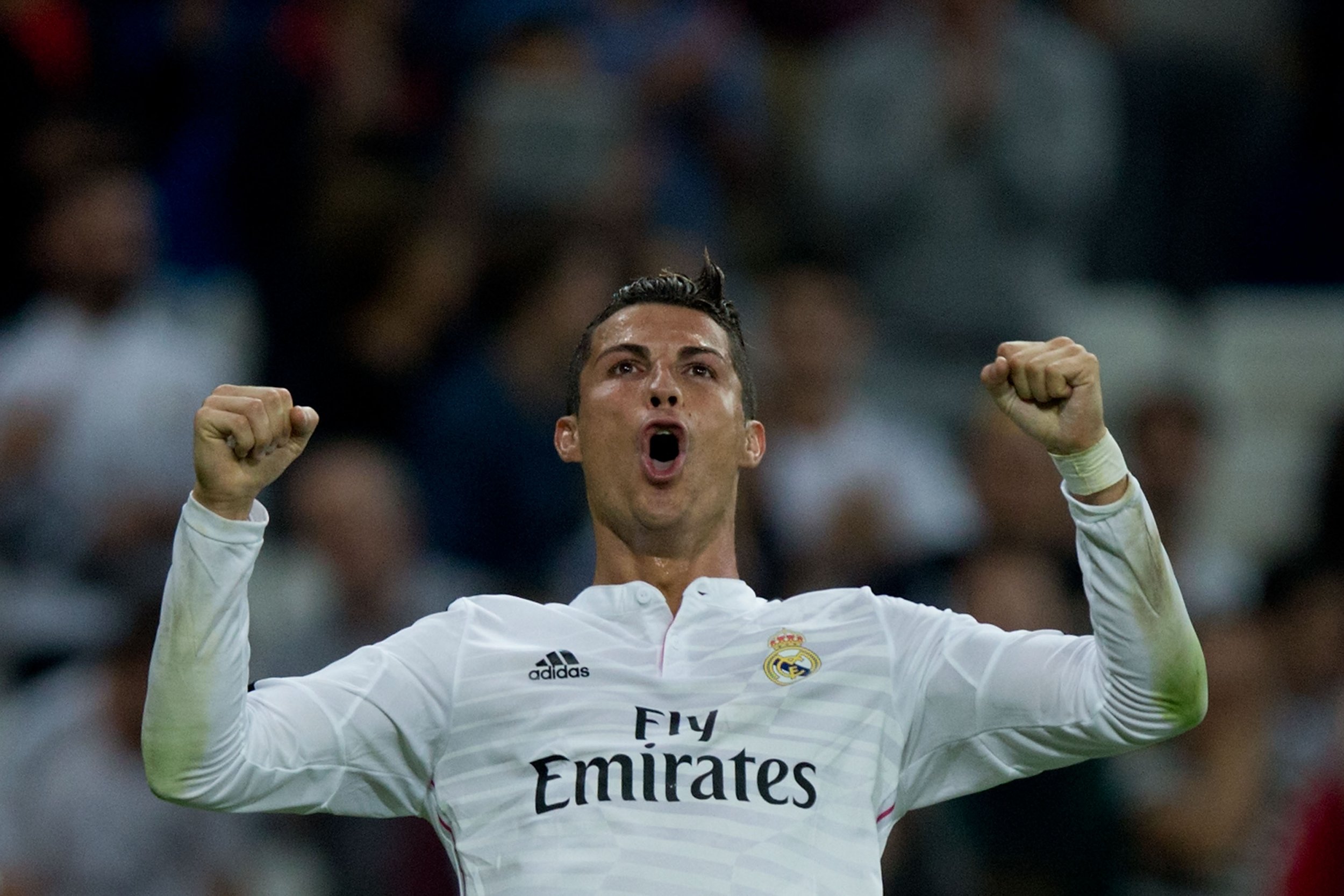 Cristiano Ronaldo has added to his already overflowing trophy cabinet after being named Real Madrid's "healthiest player."
The three-time Ballon d'Or winner was presented with the prize on Sunday prior to Real's 3-2 win over Valencia.
An online poll set up by Sanitas, a medical insurance company in Spain, saw Ronaldo's athletic qualities commended by supporters above his Los Blancos team-mates.
The 31-year-old's impressive season has seen him score 49 goals in 48 appearances.
The Portugal international is now looking to add to his trophy haul as Real Madrid trails Barcelona by a point heading into the final game of the La Liga season.
Ronaldo is also hoping to lead Real to European glory, as the club plays city neighbors Atletico Madrid in the Champions League final at the San Siro in Milan on May 28.