Cristiano Ronaldo: Rich Beyond Your Wildest Dreams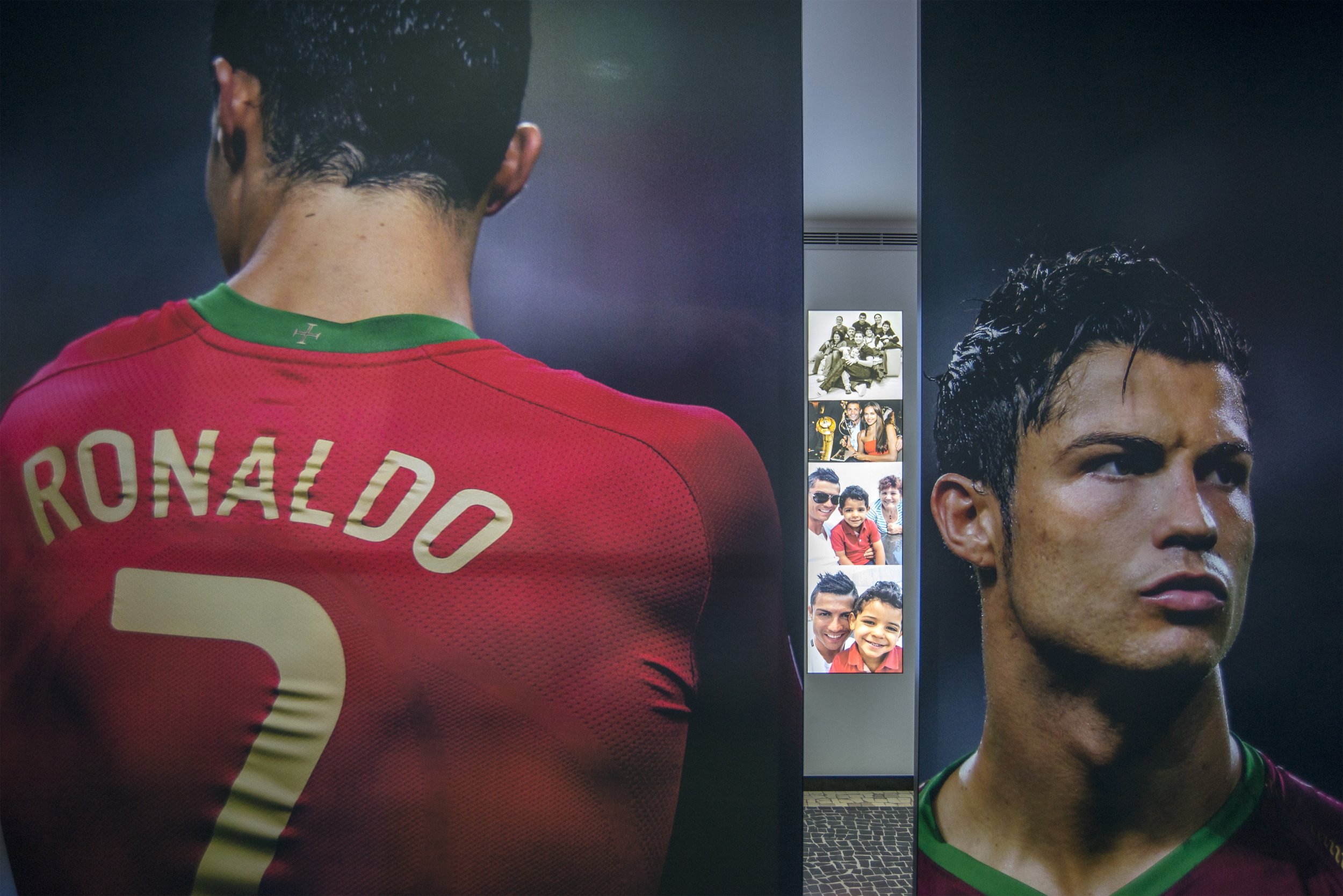 Some men are beach body perfect. Some are fabulously wealthy. Cristiano Ronaldo, it turns out, is both.
Ronaldo tops the Forbes rich list for 2016 as the highest-paid team athlete in the world. He gets a reported $53 million salary from Real Madrid, and then supplements it with $29 million in endorsements from companies including Nike and Tag Heuer.
Forbes puts Ronaldo's annual earnings at $82 million. That makes him the world's highest-paid footballer, ahead of Lionel Messi, who comes in second on $77 million a year, salary and promotional earnings combined.
Floyd Mayweather and Manny Pacquiao, the boxers, are first and second on the overall list of the world's highest-paid athletes.
Mayweather, the American who retired unbeaten after defeating Pacquiao on points in May 2015, earns around $300 million per year, with Pacquiao second in the world on $160 million, and Ronaldo third.
Ronaldo, the Real Madrid forward, has matched his commercial power with his performances on the pitch this season, with 33 goals in 35 games in Spain's La Liga. He is also the UEFA Champions League top scorer this season, with Madrid facing city rival Atletico Madrid in the final on Saturday, May 28.
Wealth, beauty and talent. Some men really do have it all.