Cristiano Ronaldo: Real Madrid Transfer Targets Put Off By Star's 'Selfishness'— Report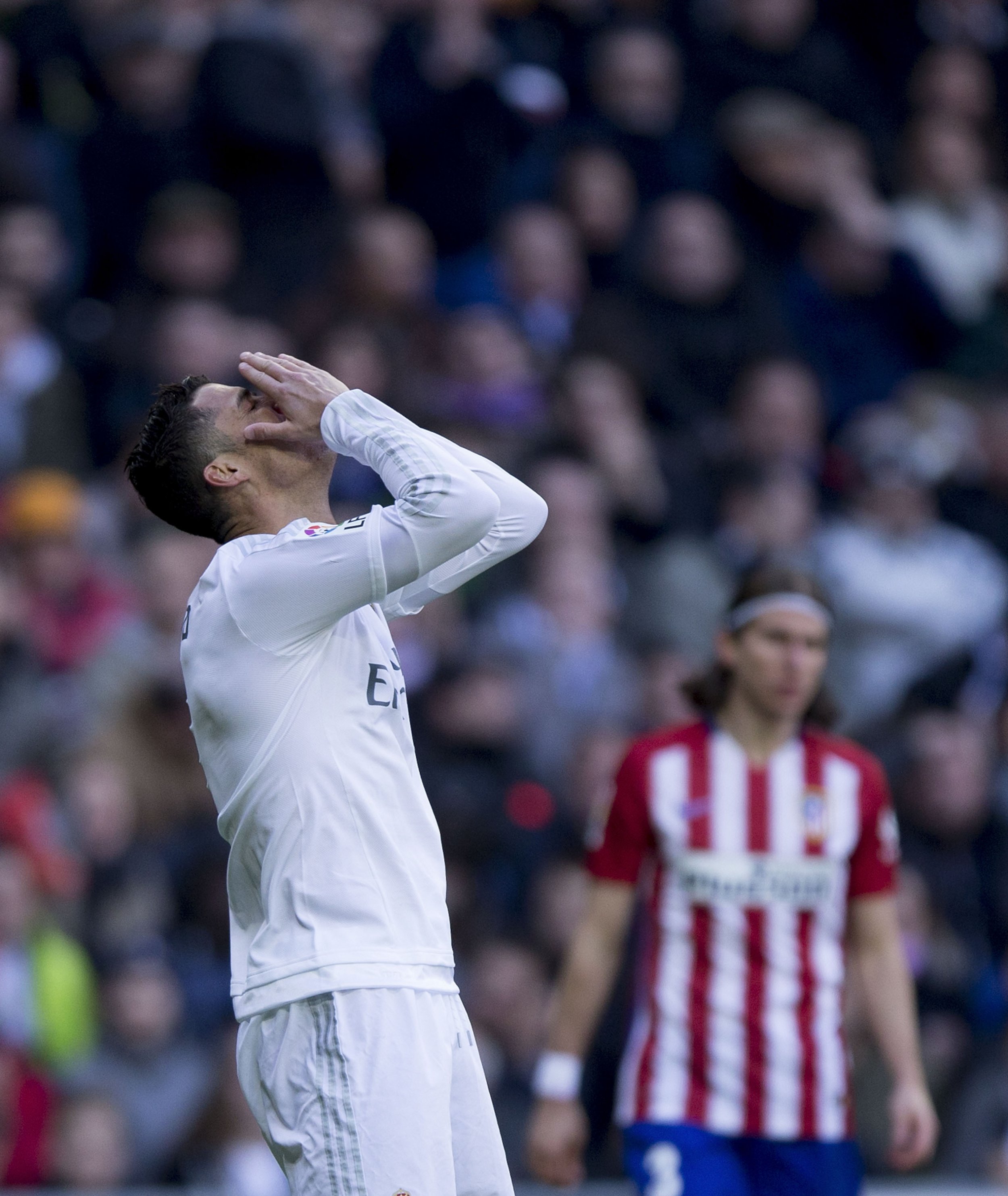 Could Cristiano Ronaldo be holding up Real Madrid's transfer business?
Ronaldo is famously—infamously—known as a somewhat isolated figure in the Bernabeu dressing room, with recent comments towards his fellow players hardly helping to warm the ice.
And Sport, the Barcelona-based newspaper, claims his influence could now be preventing the club's top targets from joining the club.
Madrid wants Robert Lewandowski, the Bayern Munich striker, who would cost €80 million ($89.2 million)—but Lewandowski is understood to enjoy the close-knit environment fostered by Pep Guardiola in Bavaria and fears he would have to play second fiddle to the Portuguese should he move.
It is the same story, reportedly, with Alvaro Morata, the striker Madrid sold to Juventus of Serie A in Italy in 2014.
Madrid would like Morata back, but Sport claims the 23-year-old feels he would simply be sitting on the bench waiting for his chance behind Ronaldo, the man who even at 31 rules the Bernabeu roost.
All of which leaves Florentino Perez, the Real Madrid President, in a difficult situation.
Sport says Perez will "look to sell" Ronaldo in the summer.
But it is not as if the former Manchester United player is washed up. Ronaldo finished second behind Lionel Messi in the Ballon d'Or voting in January, and he is the top scorer in La Liga this season with 27, six ahead of Messi and one ahead of Luis Suarez, Messi's Barcelona teammate.
But if Ronaldo's individualism is blockading Madrid's transfer business, Perez may have little choice but to sell, which would apparently be against the wishes of Madrid manager Zinedine Zidane, who said this week that he did not think Ronaldo should be sold.
An even more fractious summer than usual looks in store for Spain's great soap opera club.